In recent years, with the development of the times. The industrial design of electronic products is becoming more and more fashionable and multifunctional. The voice recorder is no exception. As an enterprise integrating the design, manufacture and sales of Voice Recorder. HNSAT does its part to become the leader in the industrial design of voice recorder items. Today, I would like to recommend a high-definition smart color screen retractable USB professional voice recorder - DVR-828 has been launched this month.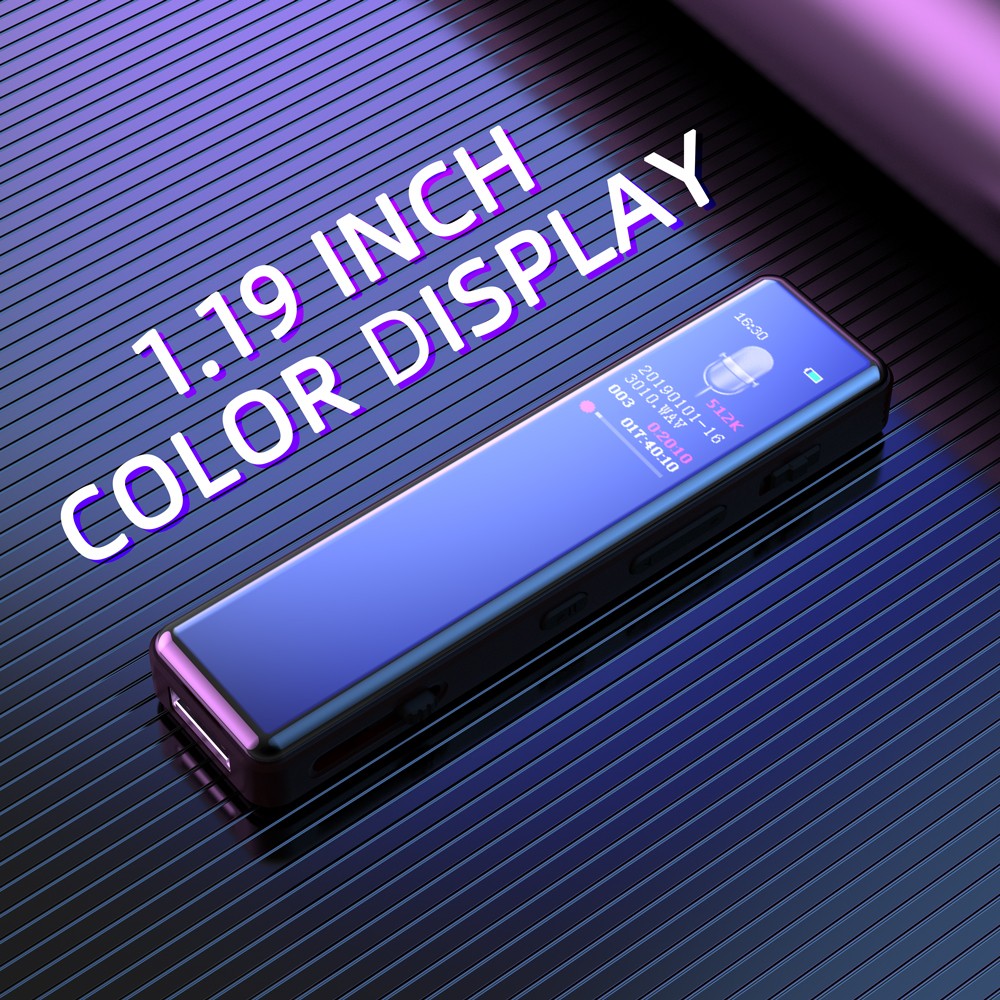 Everyone has the love of beauty. After getting this product, the first thing that is attracted by its very fashionable and beautiful design. This product includes the most popular design concept of simple and fashionable smartphones. It is equipped with a 1.19-inch high-definition color screen. The color is bright and full and the visual experience is more smooth. Firmly caught people's attention.
HNSAT has always been a leader in the voice recorder industry, and our professionalism and innovation have achieved industry reputation. We launching this distinguished and ultra-high-quality USB retractable voice recorder. As a professional digital voice recorder user. Do you often encounter some recording situations? This DVR-828 allows you to do more with less, whether it is meeting recording, learning recording, or business negotiation.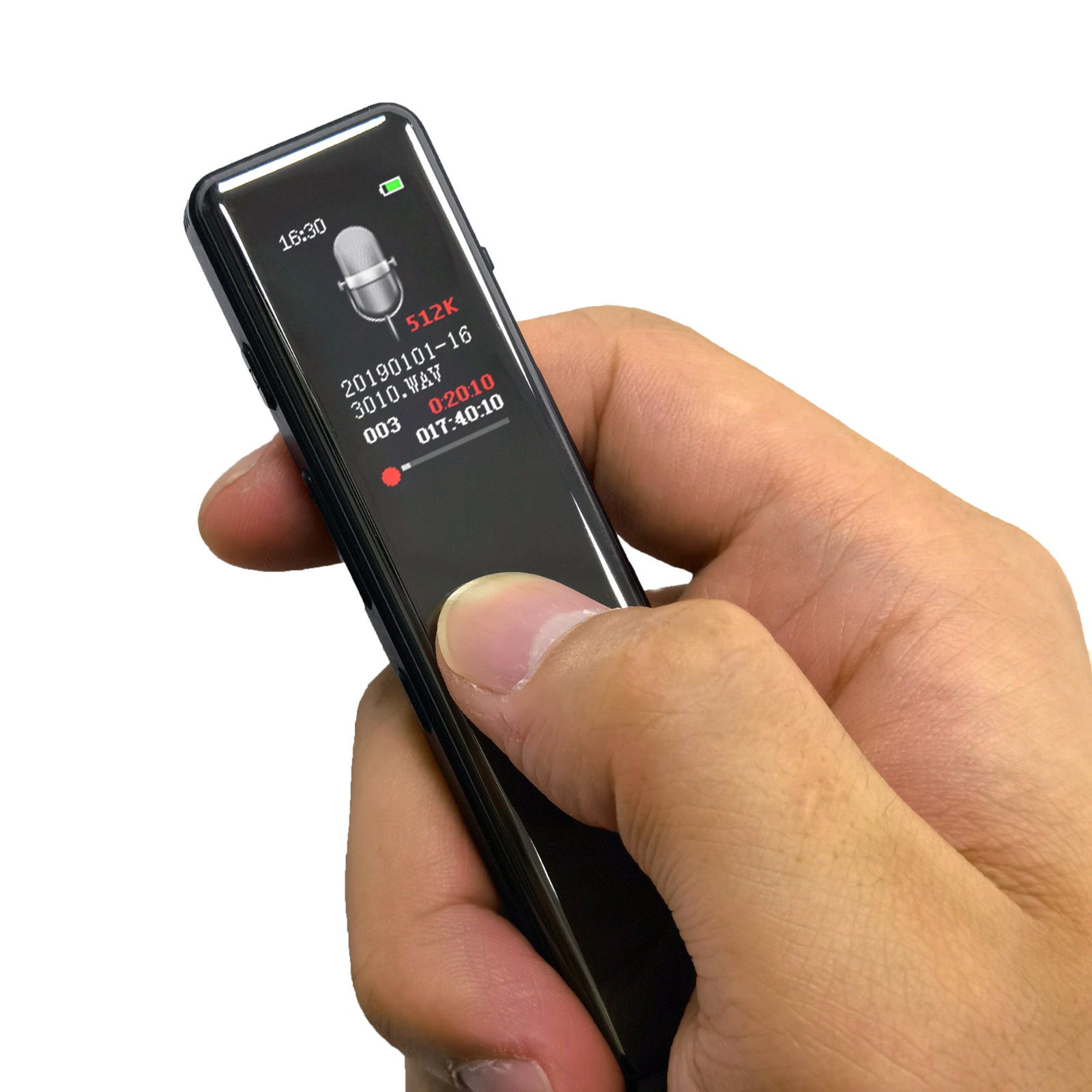 Are you still worried about the USB cable? DVR-828 USB retractable in-line can realize high-speed transmission without a USB data cable.
Are you worried that the recorded information will not safe? The encryption function of DVR-828 gives you peace of mind. As a professional recorder manufacturer. Of course, we will provide consumers with professional protection. The password protection function is equipped with a password identification system for local operation and computer connection.
The sound of the audio file is distorted? 1536kbps super high sound quality recording WAV format recording modes. Ultra-high sound quality recording records the sound intact, whether it is at a concert site or an important meeting. It can truly reproduce the original sound source as if being on the scene. Another highlight of DVR-828 is to upgrade the large-size microphone. The sound quality is clear and takes you to be on the spot. It can give you an extraordinary auditory shock.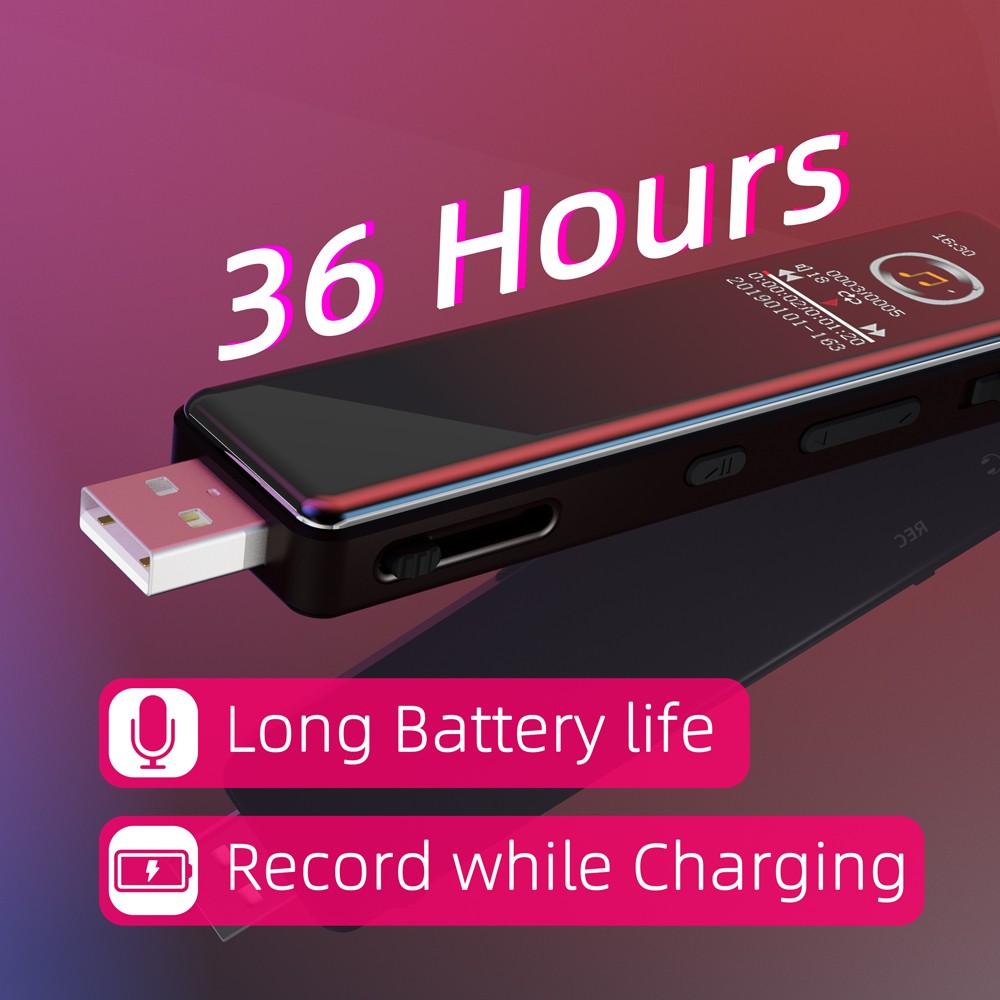 Unprofessional recording and not comprehensive enough? DVR-828 supports phone recording, automatic segment recording and VAS sound activation system. It also supports playback of multiple types of audio files. DVR-828 has a USB interface. It can support recording while charging and can be set to password protection to protect important information from leaking, and meet your various needs. Do you want such a feature-rich and professional voice recorder? HNSAT DVR-828 recorder has been shocked to the market, come and experience it!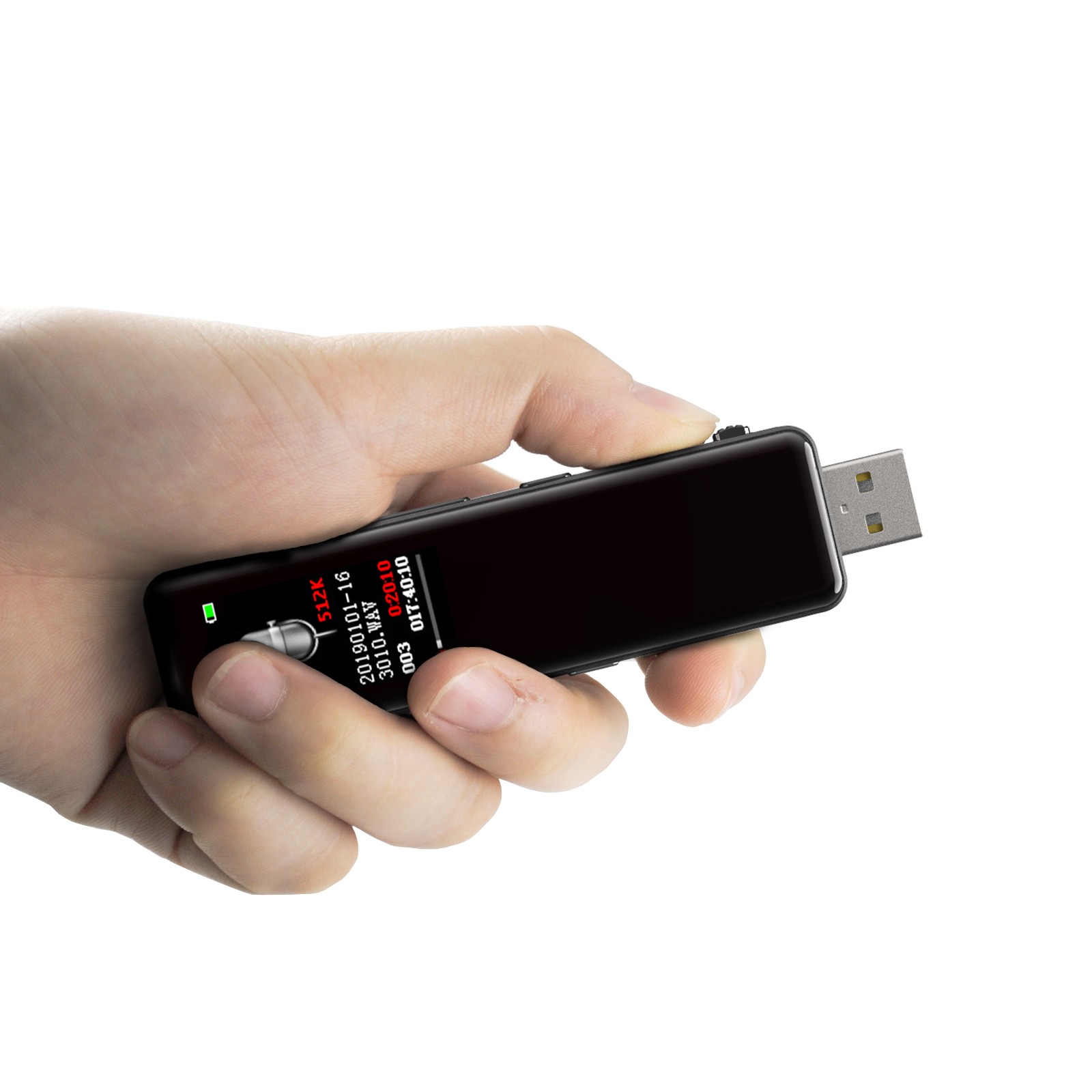 If you want to be good at your work, you must first sharpen your tools. In the new year and new semester, you want to become a great worker or student. Don't forget to bring this efficient recording artifact. From then on, you will no longer be busy in meetings or classes.
Face value control, youth must show off, for those who prefer lightweight devices or student parties, HNSAT DVR-828 retractable USB professional voice recorder is a good choice.