HNSAT mini size U disk voice recorder is the new favorite of daily recording. HNSAT UR-09 design is not only small and light, similar to a U disk, but also adopts a telescopic USB interface design. The computer is connected without a USB cable. Time-saving and labor-saving, both convenient and beautiful.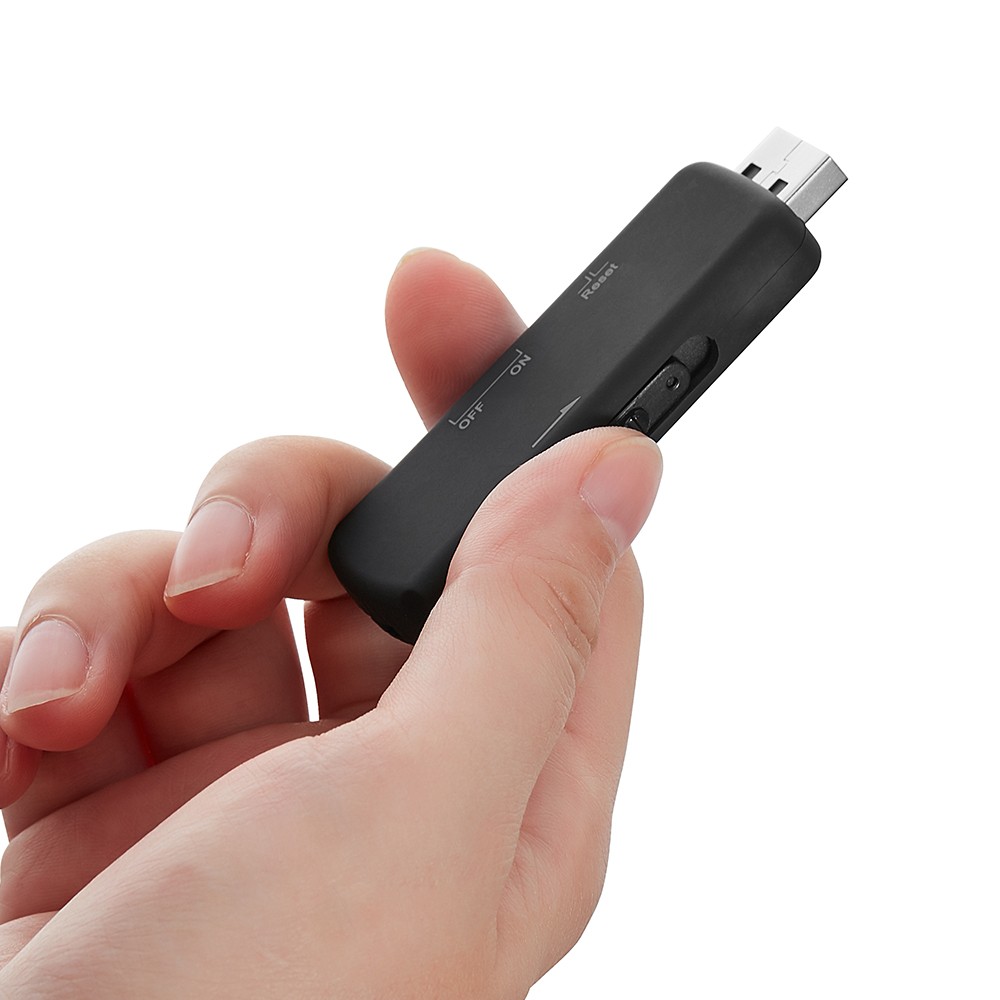 In addition, the product adopts a one-click recording mode, dialing forward for recording, backward dialing for saving, which is convenient and fast to operate. USB in-line, drive-free USB driver function. Usually can be used as a USB driver. Strong concealment, not easy to be found, black appearance, strong concealment. When recording the prompt light is red is not eye-catching. Its keys are hidden designed to avoid operating the keys during recording and causing recording interruptions.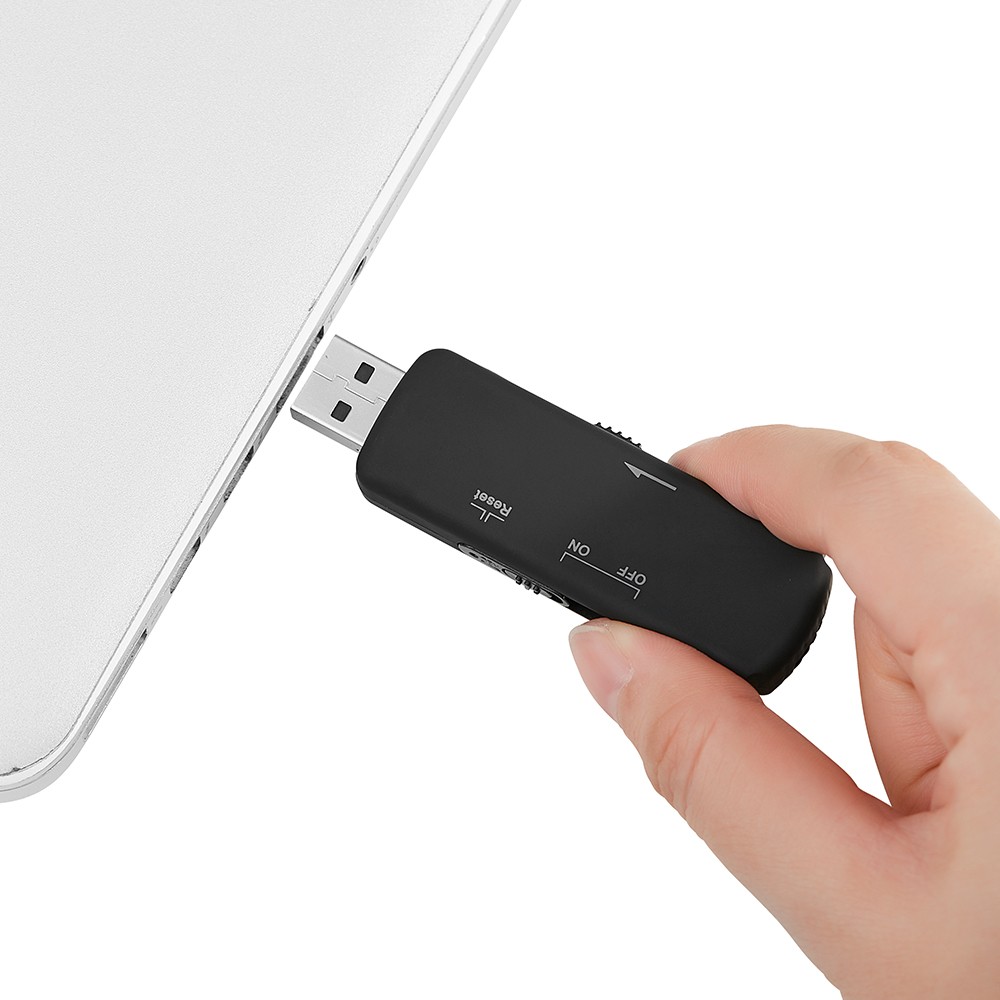 Its UR-09 with four major features is worth having: The first feature is that the USB interface is push-out, which can be retracted into the product when not in use. And then pushed out when used, which is both beautiful and avoids damage caused by the collision of the connector. Feature two is ultra-long recording, built-in lithium battery can also support about 15 hours of recording while supporting charging while recording, until full; feature three is that the recording method is voice-activated recording. It can pause the recording when no one speaks. Someone speaks and automatically starts recording. It can eliminate useless sound clips; feature four is that the indicator light is only about a foot can be seen clearly which will make the recording more low-key.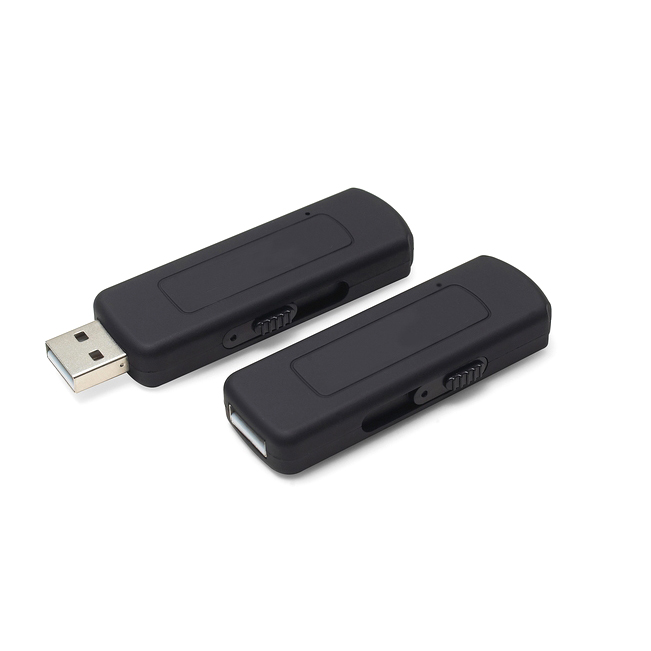 The HNSAT UR-09 is available in a variety of capacities of 4GB, 8GB, and 16GB to suit different users. The design is very creative. The shape is small and exquisite, just like the shape of the USB driver. Which may be one of the representatives of the mini voice recorder currently on the market. If no one tells you that it can record, you will definitely think that it is an ordinary USB driver. By the way, it is really good to use as a USB driver. It can support USB high-speed transmission, and the speed is quite fast. There is only one key around it - the record key. Except for the user, I am afraid that no one will know that it is a recording key, and will only think that it is a common write protection switch on the USB driver.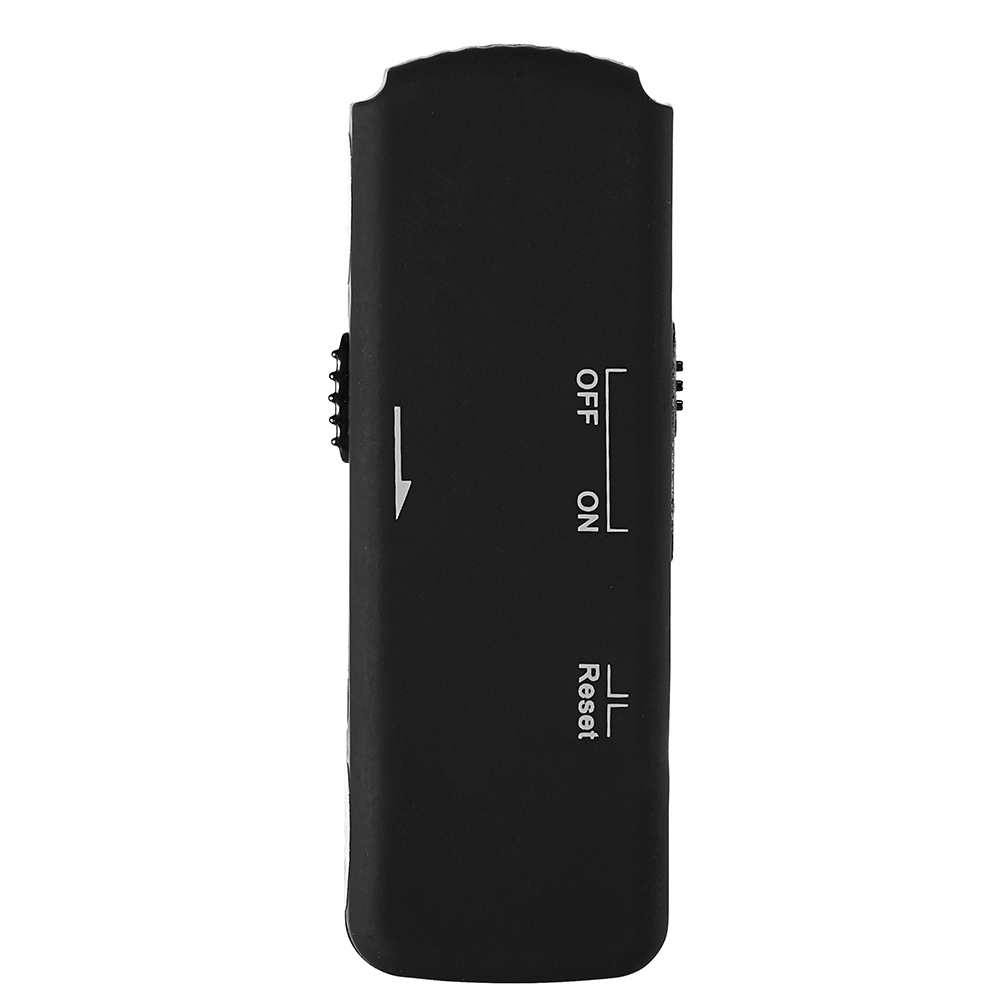 The HNSAT UR-09 adopts a built-in large-capacity high-energy polymer battery, which can be directly connected to the computer for charging, and can record continuously for about 15 hours after a full charge. Which can meet the recording needs of one day. You can also plug the USB into a computer or power bank to record while charging until the space is full. The biggest advantage is one-click operation, simple and practical. Only push past the recording and push back to save. Even children will also use it. And in the case of low battery power, the recording file of the latter section will be automatically saved, and there is no need to worry about the last file loss.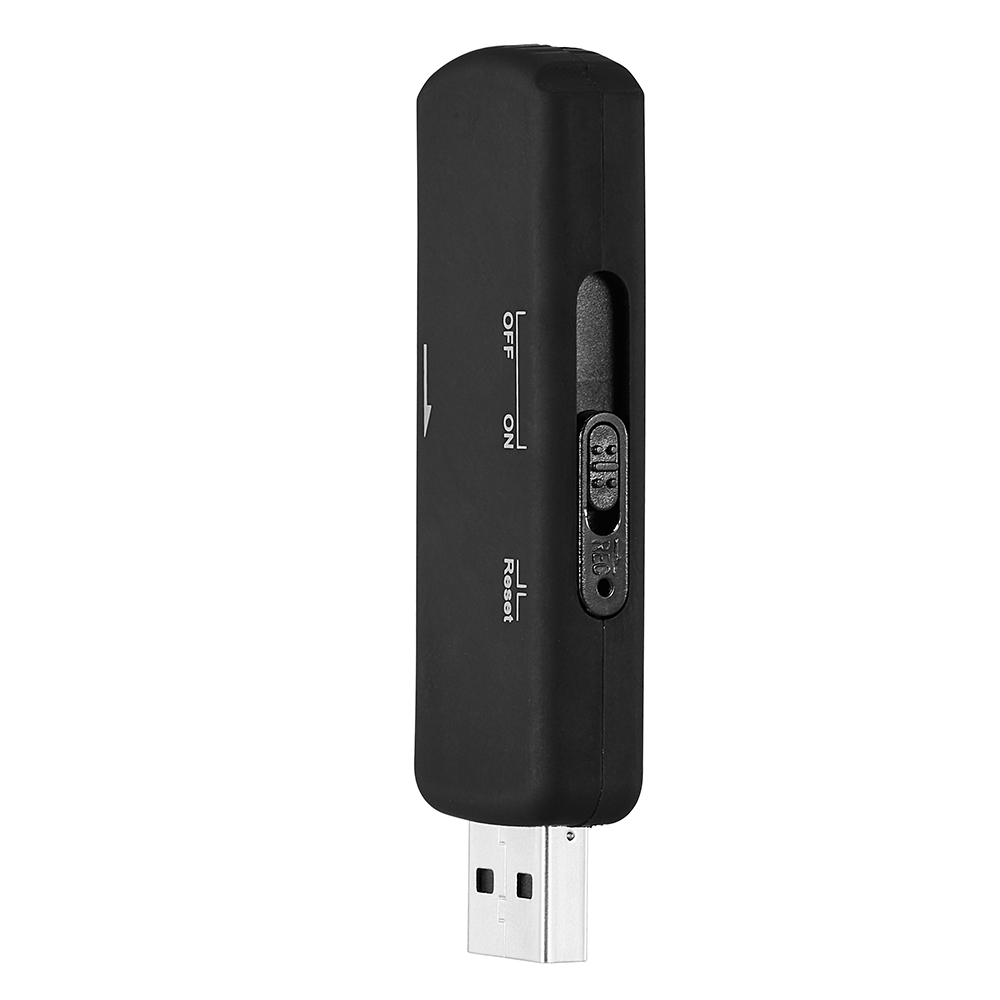 There are pros and cons to recording products without a display screen on the market. With display screen can allow the operator to distinguish the working state of the voice recorder, but it is too high-profile, and The HNSAT UR-09 solves this problem, the indicator is looming, both intuitive operation and avoid the operator's misoperation, it is really difficult to think of it as a voice recorder!