The school season is here again. Children should also be ready to go to school happily.

Consider that most high school colleges are boarding schools. Seeing that the children are about to leave home and live alone in school, half of the parents think that the children can adapt to school life. Half of the parents worry that their children will not be able to adapt to boarding life. These are all things to face. Children always need to take this step. In order to arrange boarding life for the child, I prepared a small device for the child. In fact, it should not be called a device, but a learning tool. Can help her study!
HNSAT DVR-828 Digital Voice Recorder
Before that, I knew that children can bring mobile phones to school. But they need to stay focused on learning in class, otherwise short videos and mobile games will bring distractions to children.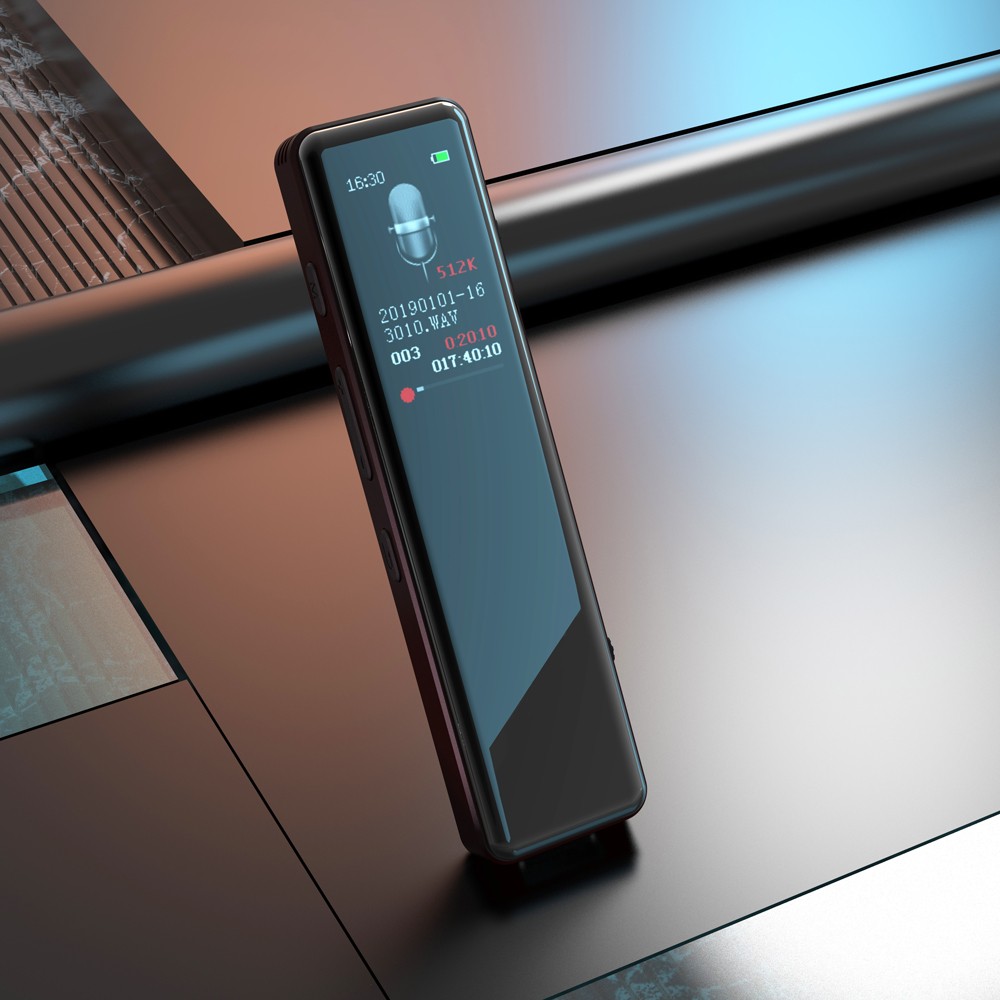 Now that children's knowledge is so extensive, it is best to guide them to do correct learning and training during the learning time. Rather than sever their entertainment time forcibly. Now 15-year-old children are very familiar with using applications, such as map navigation, short videos, mobile games, preview information, Facebook, Twitter, etc. If you want to avoid this software is impossible. Therefore, my proposition is that dredging is better than eliminating. It is unrealistic to keep children away from mobile phones.
Children still need some products as learning aids in their studies. The HNSAT DVR-828 recorder is a learning preparation for children, in order to avoid missing knowledge points in the classroom.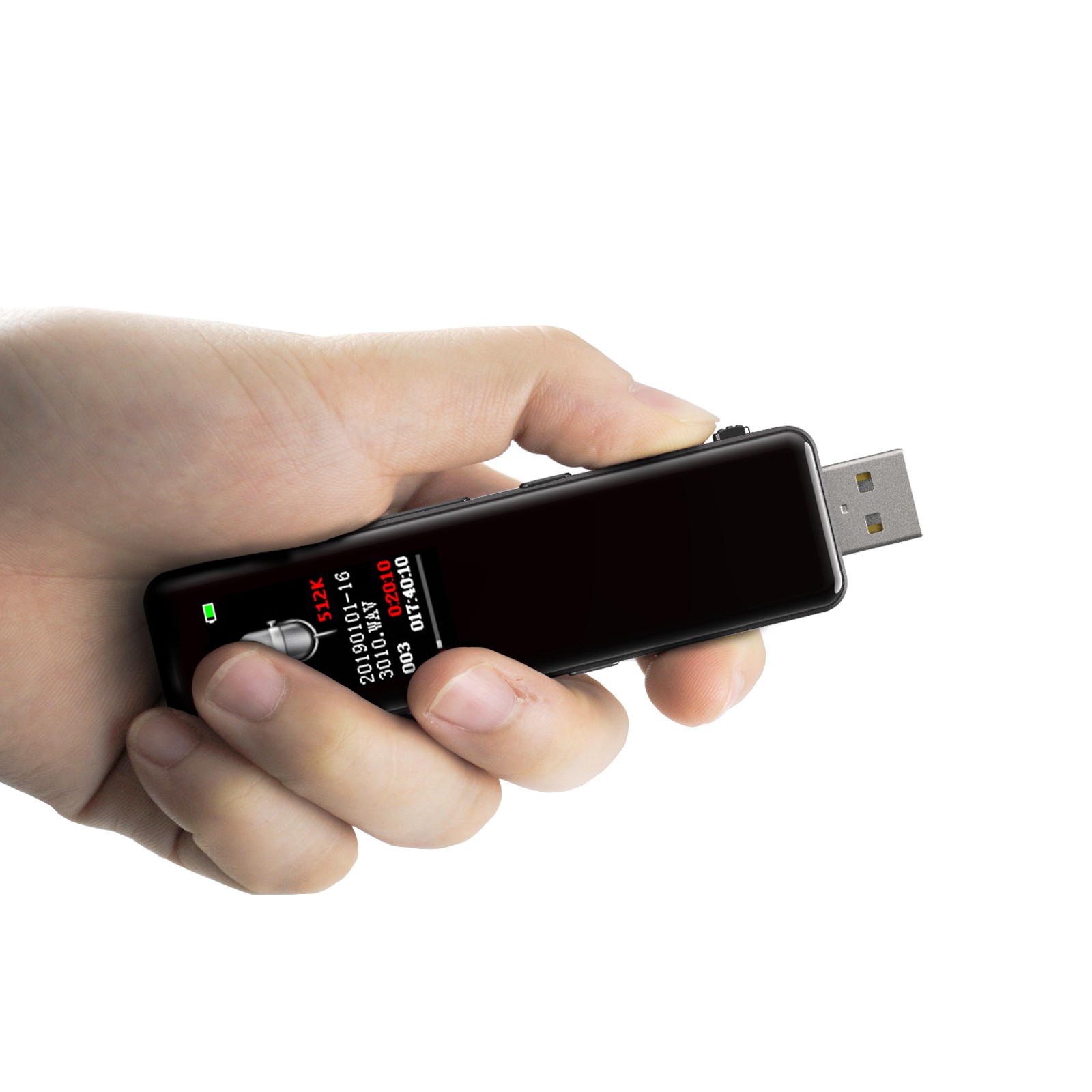 After class in the evening, you can directly connect the headset for playback. At the same time, there is also an external playback function, which can be used by multiple people to review knowledge points together.
DVR-828 is very small. A U disk is almost the same, it is a professional digital recorder with portability. It is also very convenient to carry around. At the same time, the built-in 16g memory can record 1166 hours. The most important thing is that it is not heavy, and it also supports internal recording. The built-in 200mAh battery can support about 34 hours of recording, and the battery life is very good.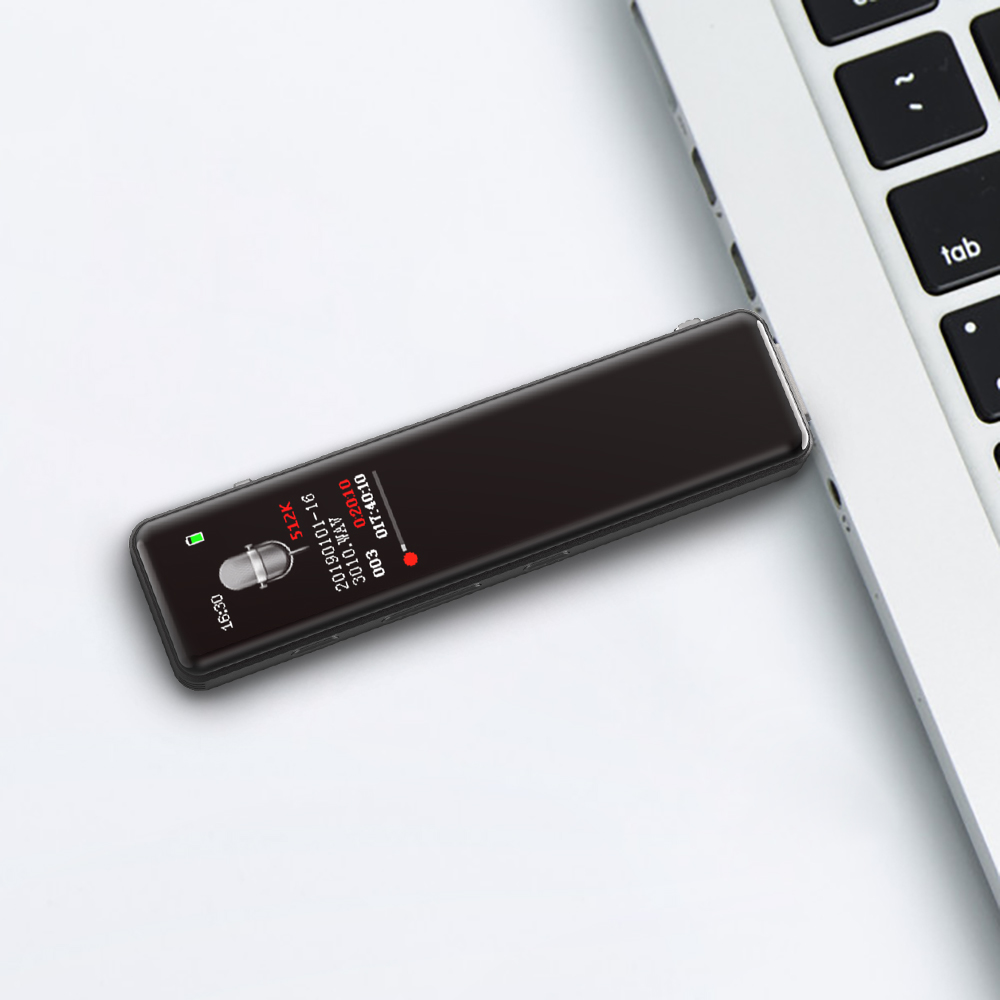 Although the DVR-828 recorder is small in size, its performance is not affected, and it has a full range of sound source positioning. Built-in large microphone for omni-directional radio reception. Can effectively carry out long-distance recording.
Taking into account the convenience of the recorder, DVR-828 adopts a one-key recording function. When it is powered on, it can be recorded by pushing it. This makes it possible to record key information anytime and anywhere. At the same time, the large-size color screen makes it easier to operate other professional functions. Protect children's eyesight.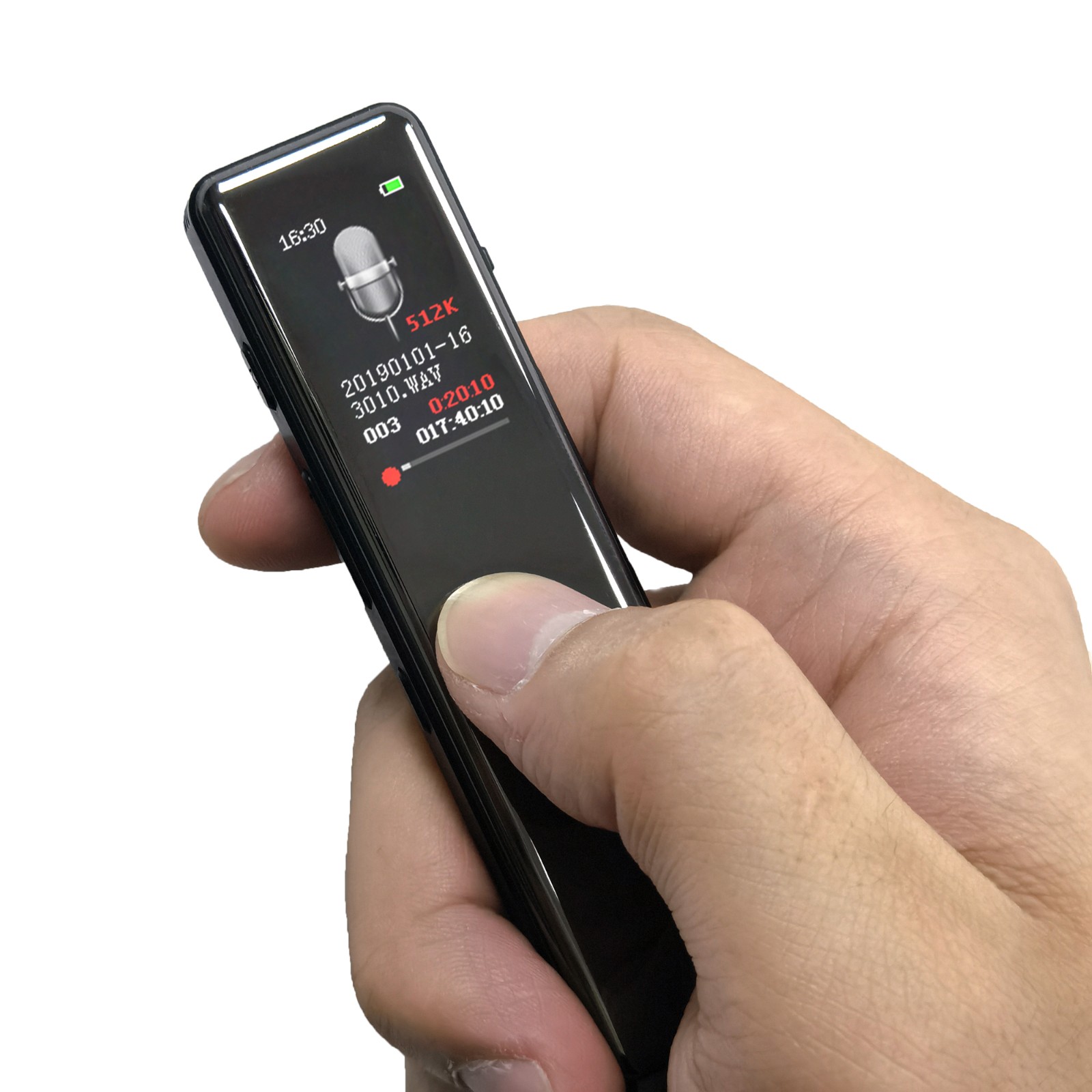 Because the design is very compact, it is not obtrusive to carry visitors, travel, and various tools. It is very convenient to use in class, and return home after school.