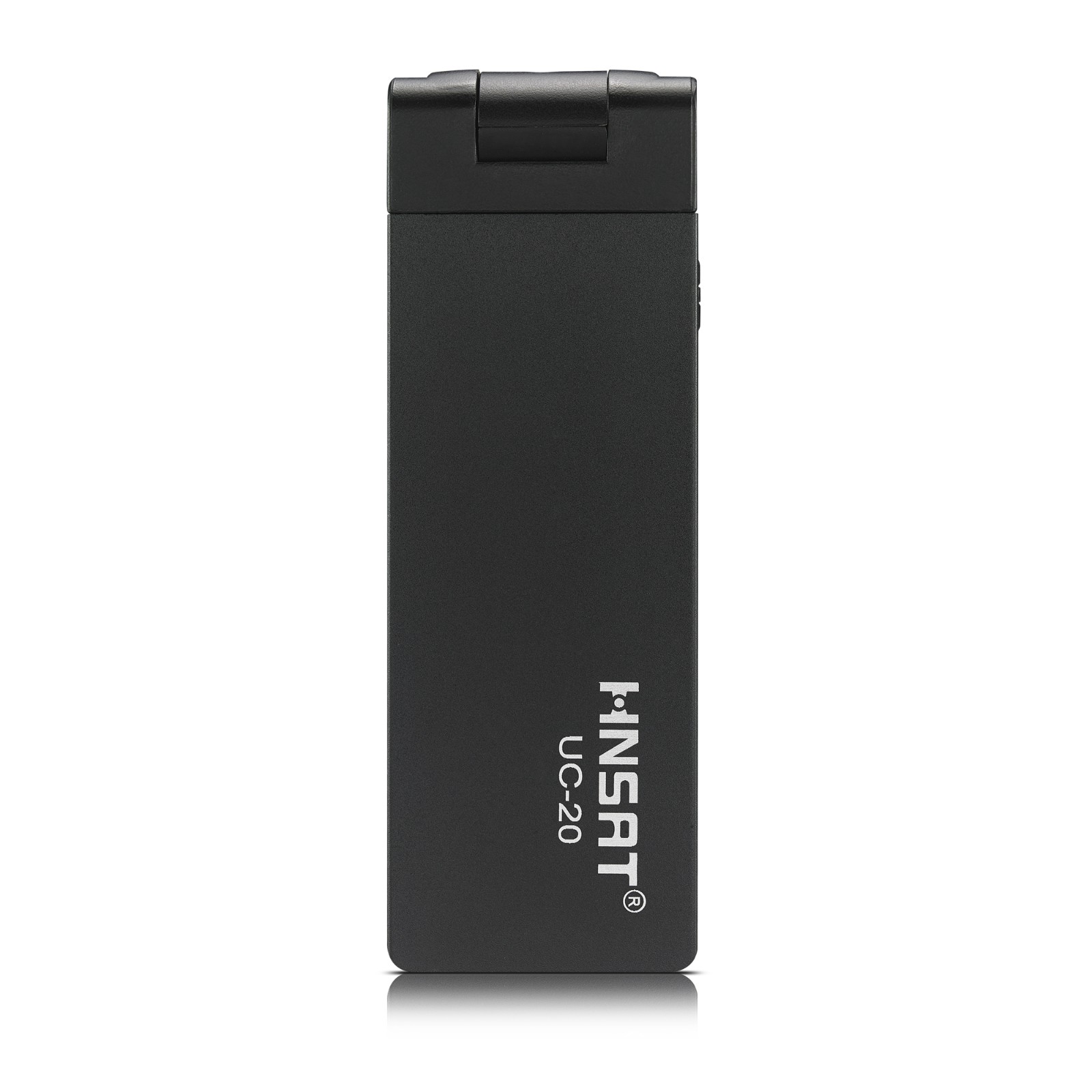 HNSAT has always focused on meeting the first needs of consumers as its research and development focus and has always been down-to-earth in providing users with the best quality. For more than a decade, it has been leading the development direction of the voice recorder/camera market and has become the most trusted brand by consumers. Adhering to the innovative spirit of "independence and innovation", the company closely follows the high-tech trend, and the UC-20 90-degree rotating mini camera was born in accordance with the requirements of the times!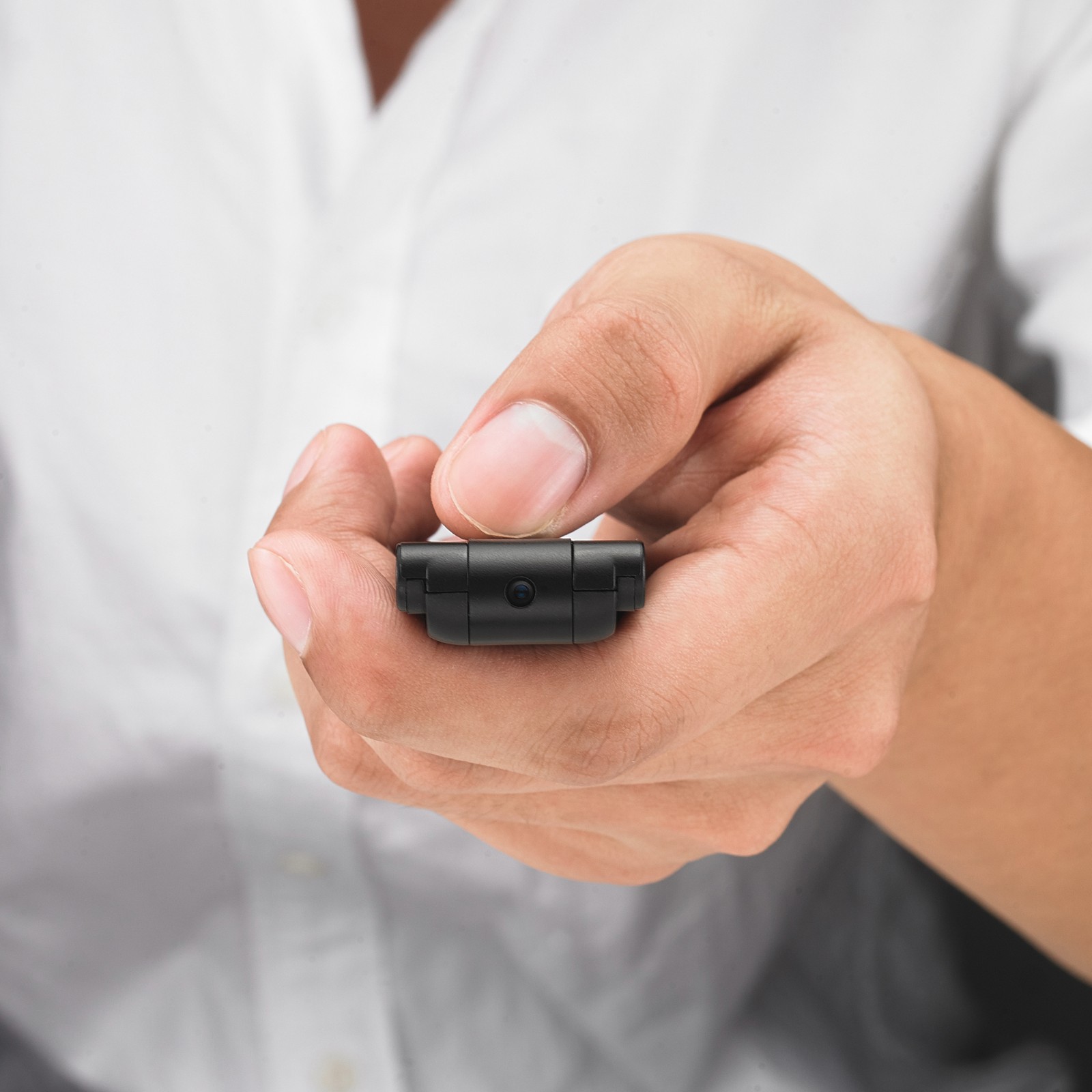 HNSAT UC-20 90-degree rotating mini camera is convenient and secret to carry, so it is suitable for secret investigation, filing, evidence collection, etc. The camera is equipped with a back clip, which is more convenient to fix on portable equipment and can be used for sports shooting various scenes.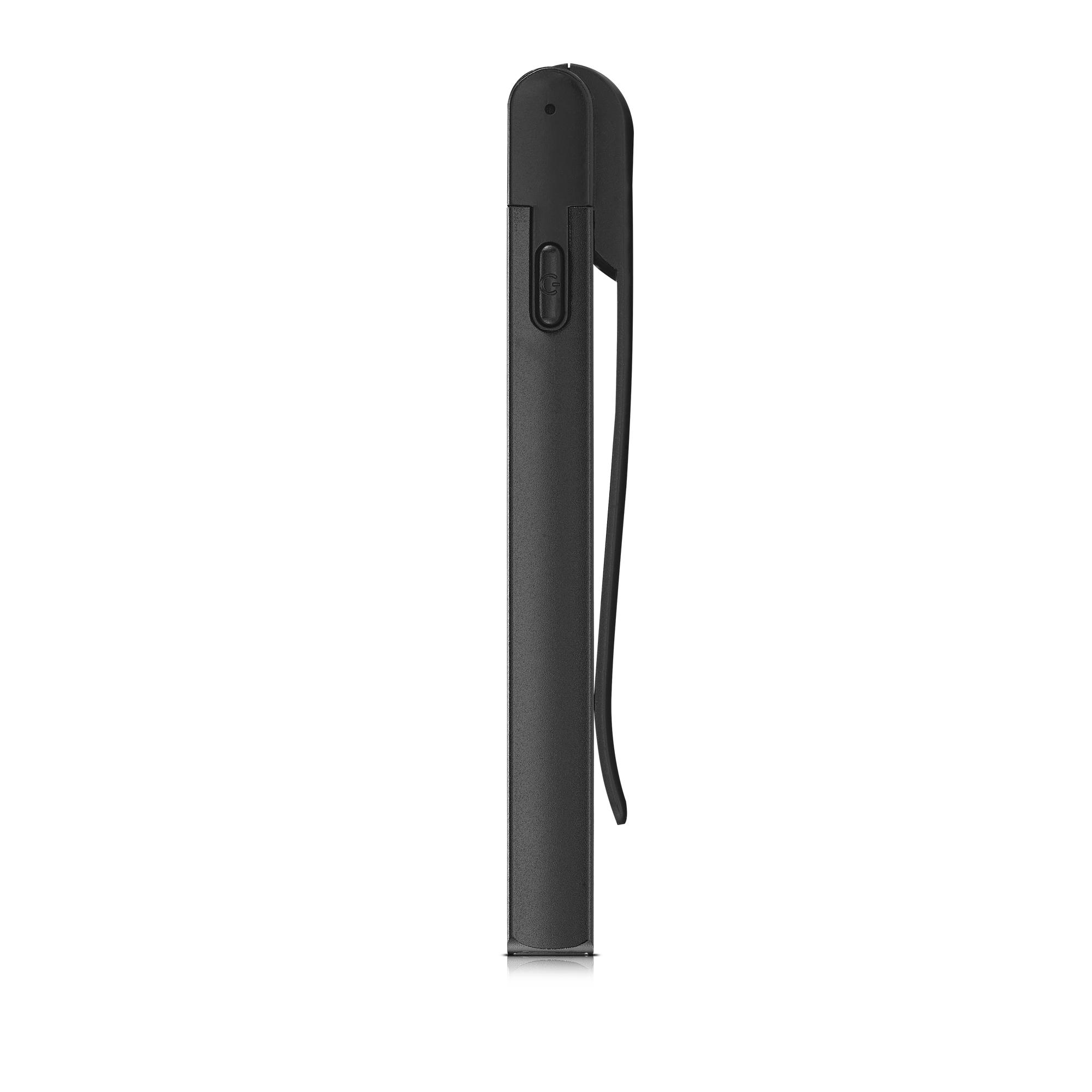 Fashionable and exquisite appearance, stable and excellent quality, and a wide range of uses will bring you a new and unforgettable experience. It is an indispensable practical tool around you. The camera is small. It is not only easy to carry, but also easy to use and operate. It is a necessary practical tool in business, life, media, justice, education, tourism, medical treatment, security, and other application fields.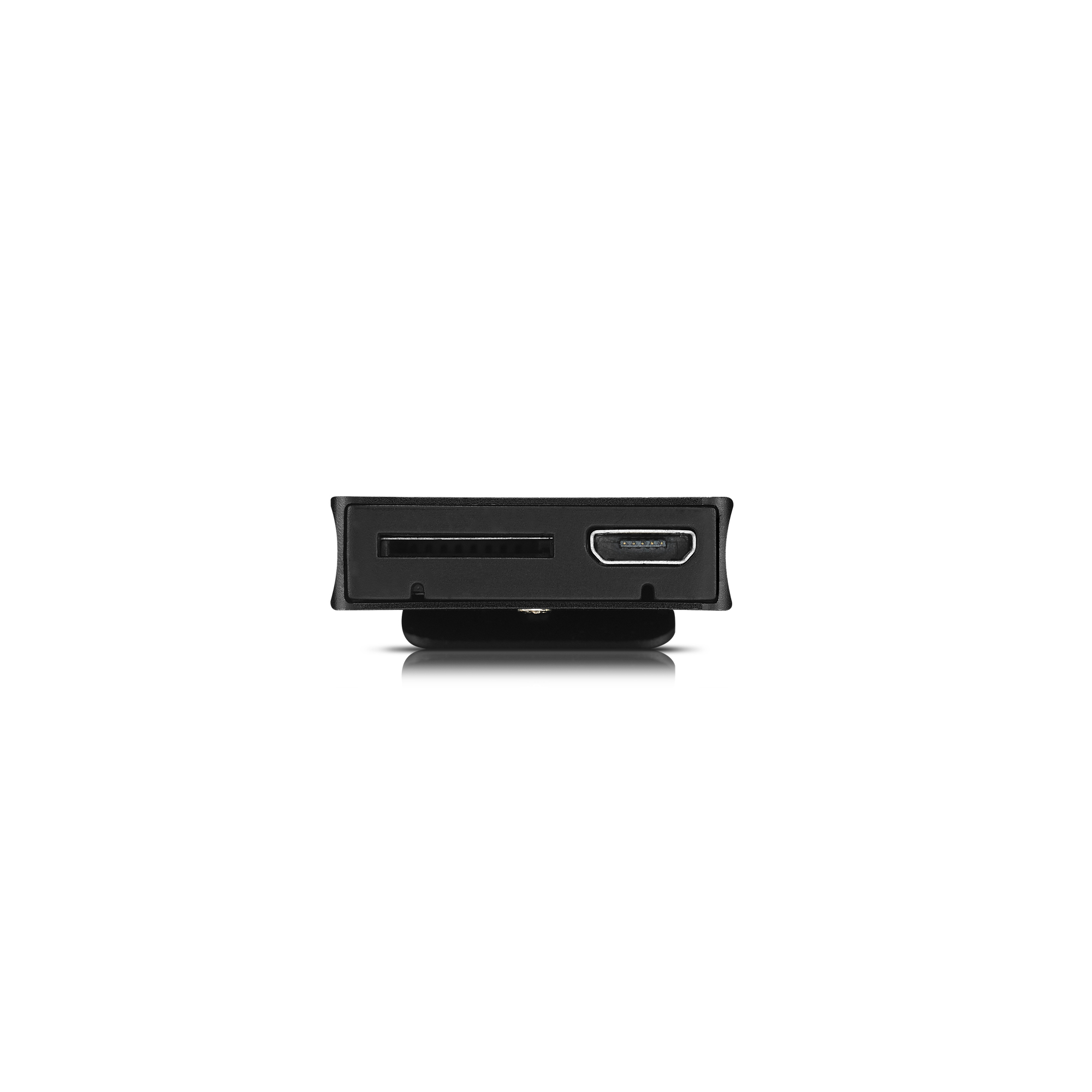 HNSAT UC-20 90-degree rotating mini camera is a cost-effective product. Before working, you need to insert a TF card, which supports the capacity of 64GB TF card at the max; The camera can continuously video shoot for 3.5 hours after being fully charged. Which can meet the needs of users in different industries to work for half a day continuously; Moreover, it has an additional function: only voice recording. In terms of voice recording, PCM format high fidelity recording is adopted. Even if 32GB can store recording files for about 144 hours. It can record continuously for up to 4 hours after being fully charged. In order to record and save files more safely, the HNSAT UC-20 90-degree rotating mini camera has the function of automatic segmented saving, and the video files will be automatically segmented and saved every 2GB. When the power is low it will automatically save the file first and then shut down, so you don't have to worry about losing the file due to automatic shutdown due to low power. When the camera stops, the file will be automatically saved in the camera pen with the file name of the time when the recording starts, helping users easily manage the file.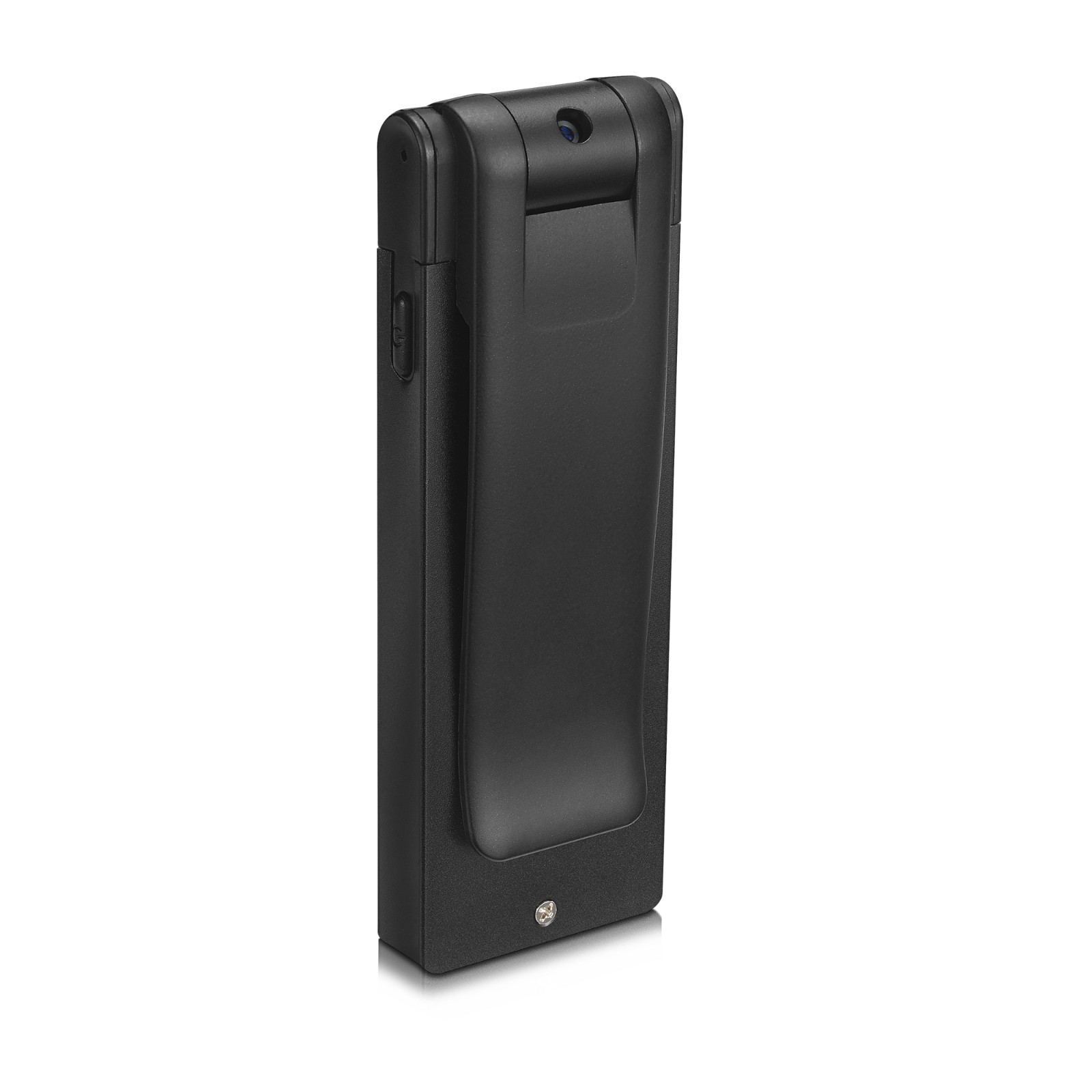 HNSAT UC-20 90-degree rotating mini camera can set the time and movement detection settings after connecting with the computer and can be used as a webcam to provide the shooting function for the computer. The webcam function without driving is plug and play, which is too convenient!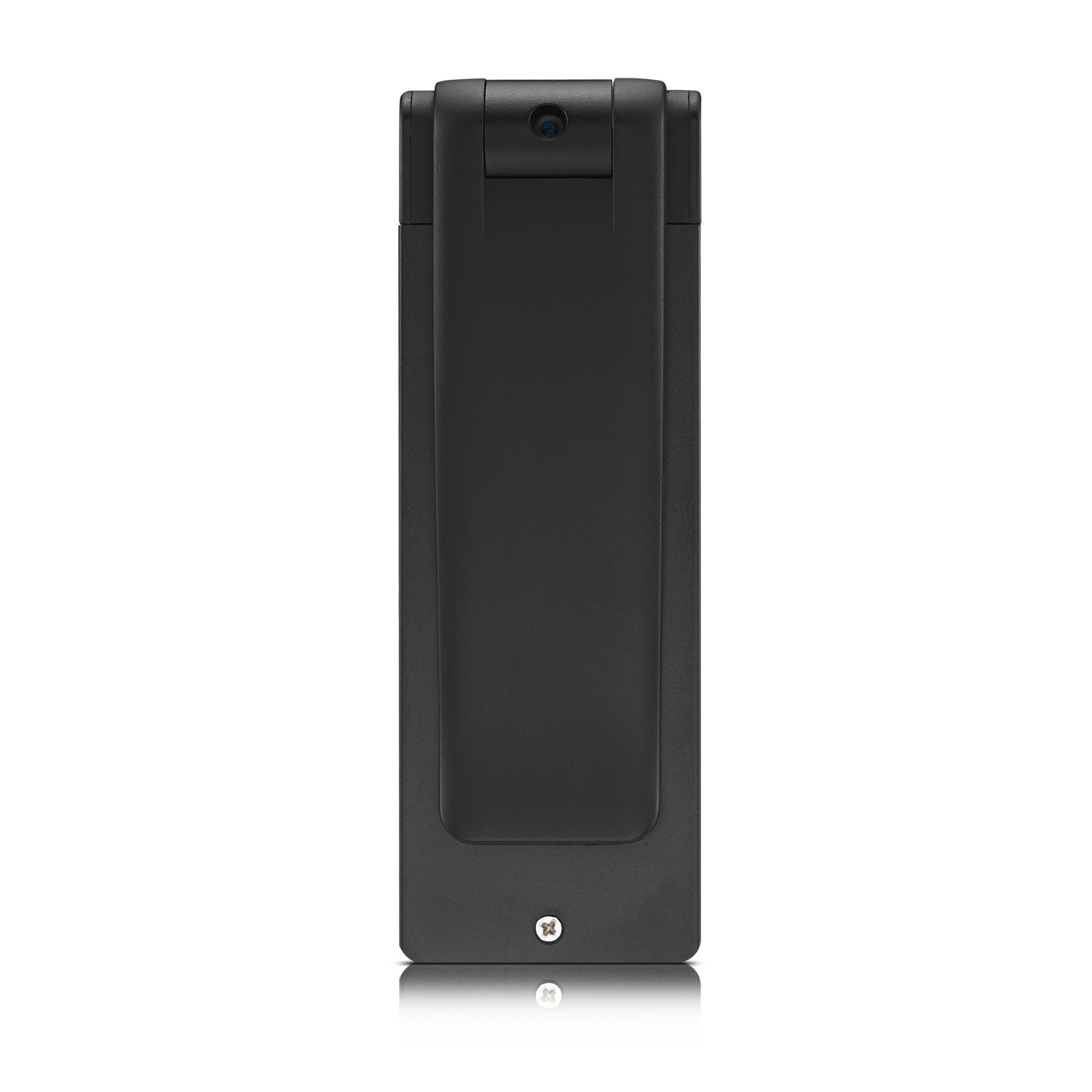 Now is the era of short video explosion, and many bloggers and up owners have been born. For those who want to shoot vlogs, the UC-20 90-degree rotation mini camera is worth recommending.