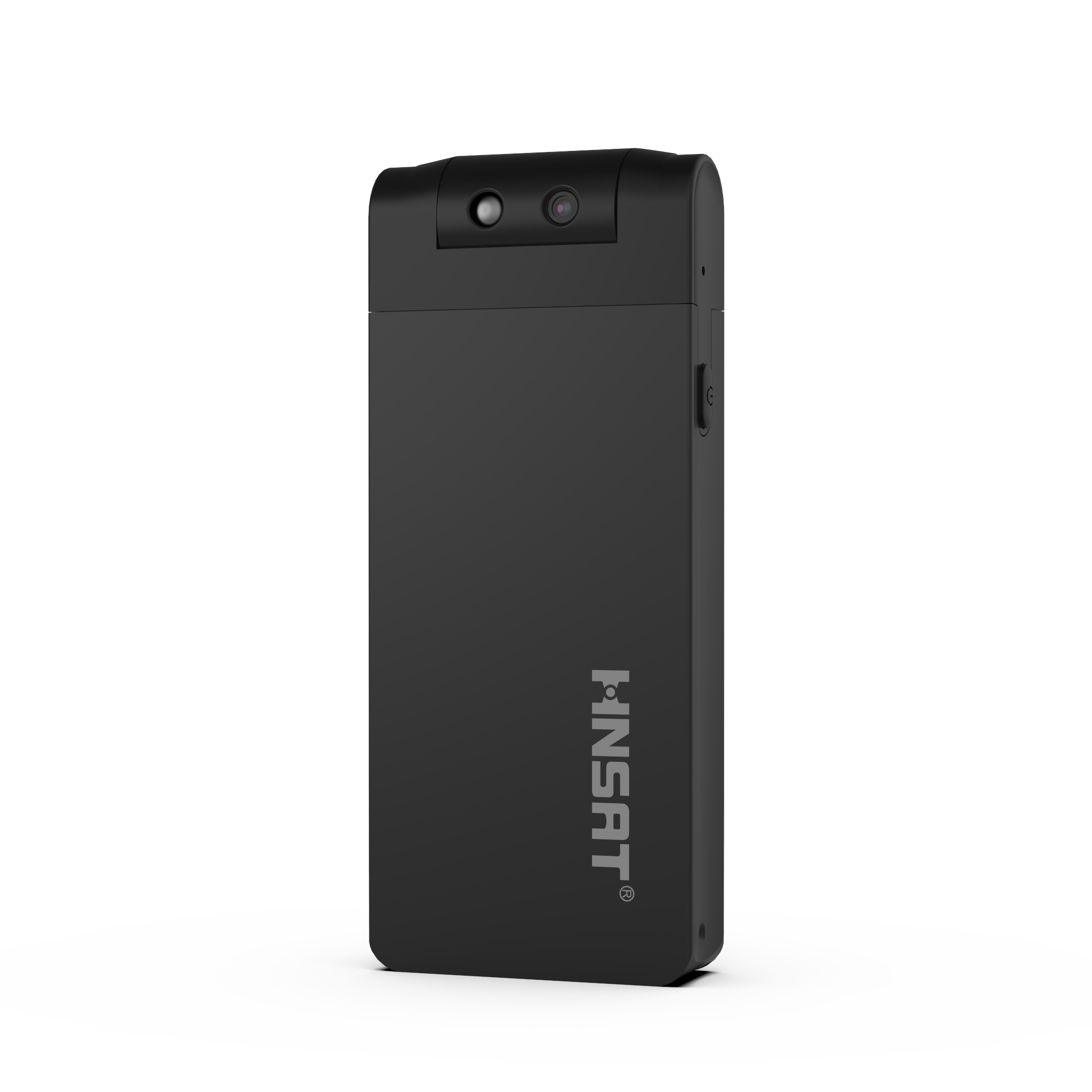 As a special portable camera tool. HNSAT UC-30 180-degree rotating camera recorder is very convenient for investigation and interview, official evidence collection, meeting minutes, learning and training, etc. UC-30 180-degree rotating camera recorder can not only realize the combination of recording and shooting functions but also has tiny size, as well as some ingenious and practical supporting functions such as a rotatable camera and back clip design. It is perfect and really eye-opening. Take it with you, and you can use it for work and entertainment. No matter playing, working, or studying, it's fun to record and shoot as you want. This model is called UC-30 180-degree rotating camera recorder, and it comes from HSNAT, an professional recorder manufacturer with more than 20 years of experience in producing digital recorders.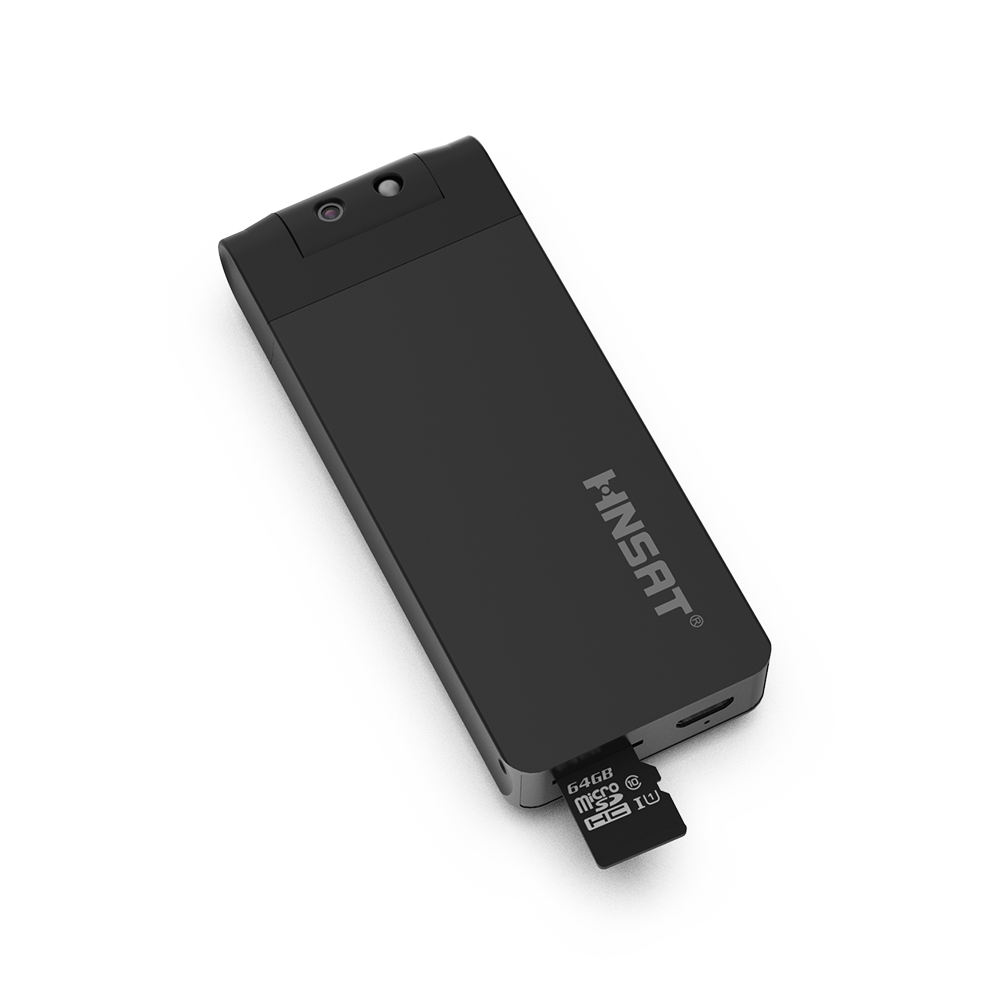 HNSAT UC-30 180-degree rotating camera recorder has a camera, night vision light, microphone, power key, back clip indicator light, reset hole, and USB TF card holder. It is small and exquisite, with complete functions, and convenient to carry. Its functional features are even better, such as HD Full HD 1920*1080p camera, camera rotation 180 degrees, night vision camera, PCM HD recording, vibration prompt, circular camera, motion detection camera, timestamp and time setting, support 64GB large capacity TF card, etc.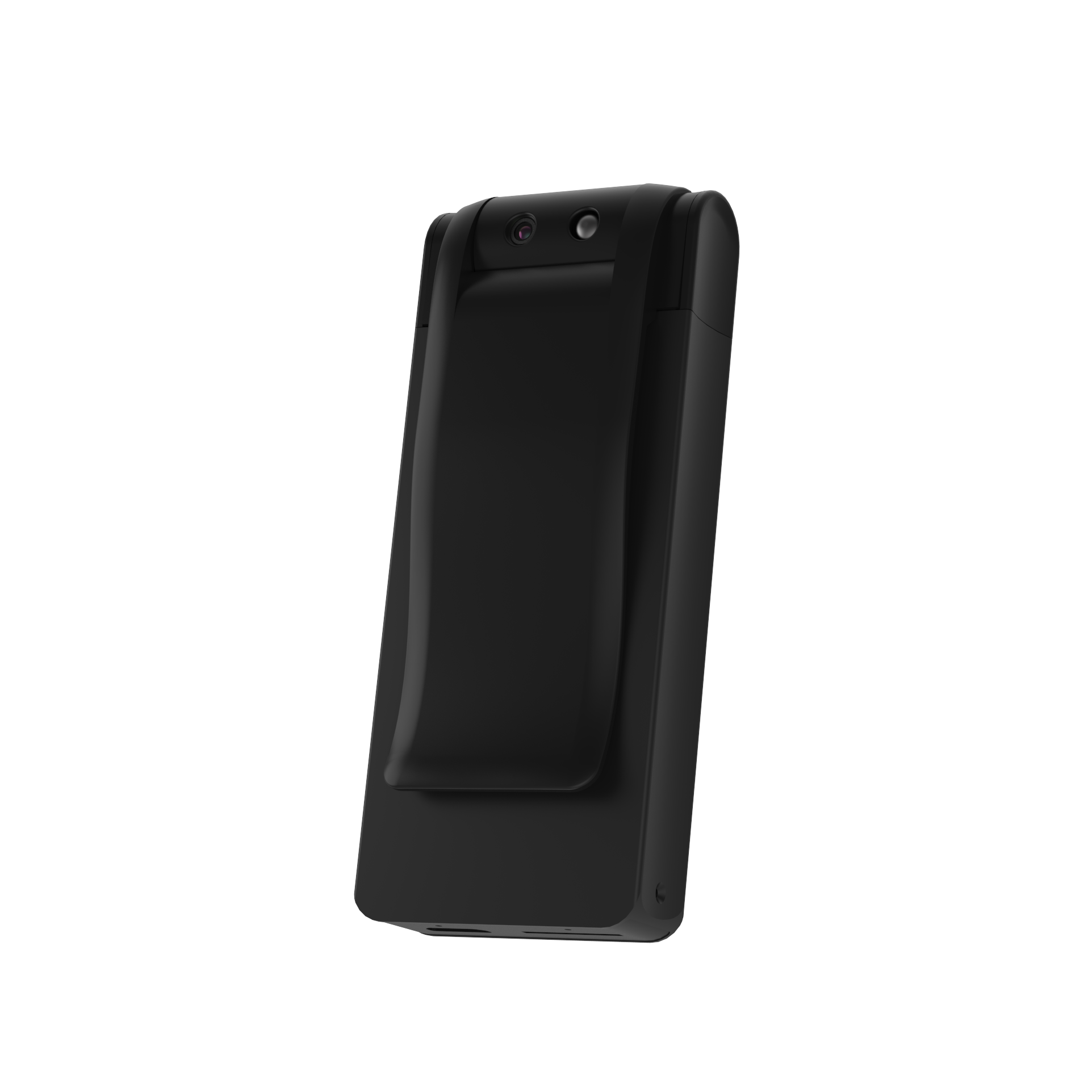 HNSAT UC-30 180-degree rotating camera recorder has rich performance characteristics, which makes the author love it. It integrates recording, video recording, network video, and other functions. It can be used as a recorder, Mini DV, or webcam. It can most support 128G high-capacity memory card, and it is also very good for mobile memory. HNSAT UC-30 180-degree rotating camera recorder keeps the true color of the professional recorder, has a high fidelity recording function, and adopts PCM recording mode. The recording audio is clear. When recording for 120 minutes, it will be automatically saved and continue to start the next recording. This is convenient for users who need to record for a long time to check the recording file of each time period.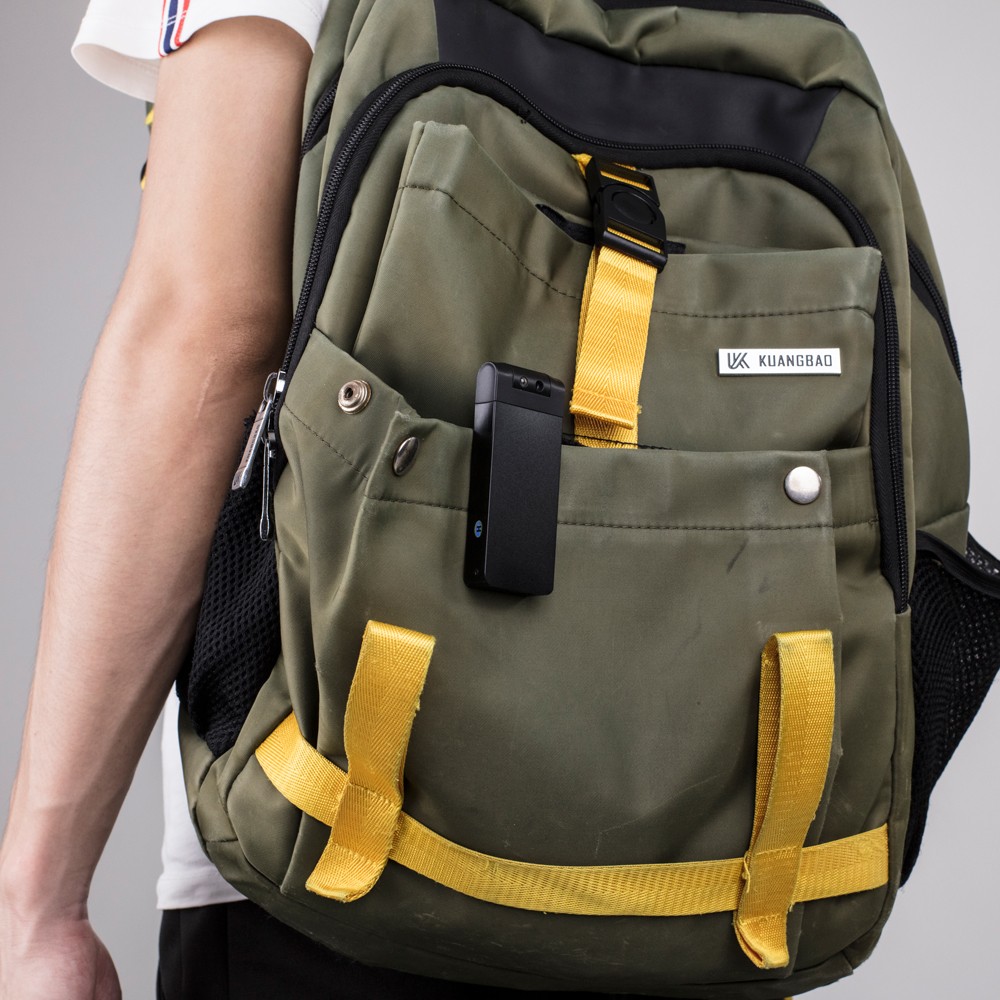 HNSAT UC-30 180-degree rotating camera recorder has the functions of the camera, recording, USB flash disk, and so on. It is a perfect combination of modern technology and traditional applications. The product is small and exquisite with high concealment. It is not only easy to carry, but also easy to use and operate. It is a necessary practical tool in business, life, media, justice, education, tourism, medical treatment, security, and other application fields. Once launched, it is favored by the majority of industries and individual users.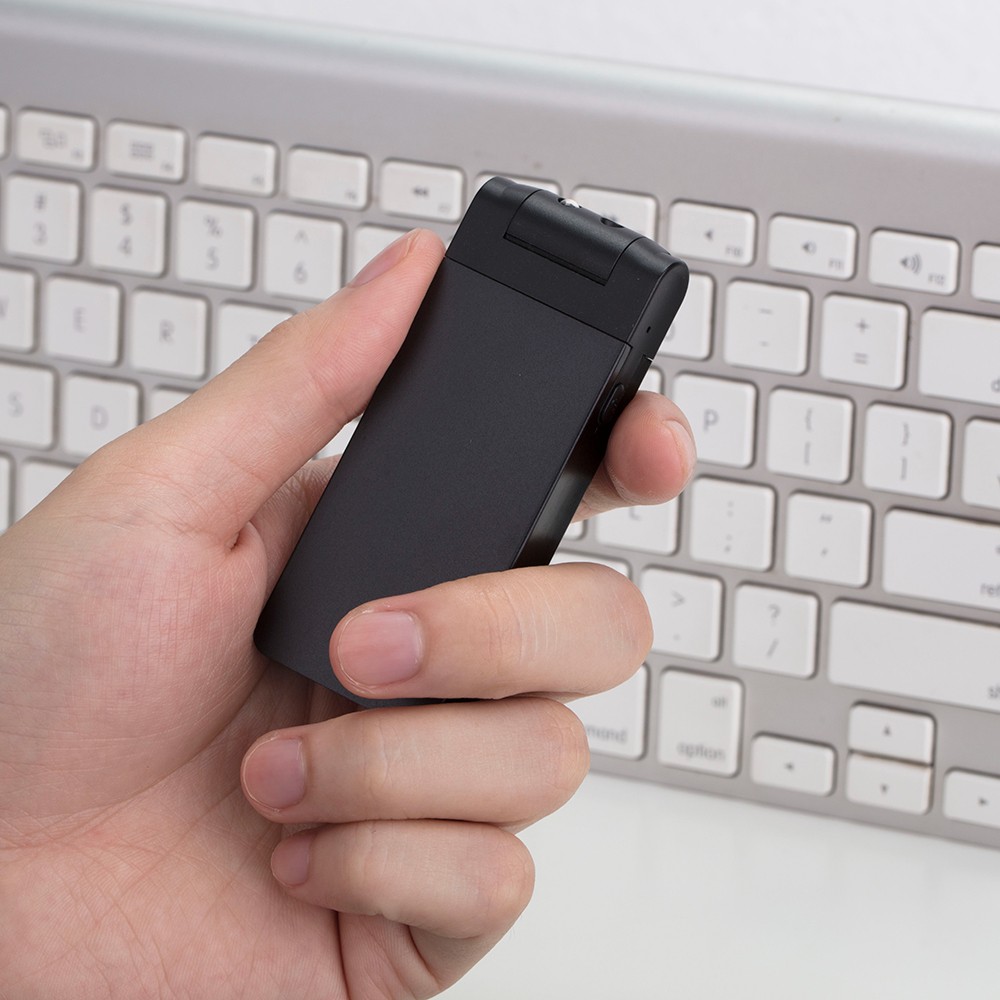 HNSAT UC-30 180-degree camera allows users to watch any corner of the scene 180 degrees without dead corners so that users can really watch at will as in reality as if they were in the scene.