Look, this is a small flash drive. But this is not just flash drives.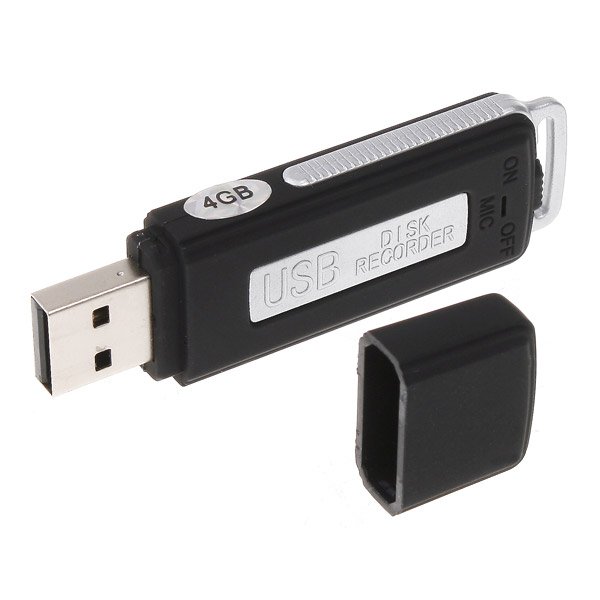 We often use U disk to store files and transfer files. Taking advantage of the storage characteristics of the U disk itself, our company thought that if the U disk and the recording device were combined, it would be a very convenient and practical portable recording device.
After years of development and innovation, we have developed the following different types of U disk recording equipment:
1. Traditional U disk recording equipment
The representative product is UR-08.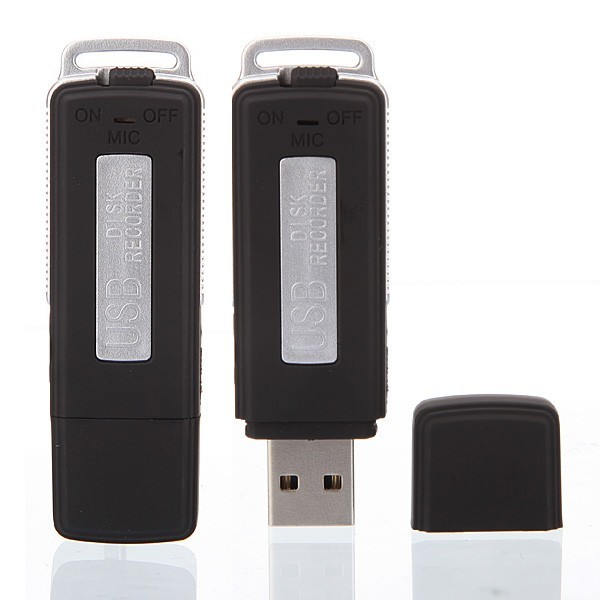 The appearance of this product is the appearance of a traditional USB flash drive, the only difference is that there is a power key at the end. This button is very low-key, and it is hard to tell if you don't look carefully. Many people often think that it is a simple USB flash drive and will not easily see that it has a recording function. When you need to record, you only need to turn on the power button to start recording. The operation is simple and convenient.
The file transfer is the same as a normal U disk. Put it connected to the computer directly, you can view the recording files. You can also store daily work files in it, which is very convenient to use in your daily work as a normal U disk.
The appearance material is chosen to be resistant to fall, so this recorder can be used for a long time.
The memory has 4GB/8GB/16GB to choose from. 8GB can store approximately 140 hours of recording files, so that we do not lose important recording files.
Similar to the UR-08, we launched the new product UR-01 this year.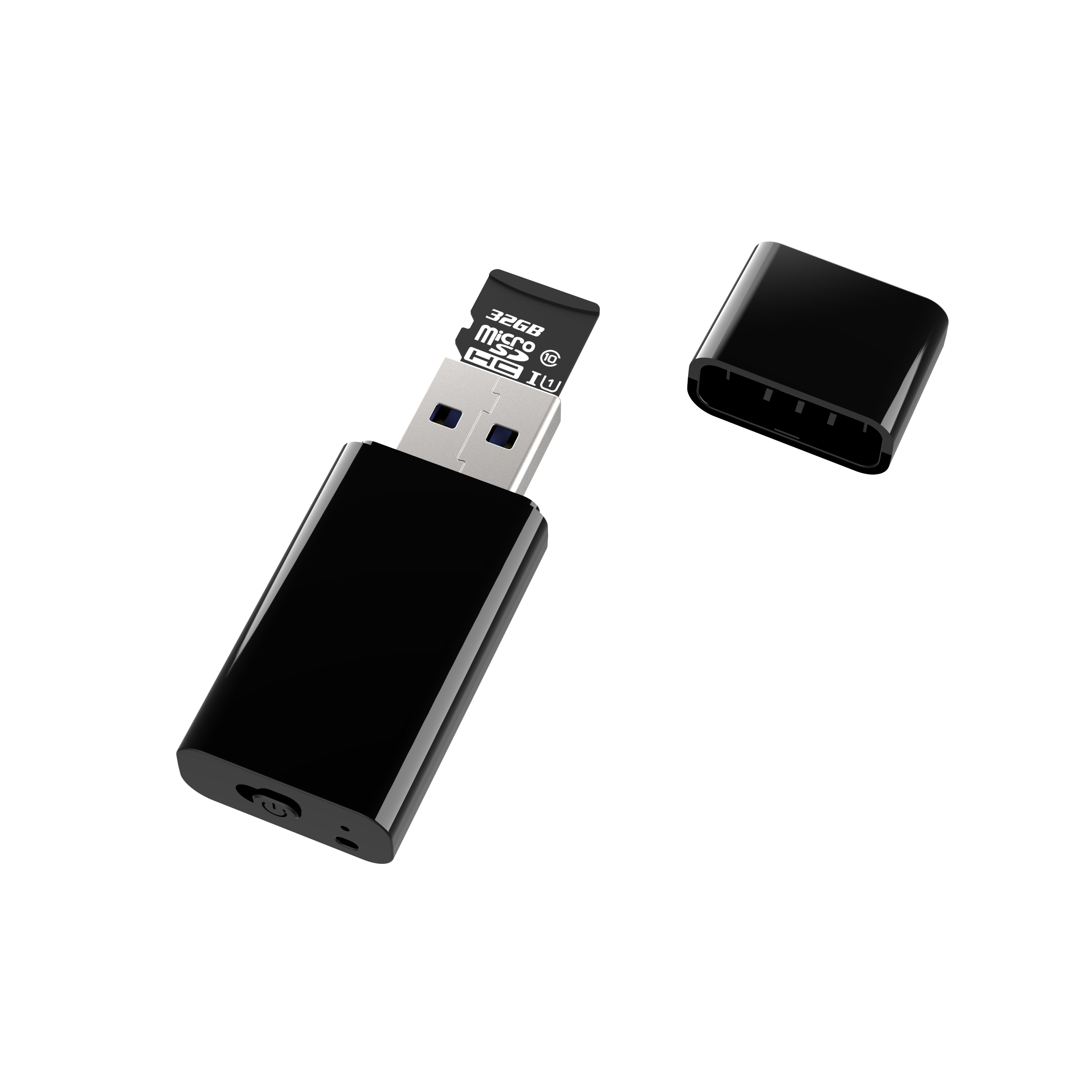 This new product is lighter than UR-08. It does not have built-in memory, but it has a TF card port, which can support up to 64GB TF card.
Although the volume is small, after it is fully charged, the battery can continue to record for 24 hours, which can meet the needs of long-term recording. The appearance of the product is made of glossy material, simple and elegant, which is very suitable for white-collar workers.
2. Recording products with a retractable USB interface
Representative products are UR-09 and UR-26. These two products have been liked by many of our customers, and they are both products with a high return order.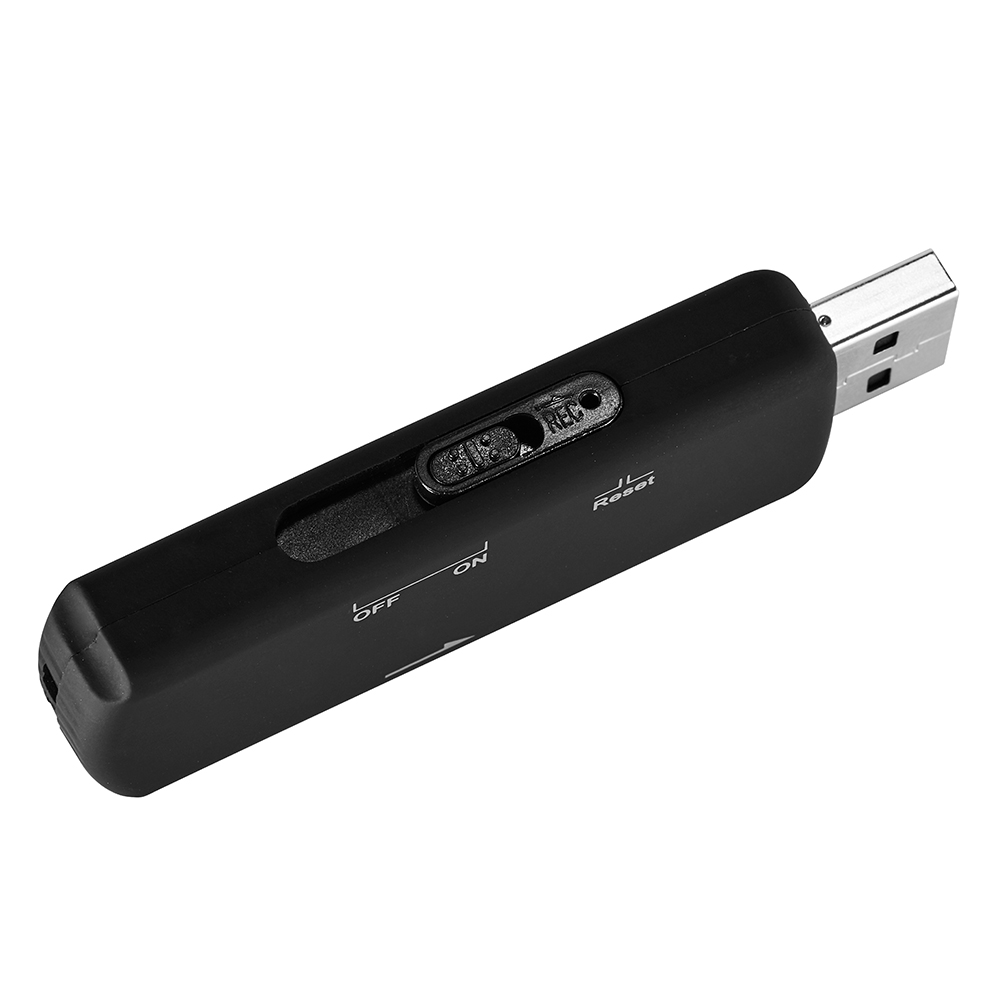 UR-09 uses a black matte appearance, looks very low-key, and feels very comfortable to use.
So its indicator light will be very inconspicuous, easy to operate, suitable for hidden recording. The built-in high-sensitivity voice-activated recording function can save disk space and extend recording time.
UR-26 adopts an all-metal appearance. Its USB interface is also retractable as like UR-09.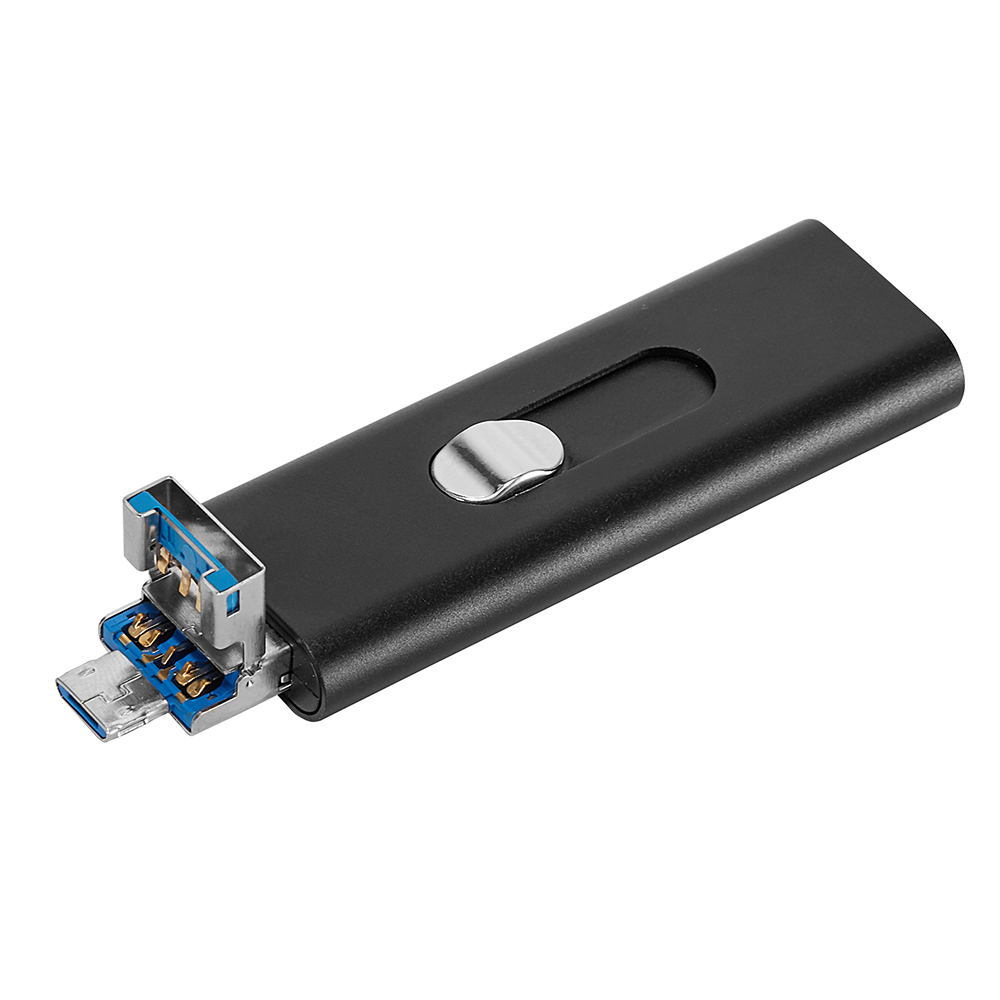 But the feature of it USB port is 2 in 1. You can either connect to a computer or directly connect to an Android phone that supports OTG so that you can manage and transfer files very conveniently.
3. U disk recorder that supports MP3 playback function
If you want to have a USB flash drive with entertainment functions. Then this voice recorder with MP3 function maybe your target.
This product is an upgraded version of UR-08, adding the function of MP3 playback on the basis of 08. You can immediately use the headset to listen to the recorded file.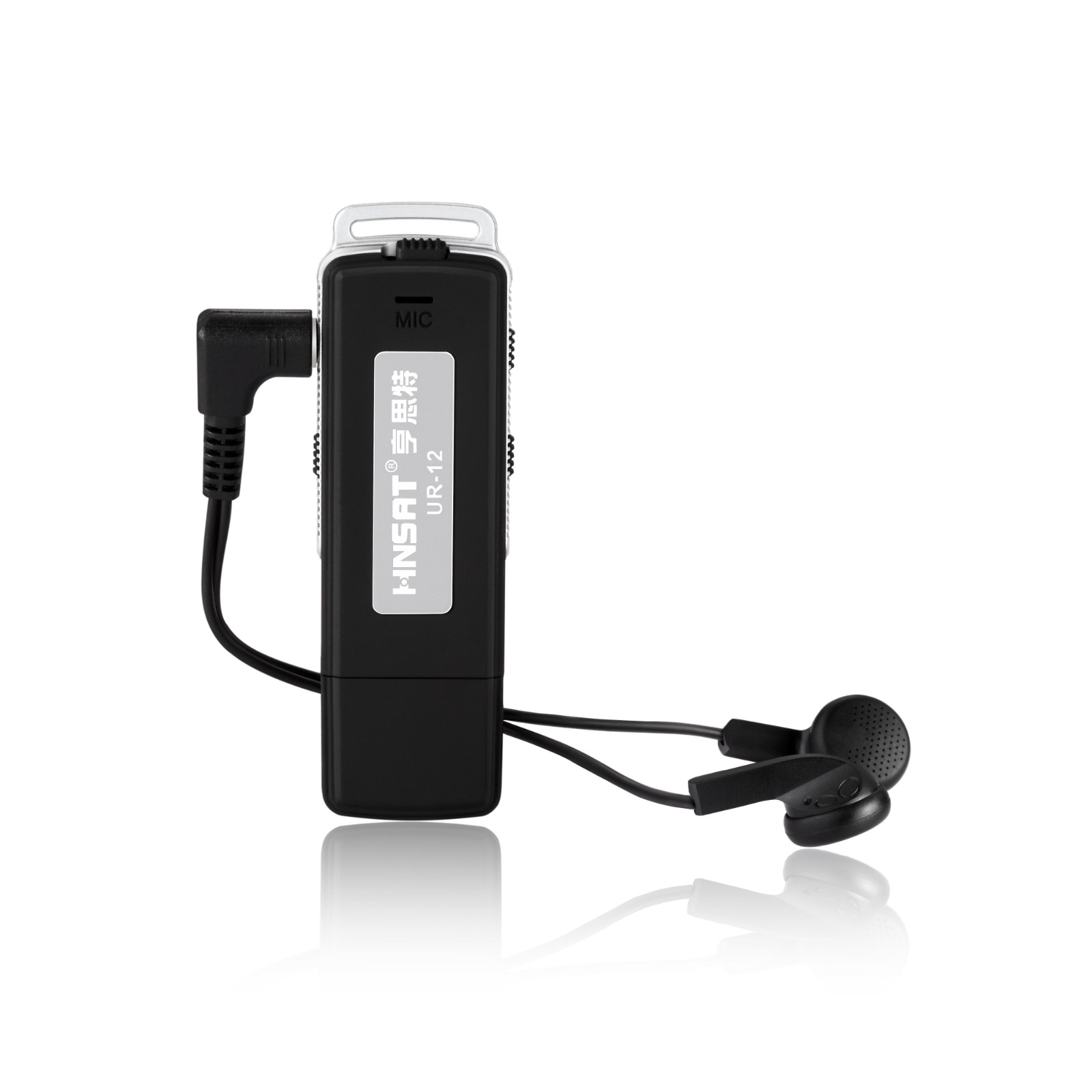 And this recorder has two recording quality adjustments of 32Kbps / 384Kbps. 8GB can store up to 560 hours of recording files.
We also launched a new product UR-29 for the same type.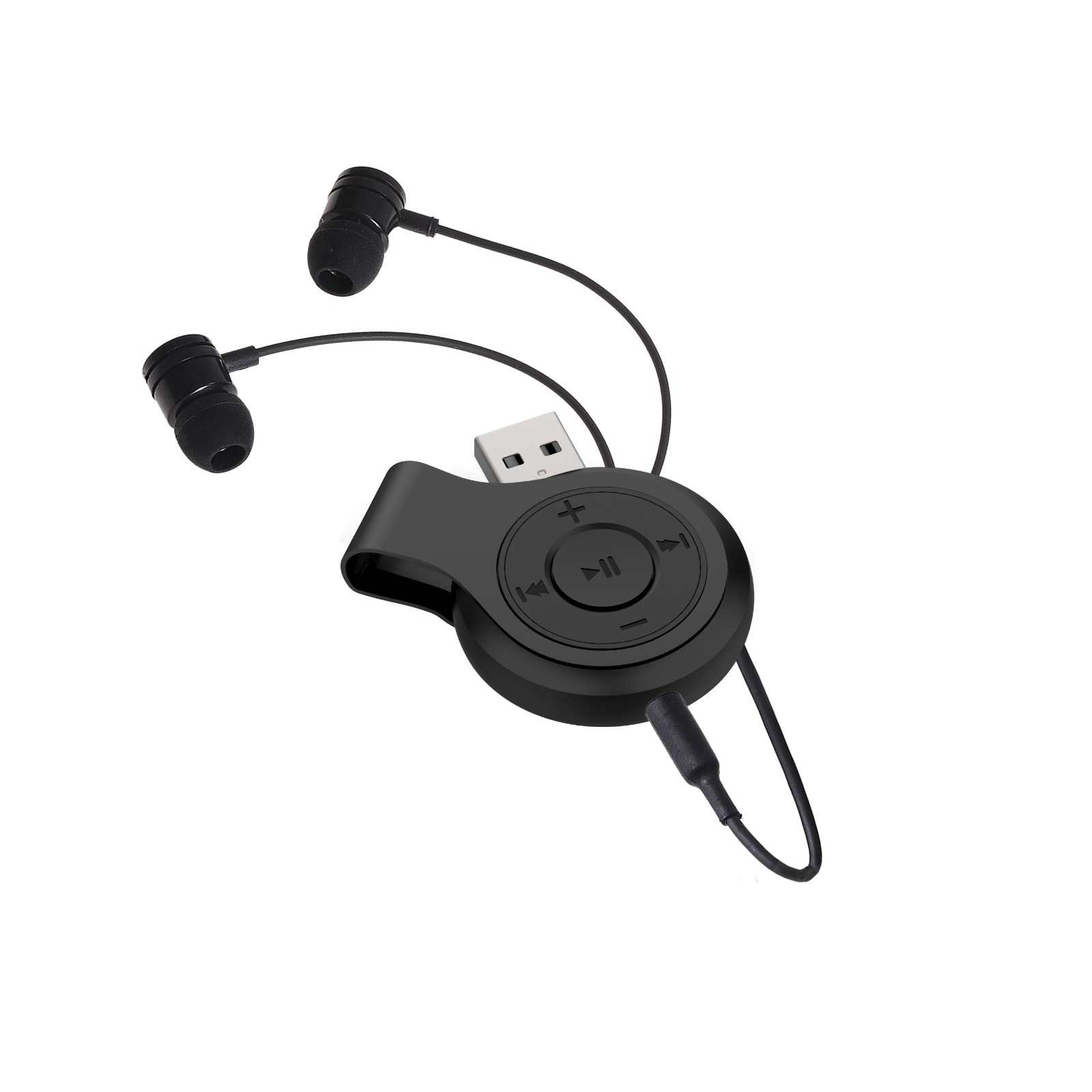 This product can continuously record 38 hours of audio after being fully charged. Powerful and easy to use. This is a version with a back clip, which can be clipped to pockets and notebooks to carry around.
4. U disk portable audio and video products with the camera
The possibility of U disk will not only be limited to recording. We have developed a great portable U disk camera product, the model is UC-60.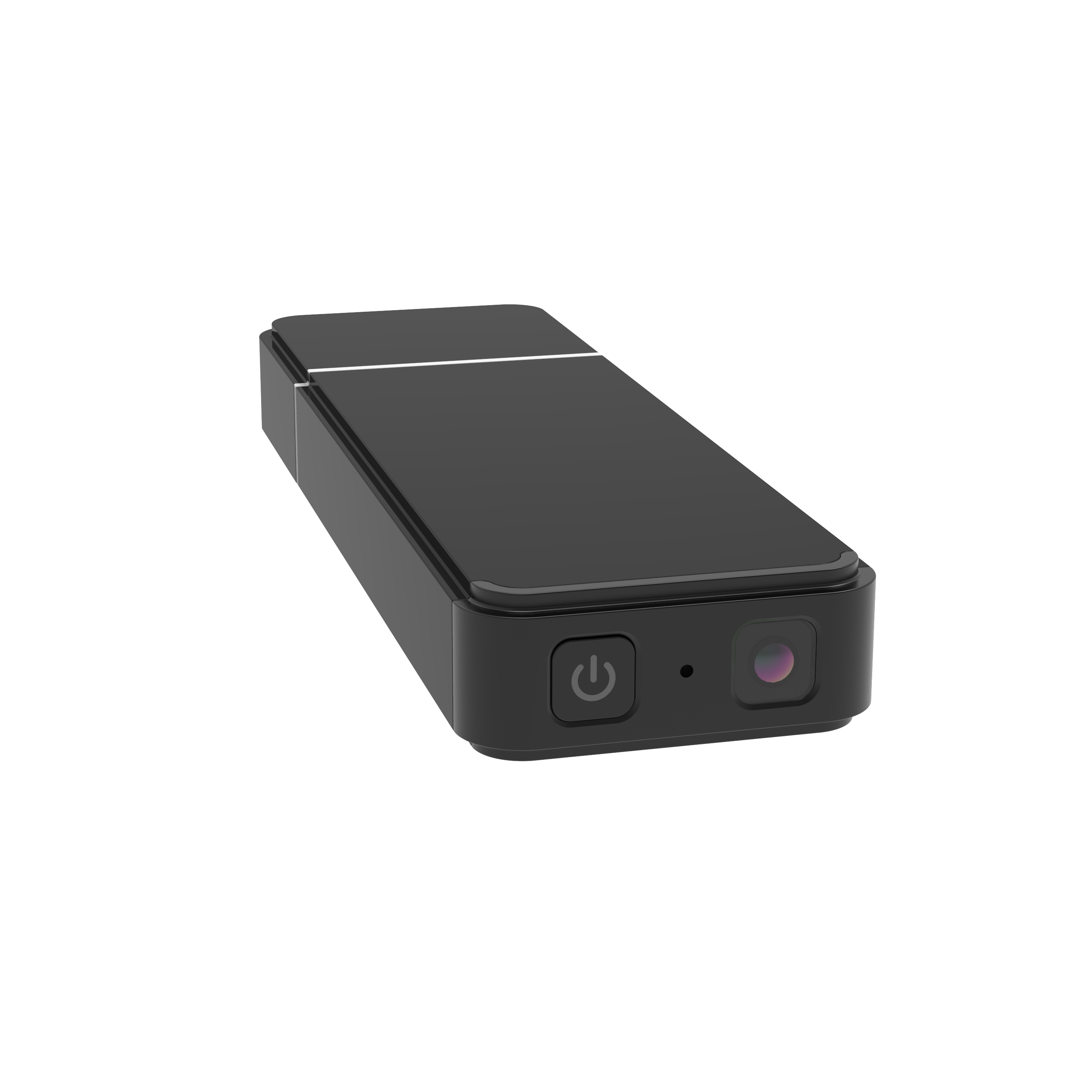 This camera is also a USB flash drive, but there is a small camera at the end of the USB flash drive. Although it is a small camera, it can shoot 1080P high-definition video and has mobile monitoring and built-in functions.
This product also has a wide range of uses and has received many customers' welcome after its launch.
If you are interested in such products, please contact us. Shenzhen HNSAT Industrial Co., Ltd. is looking for agents, distribution, and retailers.
What app: +86 18038037204
E-mail: hnsat10@hnsat.com