Free your hands, a productivity tool in life and workplace-a miniature voice recorder hidden on your wrist
Do you feel that you read a lot of news every day, but can't remember any useful information? Read a few books every month, but you don't have any feelings? After learning many courses, you feel that life is still the same.
An experiment by psychologist Daniel Levitin shows that the speed of human brain evolution is far behind the speed of information explosion. In the age of information overload, the point is not to avoid a lot of information, but we need tools to help the brain organize information.

Then the voice recorder has become an efficient tool for us. Some people say that if you carry a professional recording pen, it sometimes takes up your hands. It doesn't matter, we have some wristband-style recorders. Its small size makes it ideal for Children and adult.

The recording device is hidden in the bracelet, you can wear it on your wrist, you can record your inspiration and ideas anytime, anywhere. Because it is very portable, and some wrist recorders also have a clock function. So it can accompany you 24 hours a day.

1. WR-50
This model, which looks similar to an ordinary health monitoring bracelet, is actually a watch recorder. The appearance is simple, but the functions are diverse.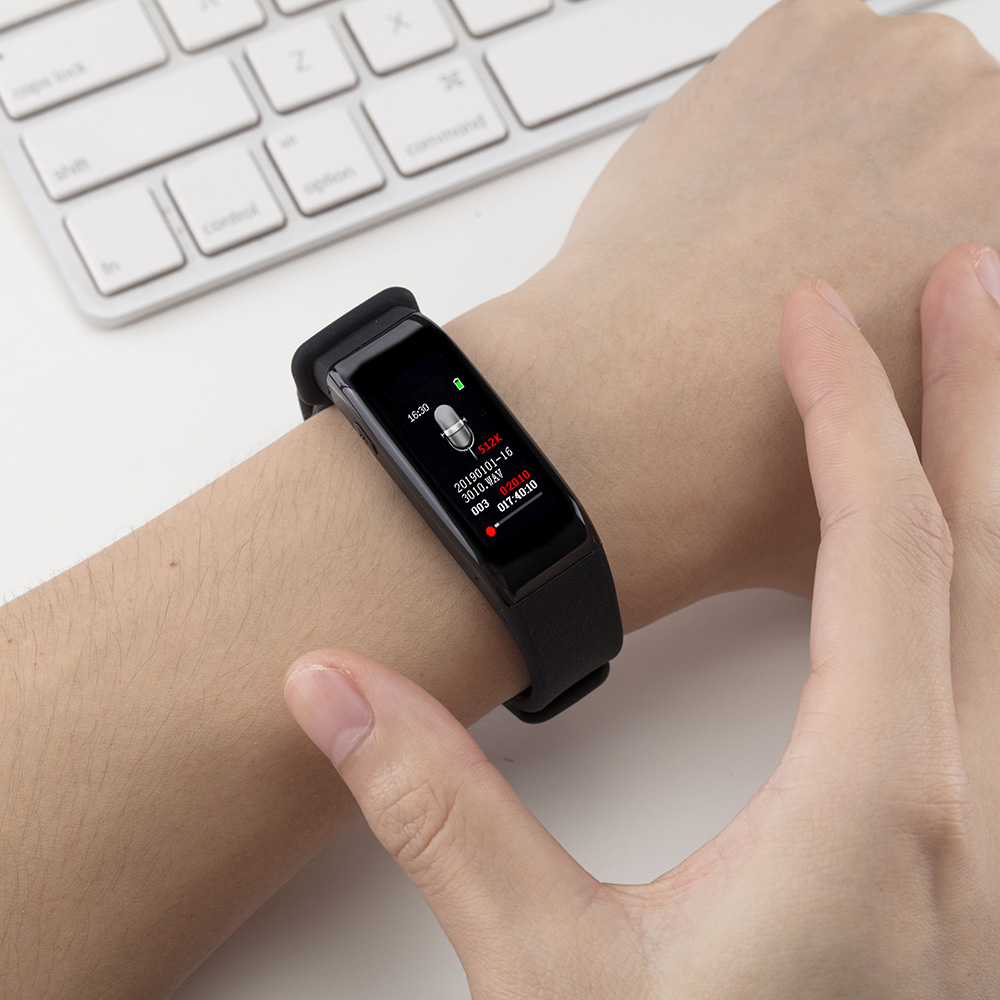 The most special thing is that it has a Bluetooth function. You can use the Bluetooth function to connect it with your Bluetooth headset. When running or walking, you can record your inspiration at any time. It is a practical multifunctional recording device.
2. WR-06
This is a very popular concealed voice recorder with a simple appearance and a variety of color straps to choose from. It only takes a button to push up to record, and it only takes 1 second to start recording. It is very suitable for children to take to school to record the course audio.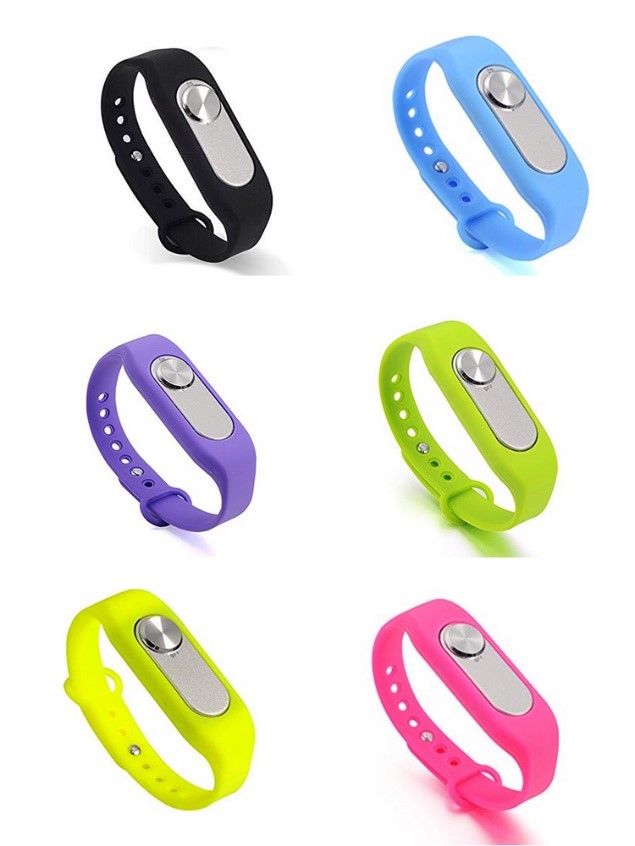 With a USB cable, you can easily connect to a computer for file management. Its upgraded version WR-07 comes with a headphone cable. You can listen to the recording at any time after recording.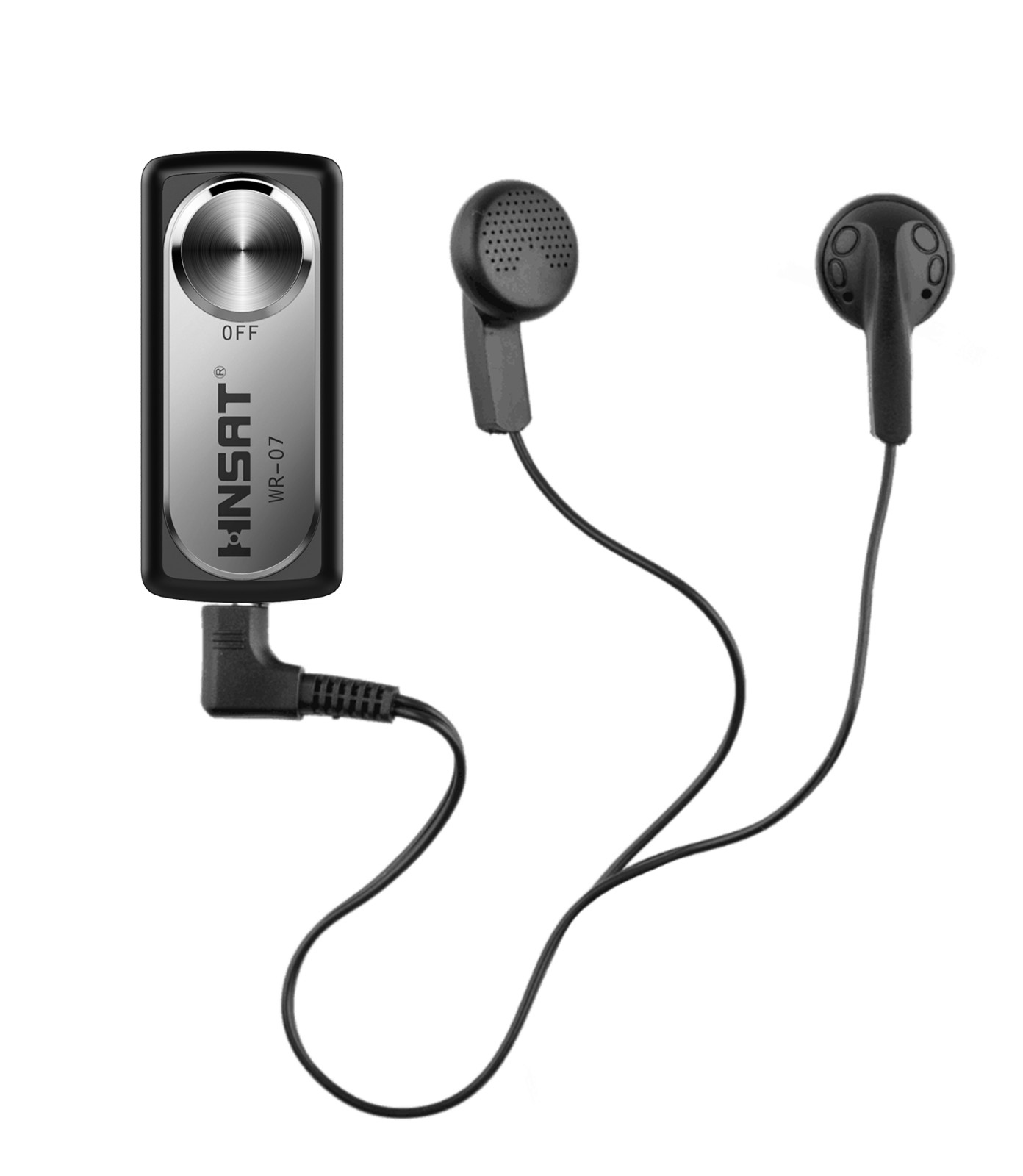 3. WR-19
Watch recorders with large color screens have long been loved by European and American customers. The pattern of the watch displayed after it is turned on can be used as a watch when it is not recorded daily. The recording operation and file management are very simple. It is an indispensable efficiency tool in life.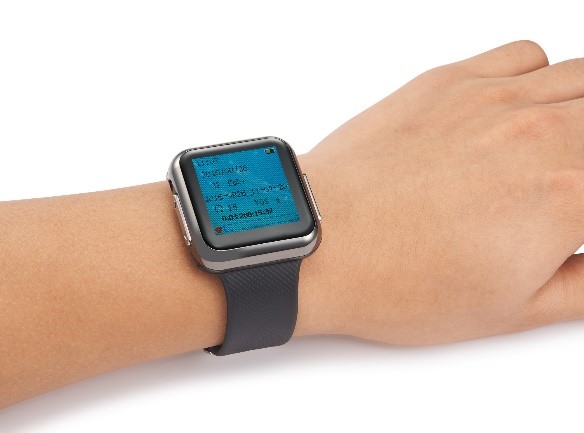 If you are interested in such products, please contact us. Shenzhen HNSAT Industrial Co., Ltd. is looking for agents, distribution, and retailer.

What app: +86 18038037204
E-mail: hnsat10@hnsat.com