In the Due to the COVID-19 virus in 2020, all around the world of students to return to school is delayed. Although the epidemic situation in some countries and regions is still serious. But starting in September, 2020, many schools around the world have begun the work of start of school.

In the first half of the year, the children have online lessons at home, and it may be difficult for students returning to campus to concentrate on class. If there are some recording gadgets to help children record the content of the course in class, this will effectively solve the problem of children going home to review. When your child missed some of the knowledge points and important notes, they can repeat the recordings in the class to make supplementary notes.
So what kind of recording gadget is the most useful and less conspicuous.
WR-06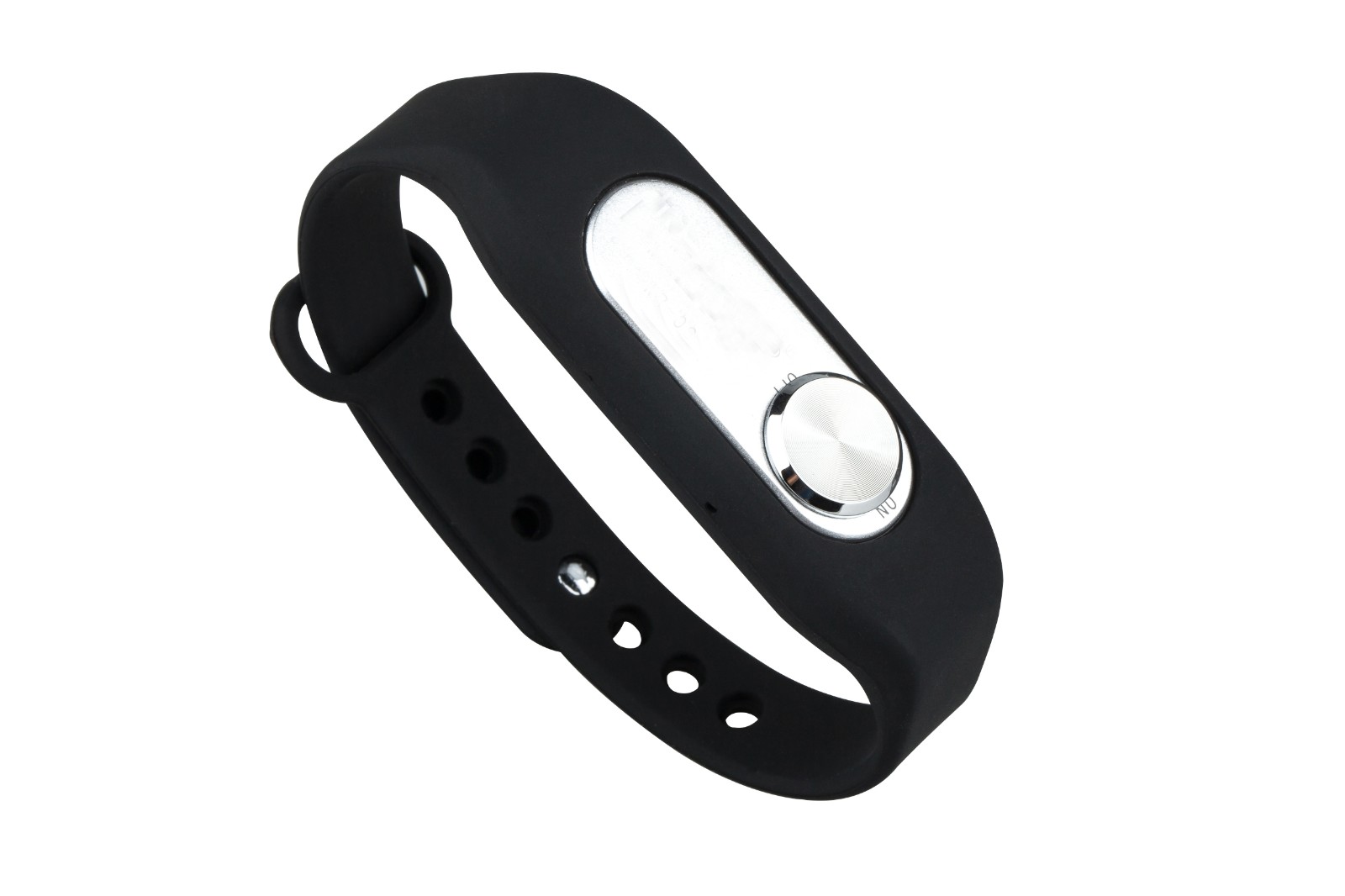 This is a recorder with a bracelet strap. And you can also use it as a schoolbag pendant without the bracelet. Because it is very small, it will be very convenient for children to take it to school.
After being fully charged, it can record continuously for 20 hours, and there is no problem in recording a whole day of courses. There are 4GB-16GB of memory to choose from. Up to 16GB can record about 280 hours of course recording, so don't worry about storage.
The operation of this machine is very simple, so it is very suitable for primary school children.
WR-50A
This black business-style electronic watch type voice recorder is suitable for students above middle school. It has a simple appearance and a clear electronic display. When not recording, it can be used as a normal electronic watch.
This machine can record continuously for 18 hours after being fully charged. And it can use Bluetooth and Bluetooth headset to connect, students can review the course content or some learning audio through the Bluetooth headset on the way home after school.
No matter what the usage scenario, it is very practical. On the upcoming Teacher's Day, it is also a very good gift to give this machine to the teacher.
DVR-616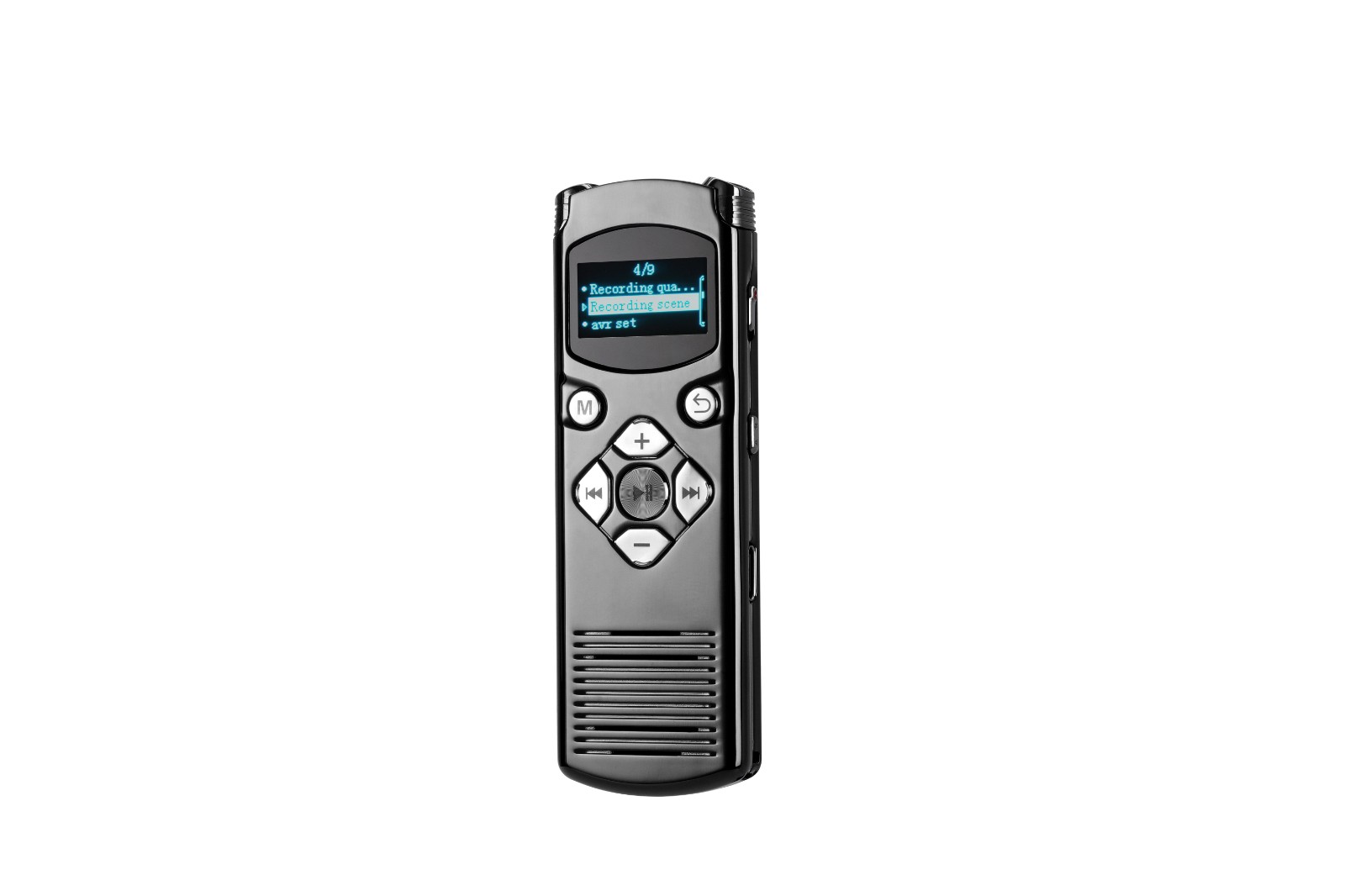 This is a professional-grade voice recorder, which is more suitable for college students than the previous two models. As we know, university classrooms will be relatively large, this recorder has a long-distance recording function, even if sitting in a very back position, and it can still receive the teacher's lecture.
At the same time, it has a noise reduction function to make the recorded sound clearer. After fully charged, at least 35 hours of continuous high-quality audio can be recorded. Fully meet the daily use of college students.

In addition, HNSAT also has dozens of U disk voice recorders, bracelet-type voice recorders, and portable cameras. We have focused on the audio field for decades, producing and producing for the daily use needs of customers. In order to allow our products to bring more convenience to customers.

HNSAT has developed, manufactured and produced voice recorders for nearly 20 years. Over the years, we have continuously optimized our products so that our products can meet more people's daily use scenarios and make people's work and life more convenient.
We hope to cooperate with distributors and retailers all over the world to make our products bring convenience to more people. Please contact us if you are interested.
Shenzhen HNSAT Industrial Co., Ltd. is looking for agents, distribution, and retailer.
Whatsapp: +86 18038037204
E-mail: hnsat10@hnsat.com