Today, i would like to recommand three kinds of Spy Mini Video Camera, which have HD resolution up to 1920*1080p.
1.The fist one is UC-60, it has the USB connector which allow to connect to PC directly.You don't need to take any other USB cable with you. It will be more convenient when you're outside.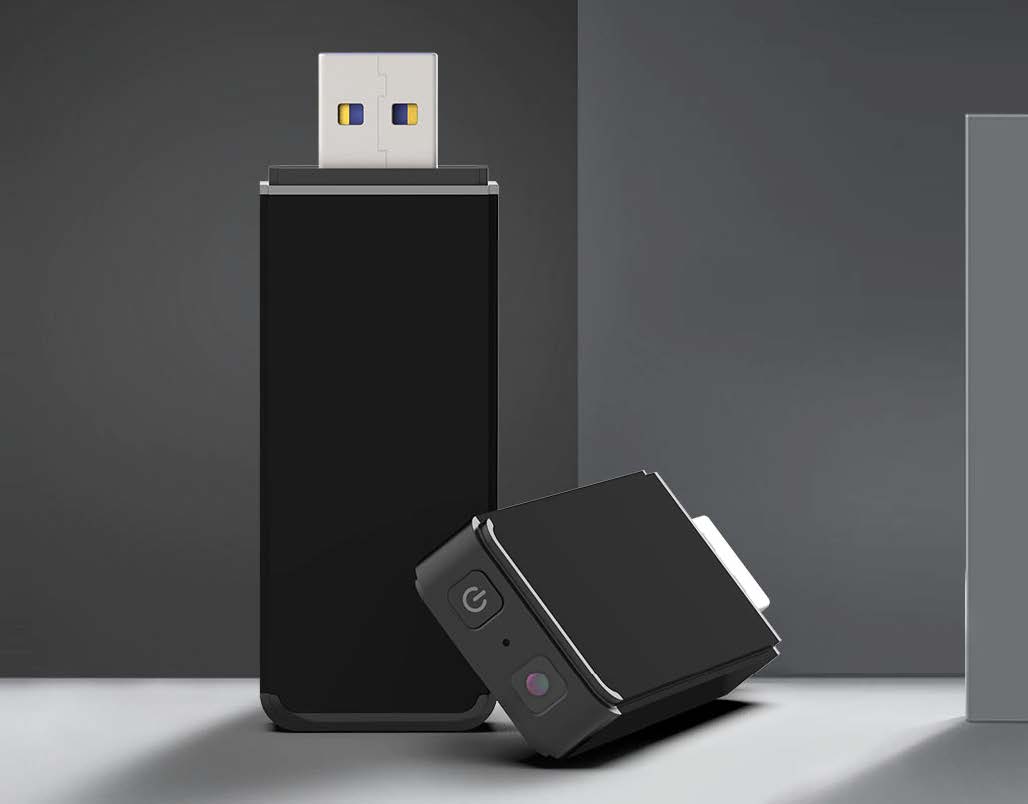 2.The Second one is UC-20,it has the beltclip which will make it more concealed. and you can put it in your pocket and make the camera towards the object which you want to shoot.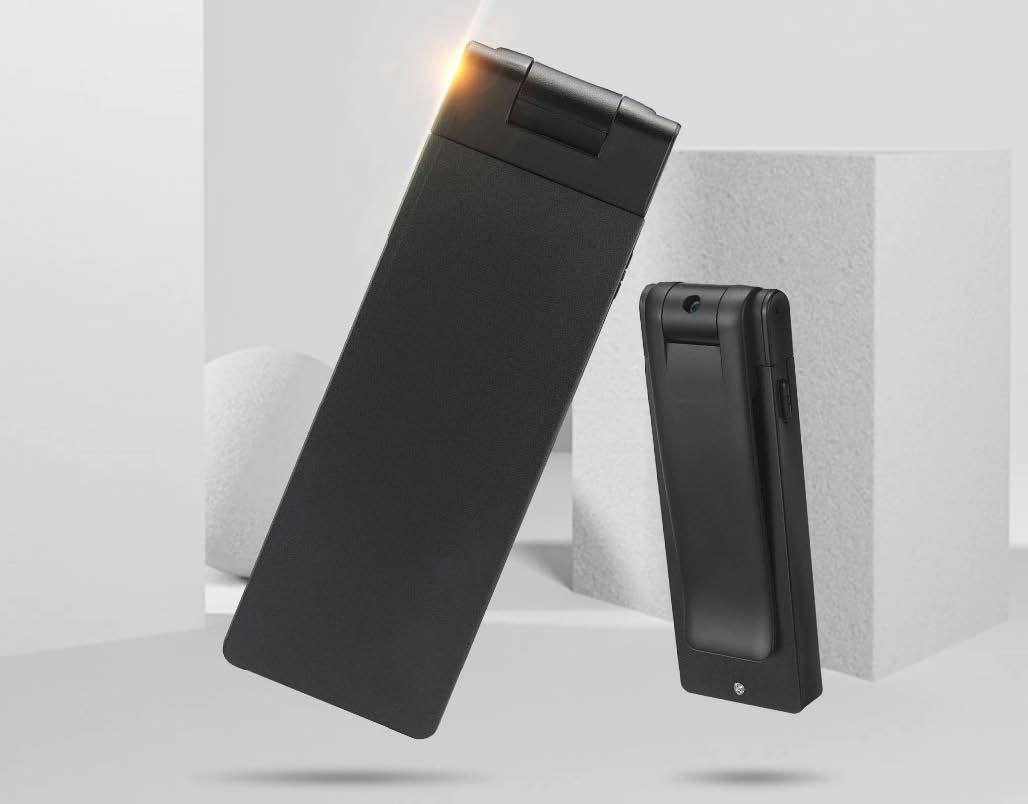 3.And the Last one is UC-30.This one is very useful at night especially when the light is weak. For this device has the infrared function.If you want to take some video at deep light, it will be very useful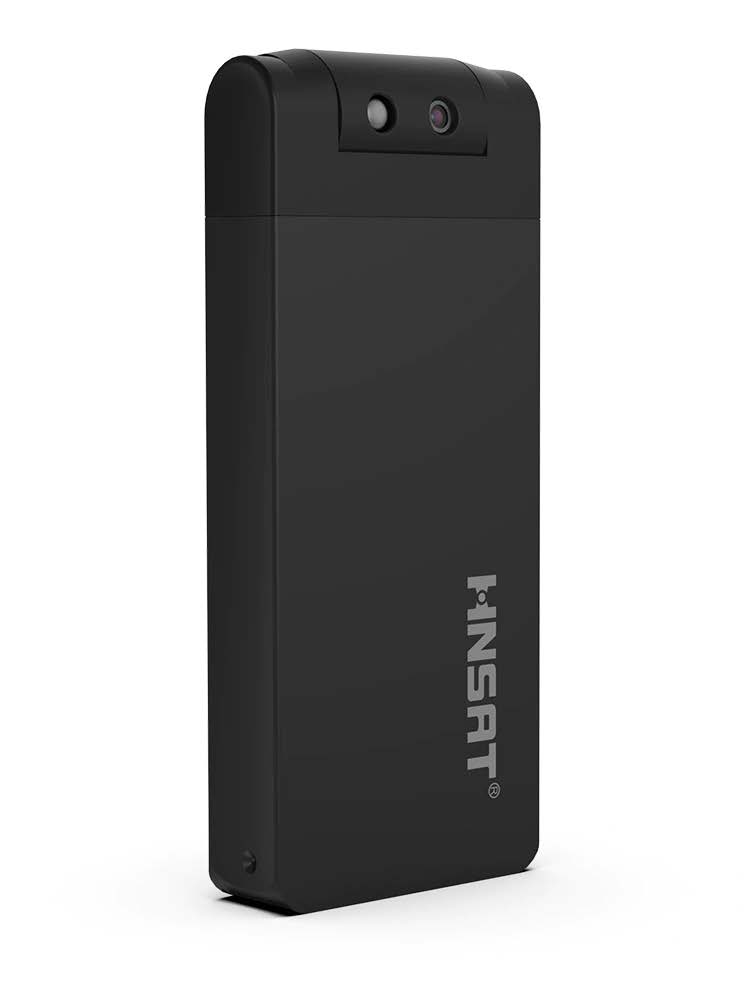 Whatsapp: +86 15989321858
E-mail: hnsat88@hnsat.com