Overview
Quick Details
After-sales Service:
Return and Replacement
Products Status:
New, Stock
USB flash drive digital voice recorder UR-08
*Power supply:3.7V 110mAh
*Recording format:WAV
*Recording bit rate:128K bps
*Recording time
*lasting about 15 hours when full charged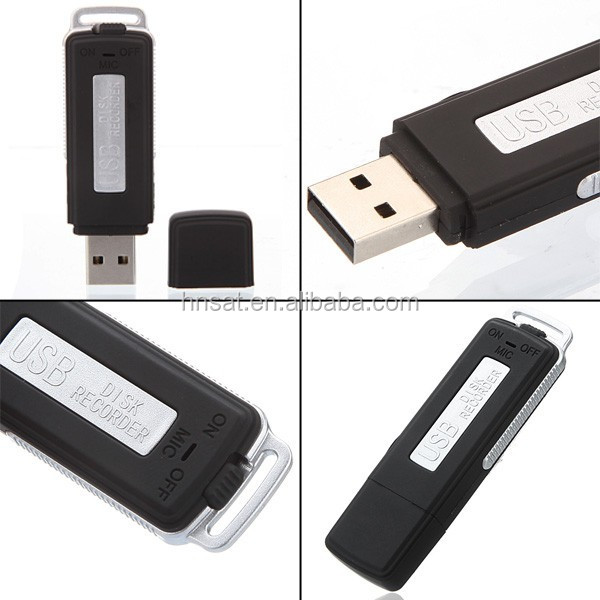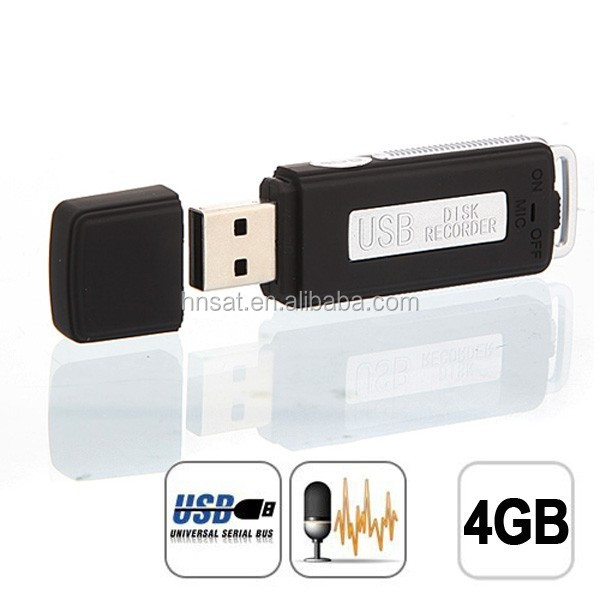 This product is antimicrobial and has made it possible to achieve the allergen-free sleep sanctuary of dreams without the cold hospital feel. This product is a good investment for business owners. It not only can increase production efficiency but also reduce fixed costs such as time cost and labor cost.