Do you want to save energy and ensure lasting recording? Want to be convenient and refuse the tedious recording process? Want a fashionable appearance, and also want to record at ease, do not want to lose files due to power problems? WR-02 as you expect!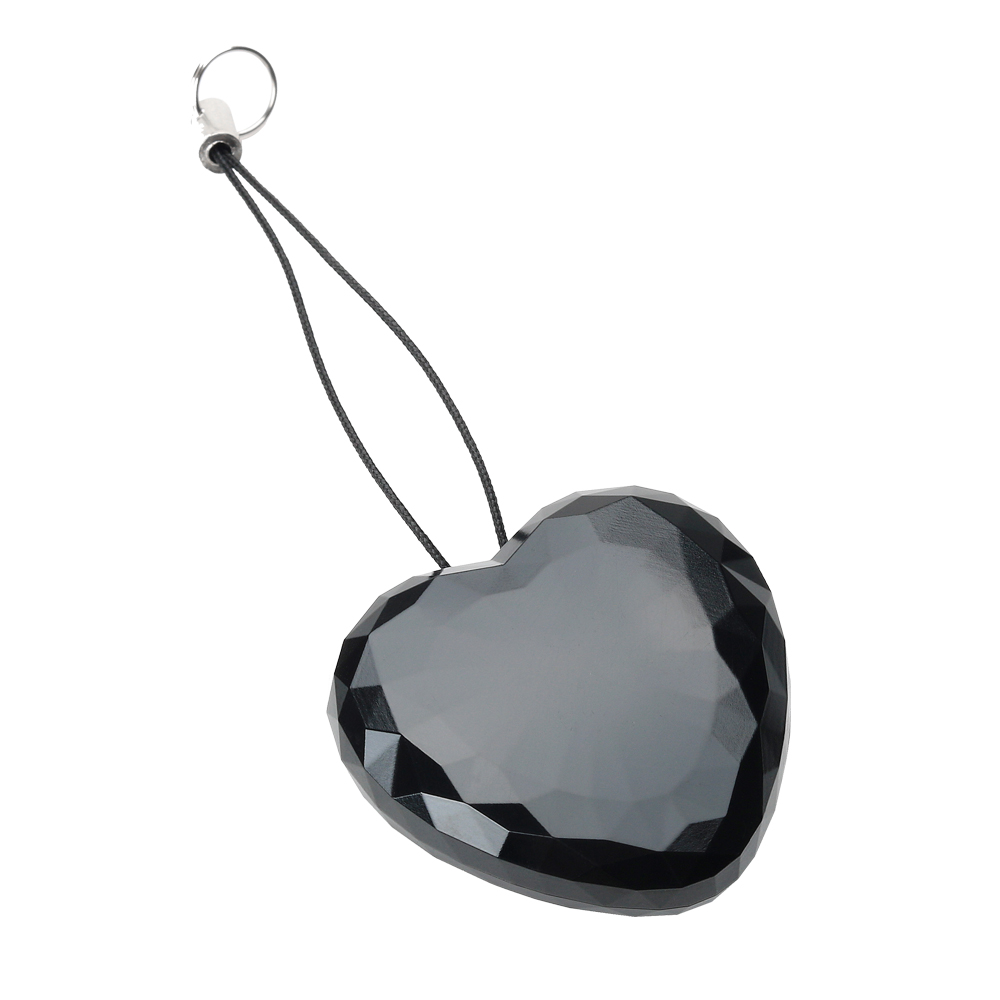 Powerful performance with wonderful design
This mini voice recorder using the design of love type pendant. It is very delicate and small. And it is created by a senior design team, which applies the current popular design concept to the voice recorder with a full sense of fashion.
Moreover. The battery life can work for 12 hours after a full charge. It has the functions of voice-operated recording and one-button recording. The function can be described as very powerful. The novel appearance, combined with the core advantages of HNSAT for 20 years and the core technology. We achieve the high-quality sound of WR-02!

The unique sectional design with the integrated fuselage. WR-02 has excellent endurance and the high-quality Mic bring wonderful fidelity recording effect are good recording assistants in your daily life and work, especially the one-button recording function, which can let you record work anytime and anywhere.

Wr-02 this kind of voice recorder has strong concealment, and its appearance doesn't make people think about it is a recorder at all. It can be used in a lot of scenes. But its compact appearance also has an automatic noise reduction function. Its built-in 4-32gb space can meet the needs of different levels.
Nowadays, everyone just needs professional tools. What WR-02 is breaking is not only the industry trend, but also product scene barriers. Let the recorder help people realize and create more value. We are taking action and hope to win your heart!


QQ:1457087853 (齐)