Overview
Quick Details
Memory Card Type:
Memory Stick
Battery Type:
Rechargeable Battery Pack
Special Feature:
Cheap Camera
Place of Origin:
Guangdong, China
Image Resolution (Video):
HD (1280x720)
built-in memory:
2GB or 4GB
Battery:
rechargeable polymer li-ion battery

KEY FEATURES:
•Rotate camera.
•Compact size with clip. Easy carry.
•5 in 1. Video, Camera, Voice recorder, Webcam, and MP3
•Built-in loudspeaker
•USB flash disk function
•Memory: 2GB/4GB
•Power: Rechargeable polymer li-battery
Technical Specs:
Video format: AVI 640x480
Voice recording format: WAV 128Kbps
Picture format: JPEG 1280x 1024
Music format: MP3 WMA
Support system: Windows 2000/ XP/ 2003/ Vista
Camera: 1.3MP
Power: polymer li-ion rechargeable battery 300mAh
Memory: 2GB/4GB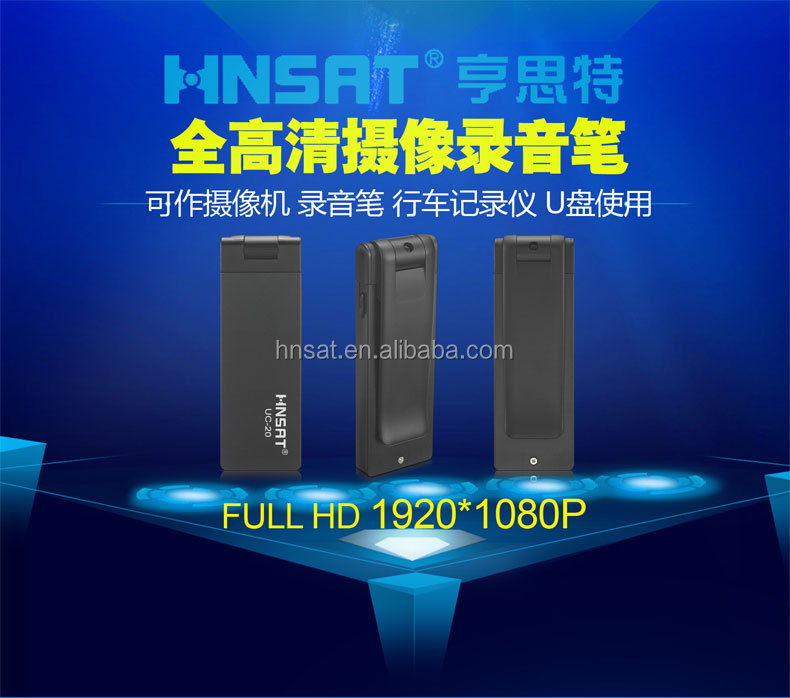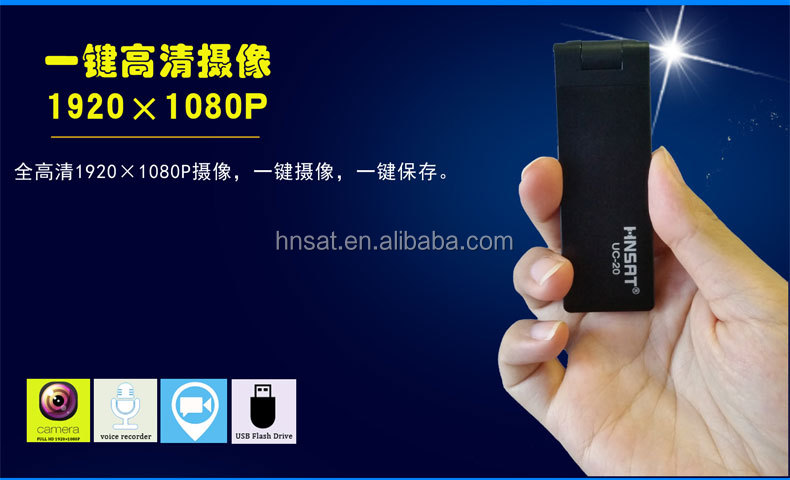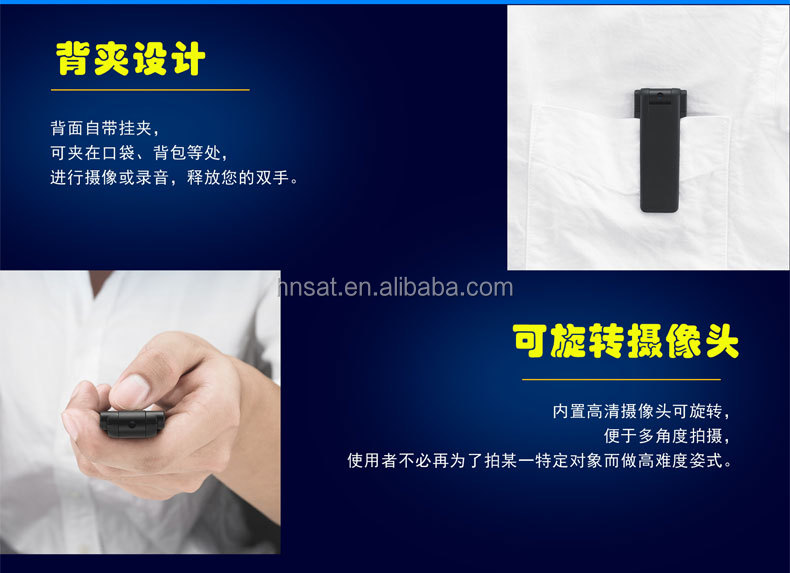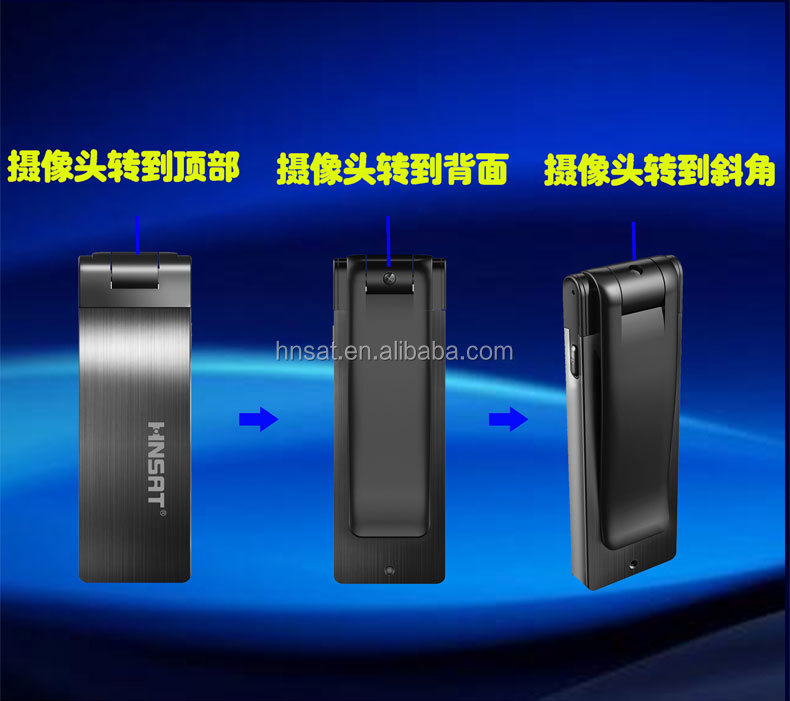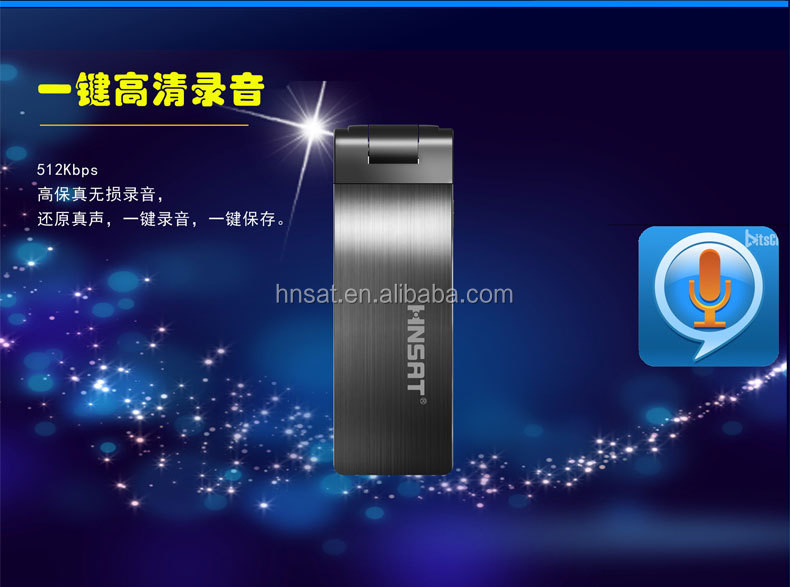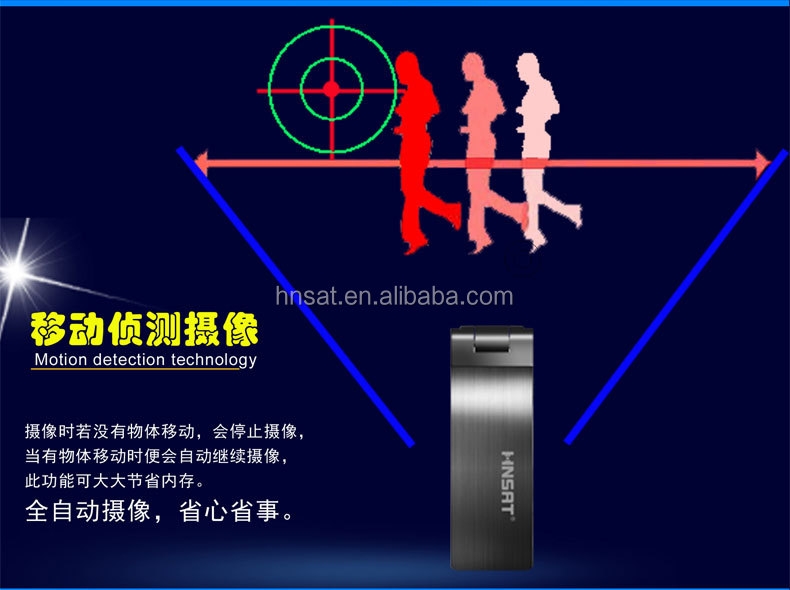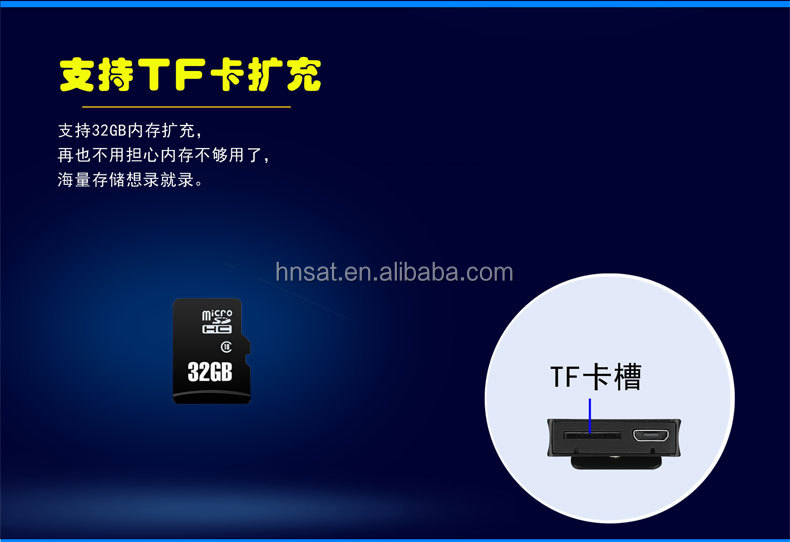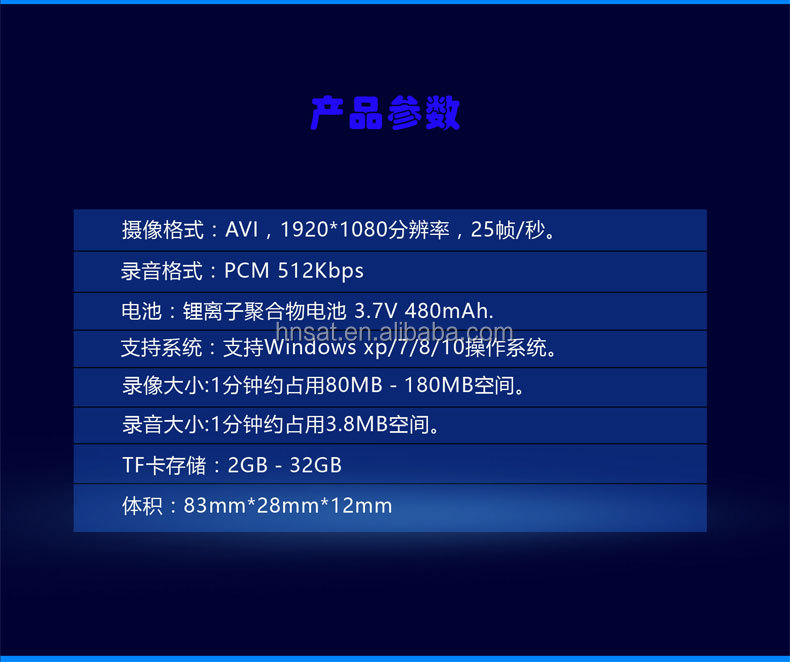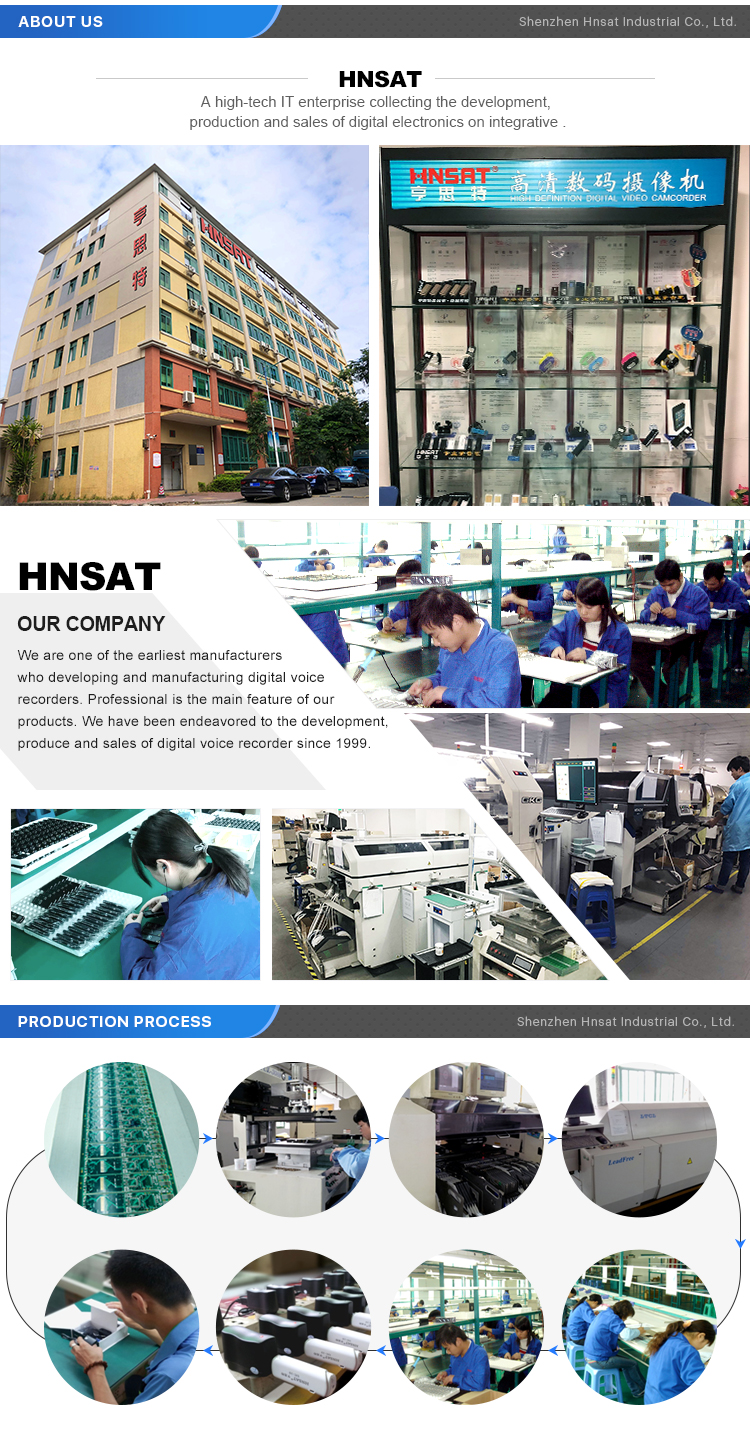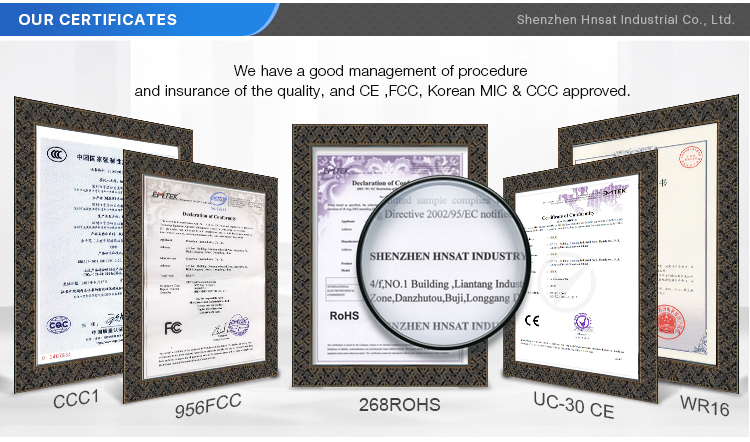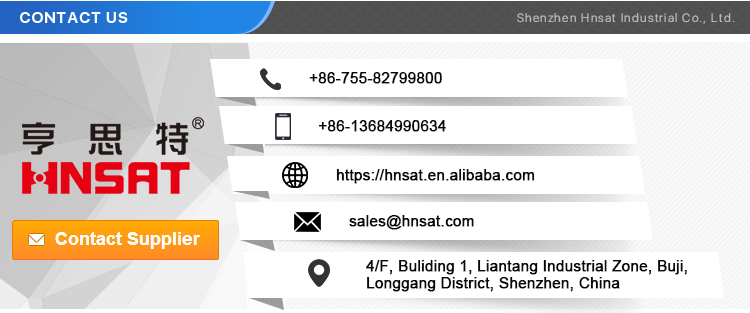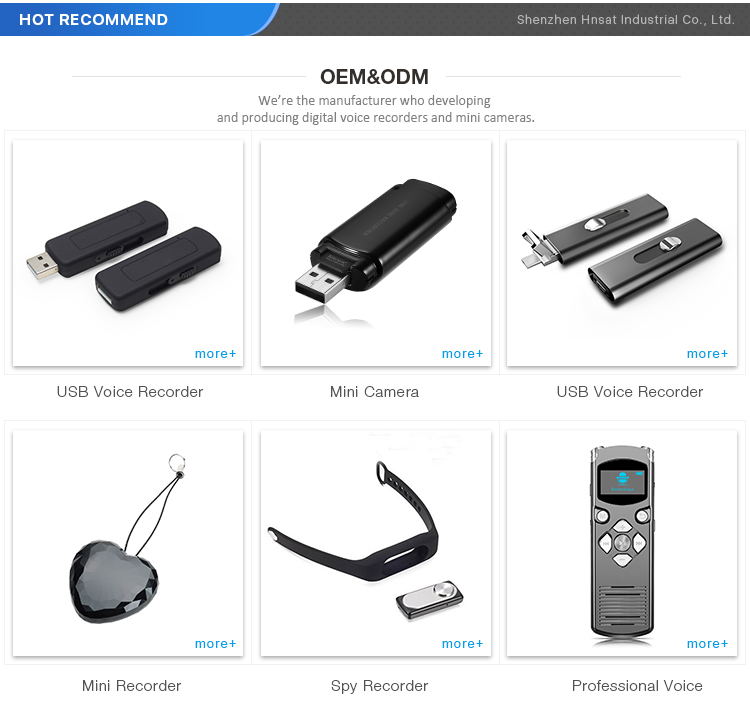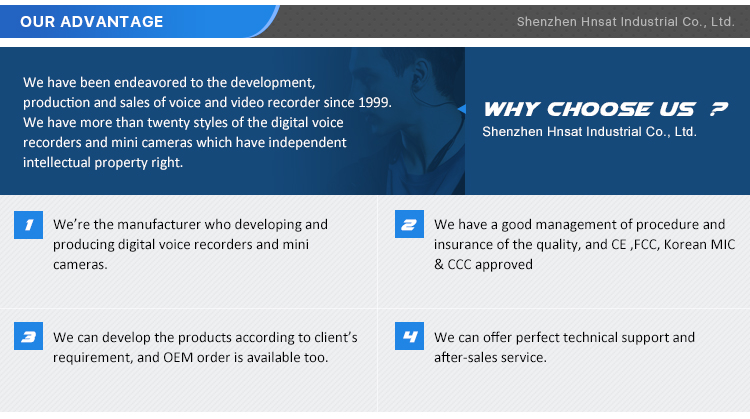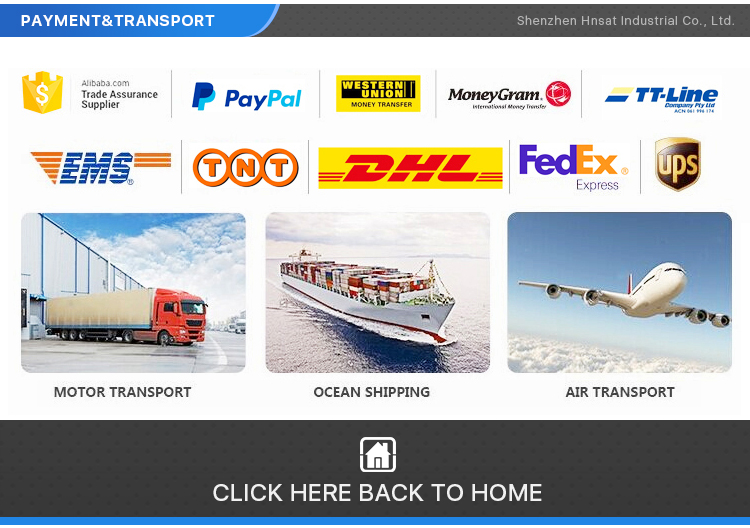 Centering on the process management from design to production turns out to be effective to ensure the quality of Voice Recorder. Efficient delivery is assured in Shenzhen Hnsat Industrial Co., Ltd..