Overview
Quick Details
Place of Origin:
Guangdong, China
Telephone Mobile phone recording:
Yes
4 Recording modes:
LP SP HP SHQ
security recording:
password function
HNSAT Digital audio Recorder/ dictaphone / usb voice recorder DVR-166
Key Features:
· Elegant design with Sliding USB connector
· Metal housing
· 192Kbps super high quality record
· Support 24 languages operation
· Automatic timed recording
· VOR voice activated record
· Password lock function. Safe!
· Recording file folder management
· Telephone recording. Cell Phone Recording (optional)
· External microphone recording
· Built-in loudspeaker
· FM radio,FM radio recording
· Memory: 2GB/4GB
· Power: Rechargeable polymer battery
Technical Specs:
Size: 93mm * 31mm * 14mm Weigh

Weight: 50g

Power Supply: polymer battery 3.7 V 380mAh

Memory capacity: 128MB ~ 4GB

Recording bit rate: LP 32Kbps/SP 64Kbps/HQ 128Kbps/SHQ 192Kbps

FM radio: 76.0 ~ 108MHz frequency

Support system: Windows98/Me/2K/XP/Vista/Win 7

Music format: MP3 WMA

Recording format: MP3
Structures: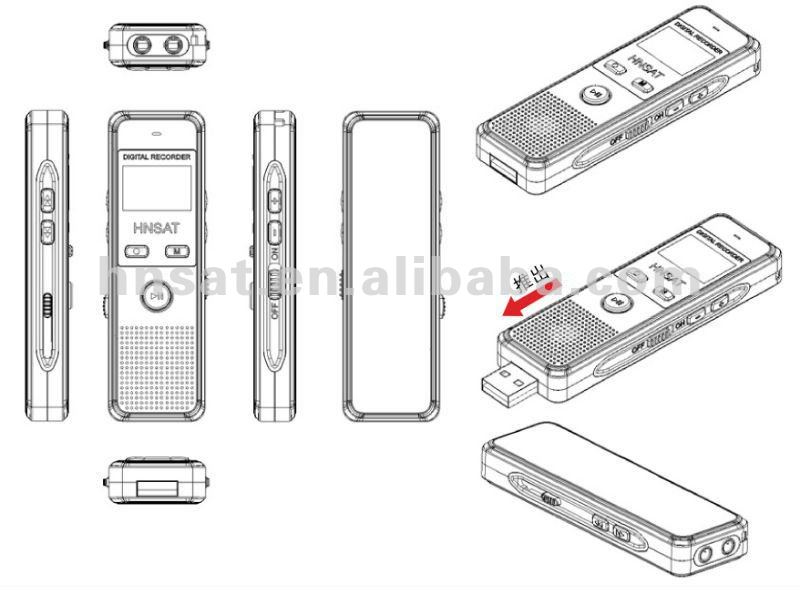 Sliding USB plug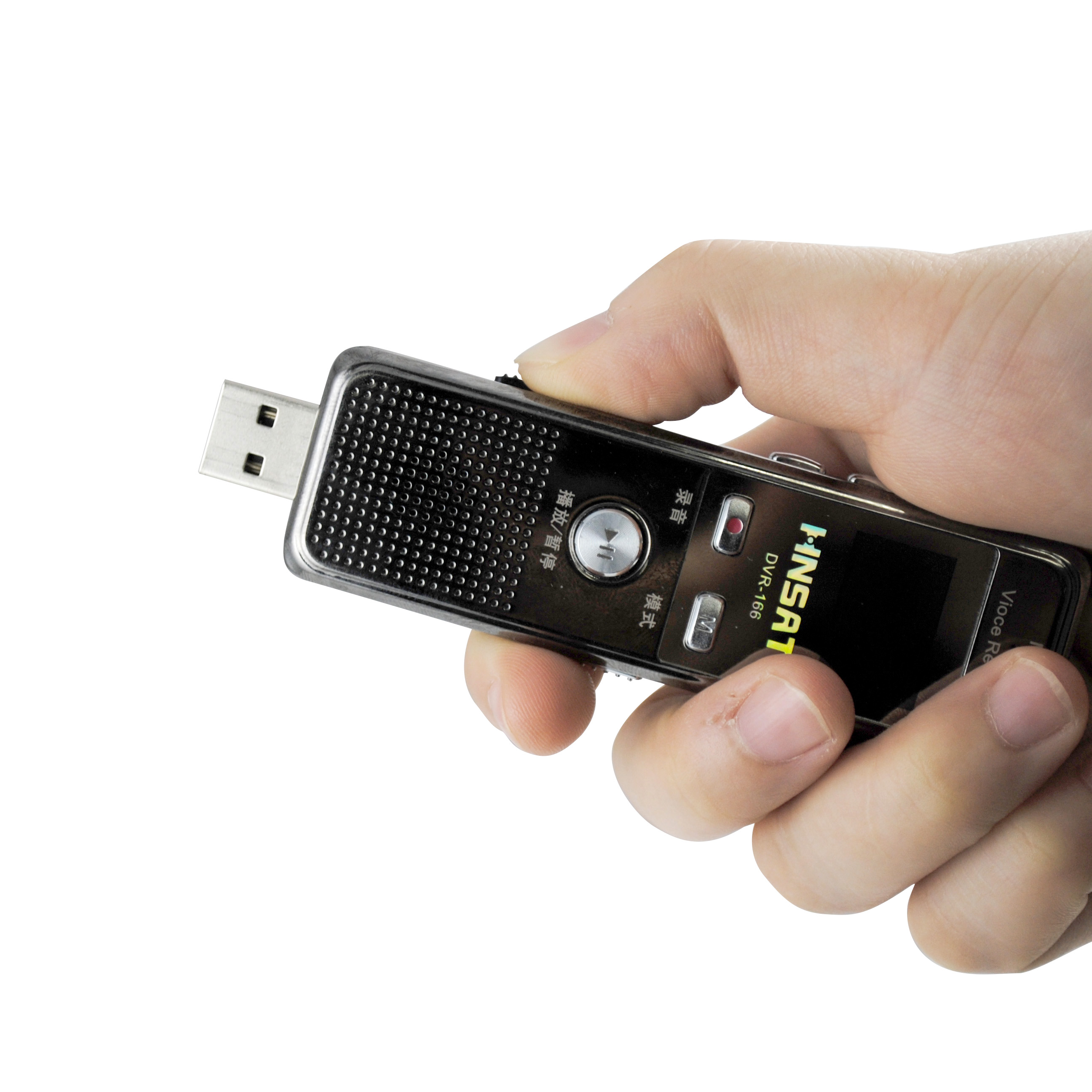 Cell phone record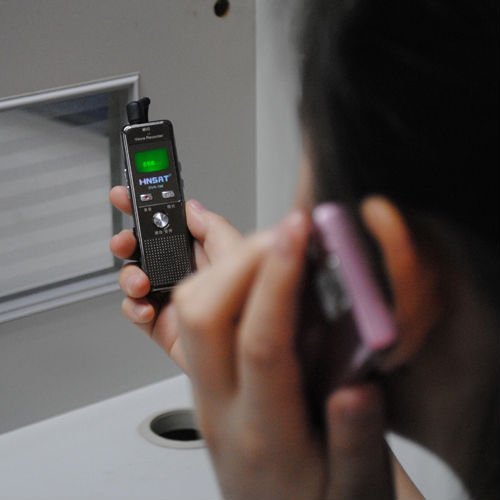 Pack and Accessaries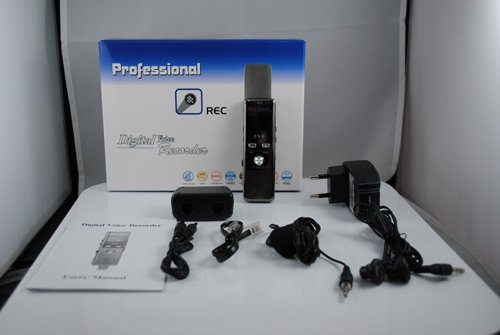 Shenzhen Hnsat Industrial Co., Ltd. has distribution network throughout the country. Voice Recorder has always taken the lead in the market through the implementation of our rigorous control process for production.