Overview
Quick Details
Place of Origin:
Guangdong, China
Function:
One-key recording
Memory:
4GB/8GB/16GB Optional
LED screen:
OLED Display Screen
Reductive:
Dual microphone HD stereo recording
Music formats:
128-1024Kbps WMA
Protacting finction:
Password protection
Recomendation

4GB /8GB USB Mini Digital Recording phone call recording support Music Play Activated record DVR-116
Model NO. DVR-166
Size: 93mm * 31mm * 14mm Weigh

Weight: 50g

Power Supply: polymer battery 3.7 V 380mAh

Memory capacity: 4

Recording bit rate: LP 32Kbps/SP 64Kbps/HQ 128Kbps/SHQ 192Kbps

FM radio: 76.0 ~ 108MHz frequency

Support system: Windows98/Me/2K/XP/Vista/Win 7

Music format: MP3 WMA

Recording format: MP3
* Easy operation- One button recording, One button playing
* Recording types:
LP is long-time recording
SP is standard quality recording
HP is high-quality recording
SHQ is Ultra-high quality recording
* Timer reservation recording
* The password lock function
* Voice Activated Recording (VOR/AVR)
* Recording files folder function
* Time setting function
* Recording monitor and hearing aid function.
* Telephone conversation recording and external microphone recording functions
* Automatic section-break
* 8-Class intelligent power control
* A-B marker repeat
* Built-in high power loudspeaker
* USB Flash Disk
* FM radio (optional)
* USB sliding plug
* Built-in high capacity polymer battery
* Supporting 24 languages operation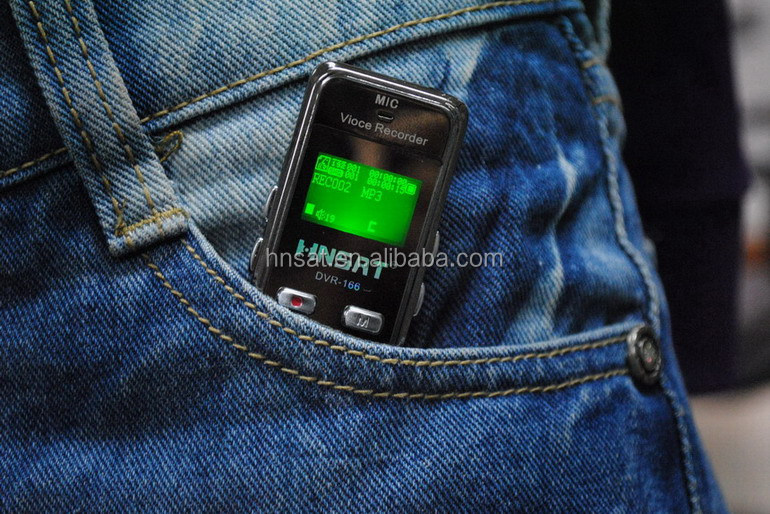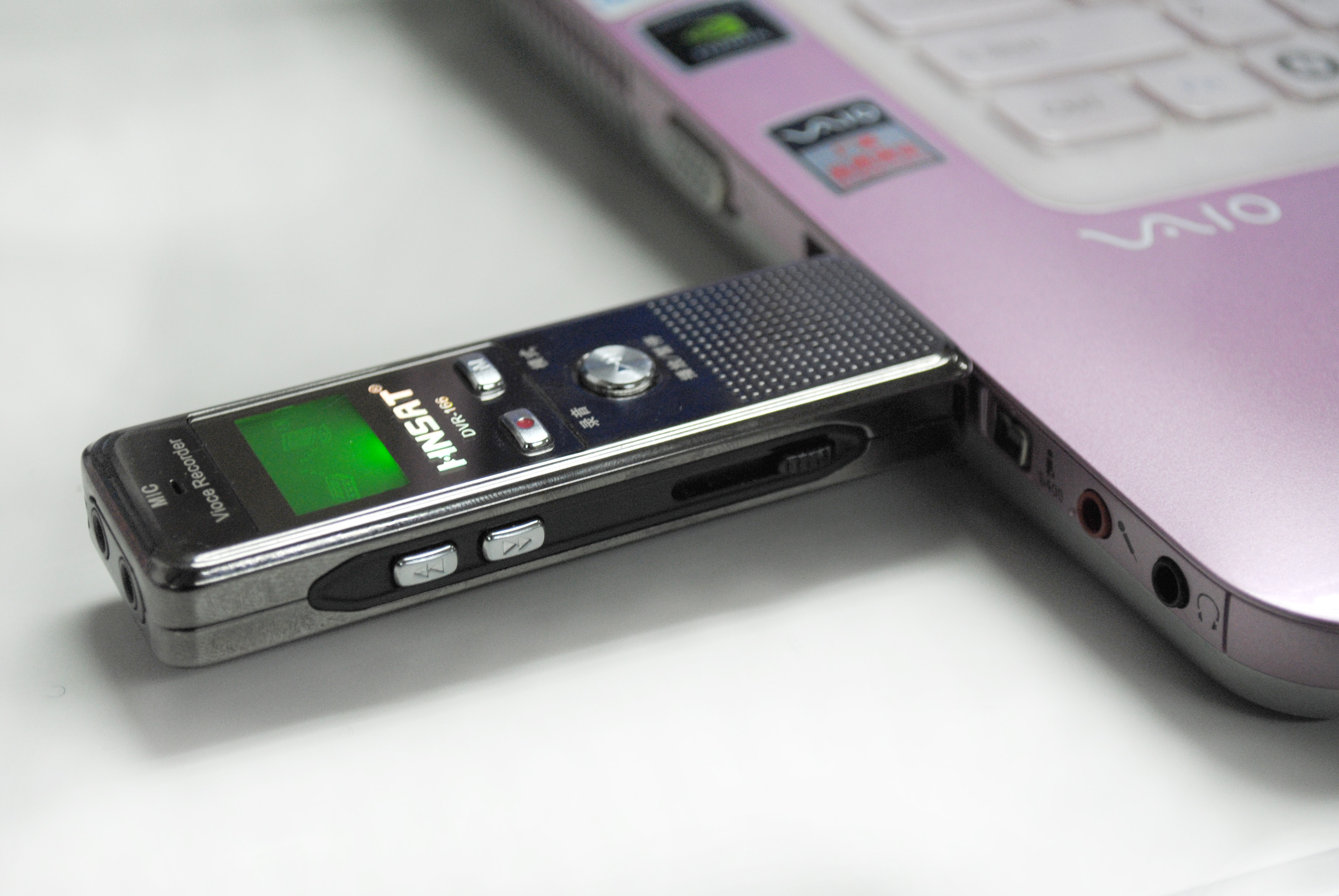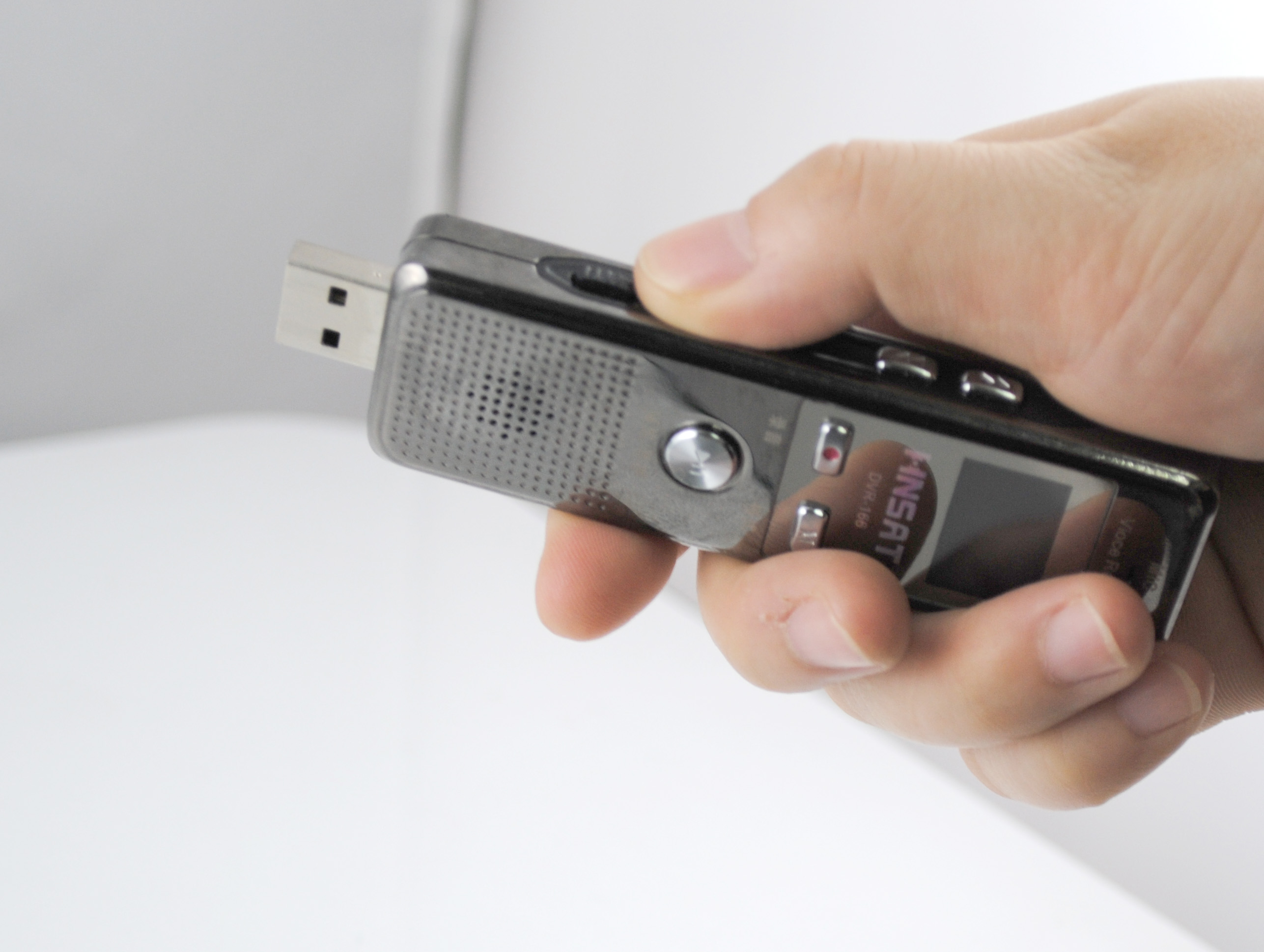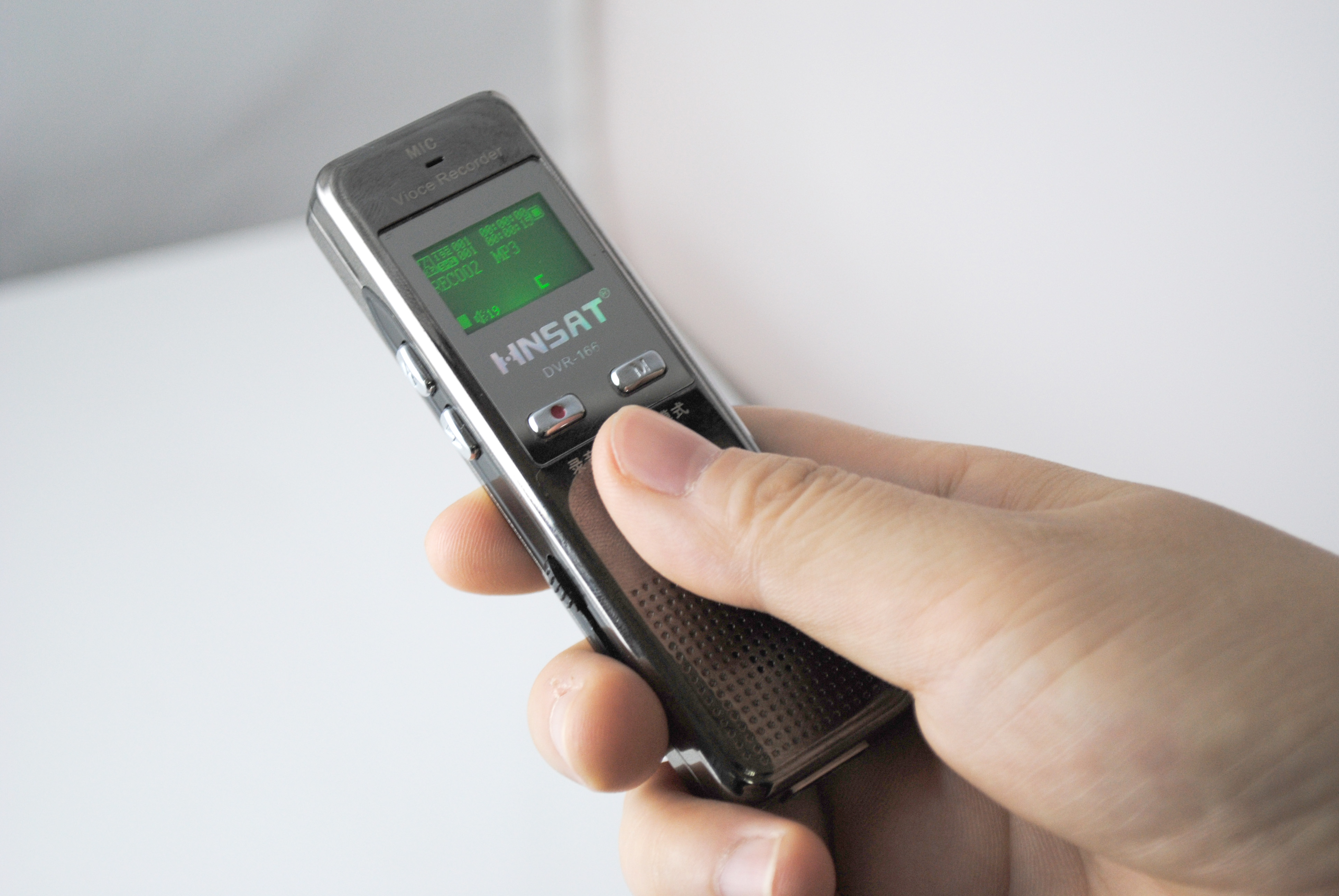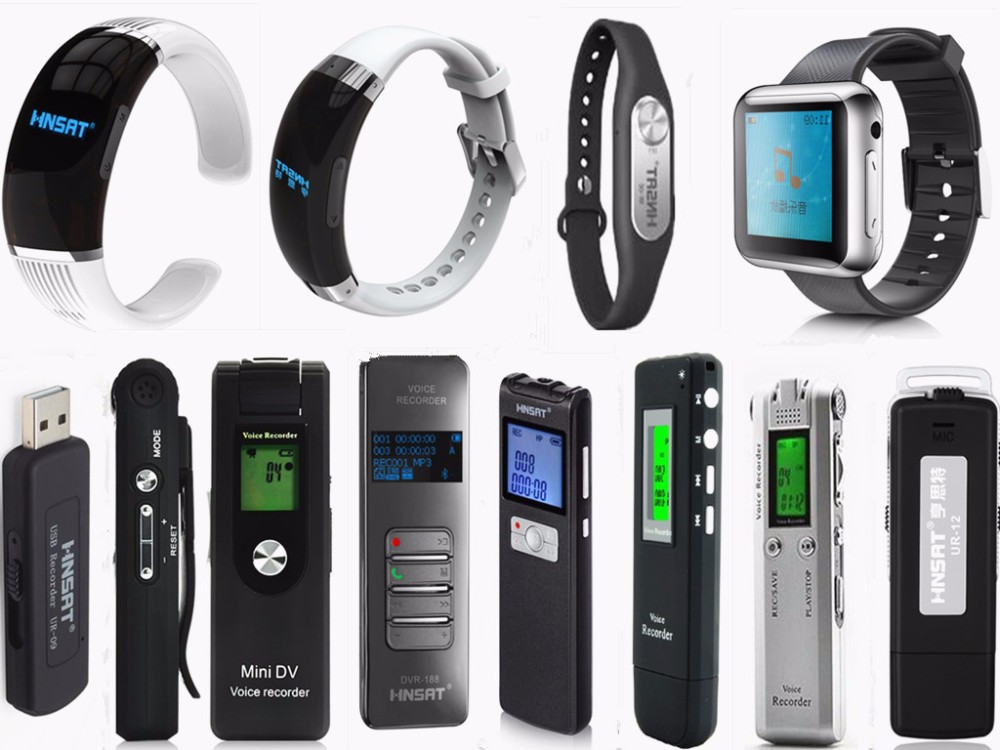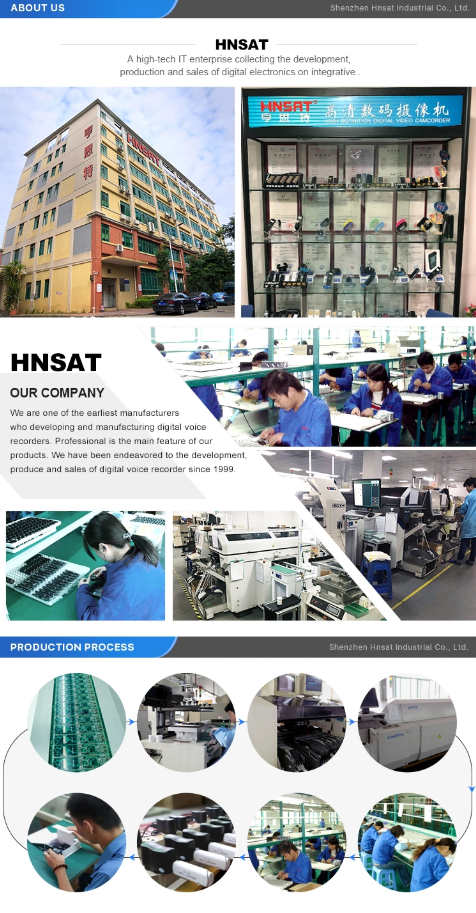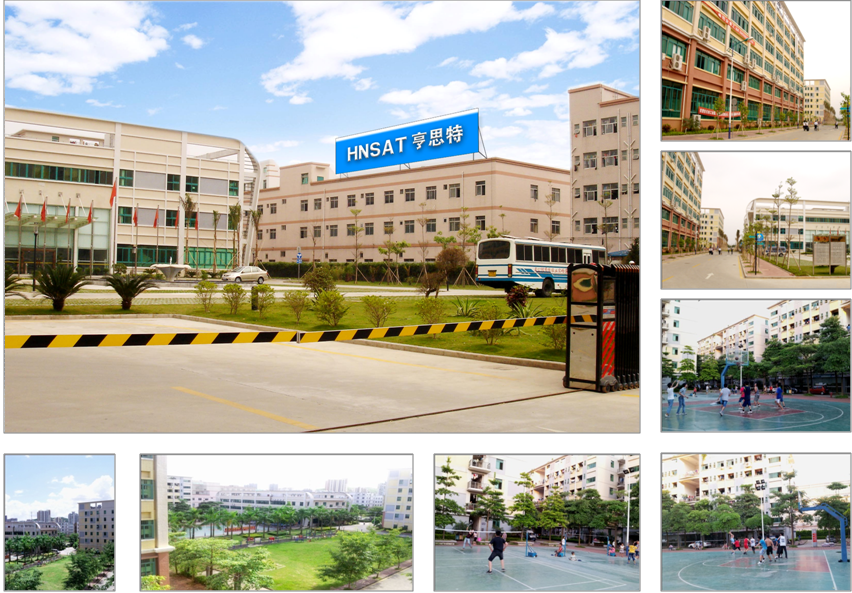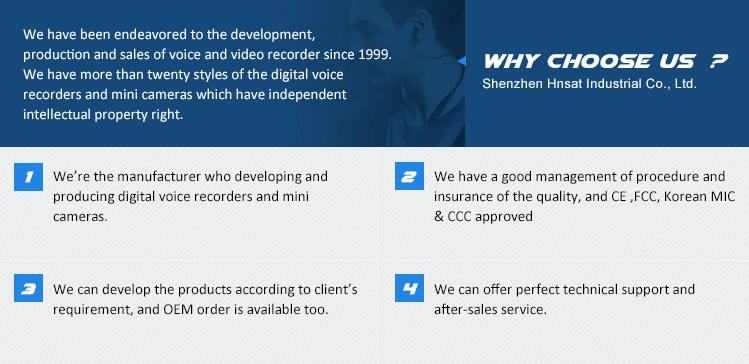 People can likewise put it inside the house or building. It will simply fit the space and look extraordinary constantly, giving a sense of aesthetics. Thanks to its durability, the product can be used for a long time. This is not only beneficial for business owners and allowing the production projects to be finished in a short time, reducing the waste of time.