At present, the use of small camera products as home security equipment is becoming more and more popular. Because they are small and portable, you can place them carefully anywhere. If necessary, they can also be carried on the body to record at any time.
There are also many types of miniature camera products, such as miniature spy cameras with high-definition cameras, mini WiFi cameras, and so on. There are several types of mini hidden camera products with our company.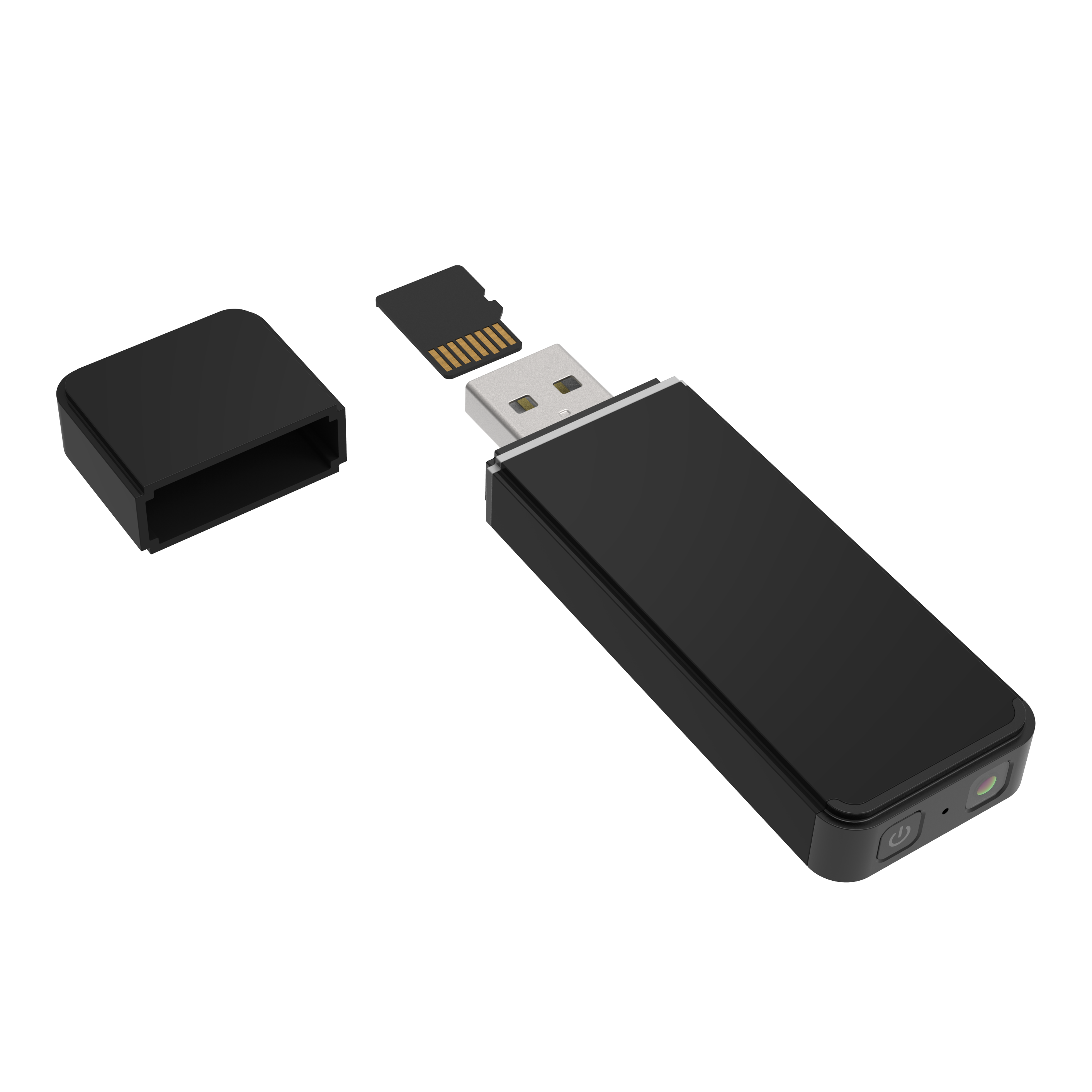 UC-60
This is a miniature spy camera hidden in a USB flash drive. It can record 1080P high-resolution images and can record continuously for 4 hours after being fully charged. It will be very useful for shooting and recording important meetings.
The usage method is also very simple, only need a key to operate to record.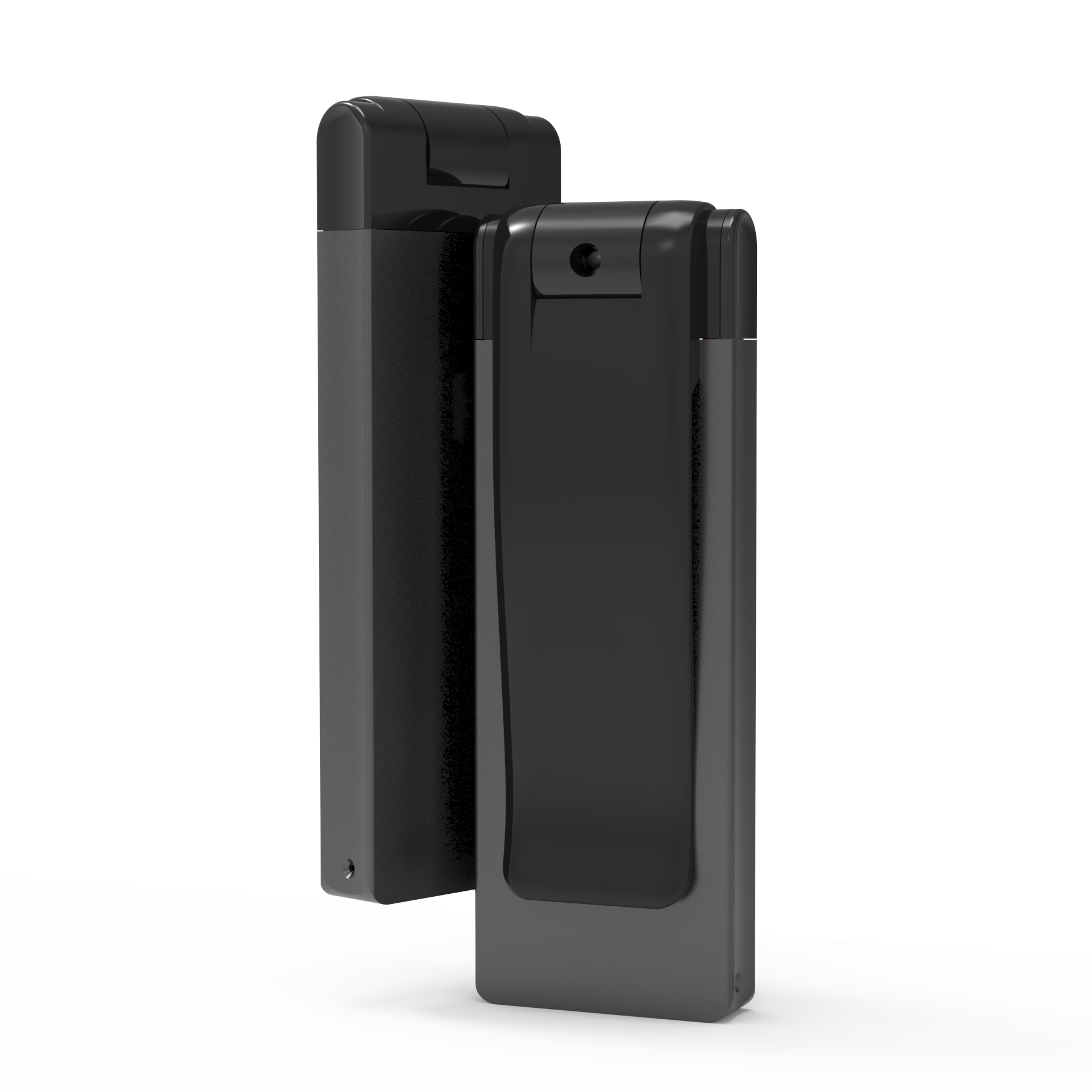 UC-20
This is a portable back clip camera with a 1080P camera that can be rotated 90 degrees. The back clip design makes it easy to carry. After turning it on, you can record images at any time by simply holding it in your pocket. This is very applicable to industries such as law enforcement and private investigators.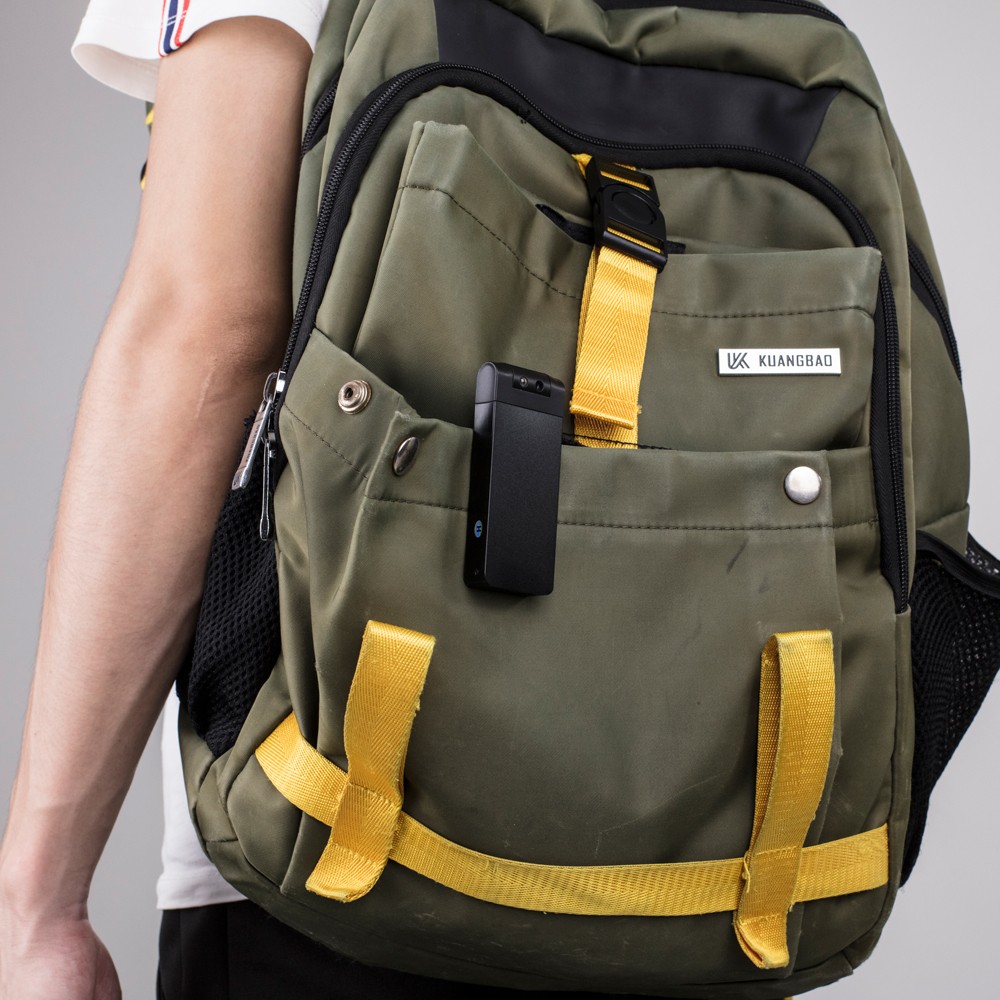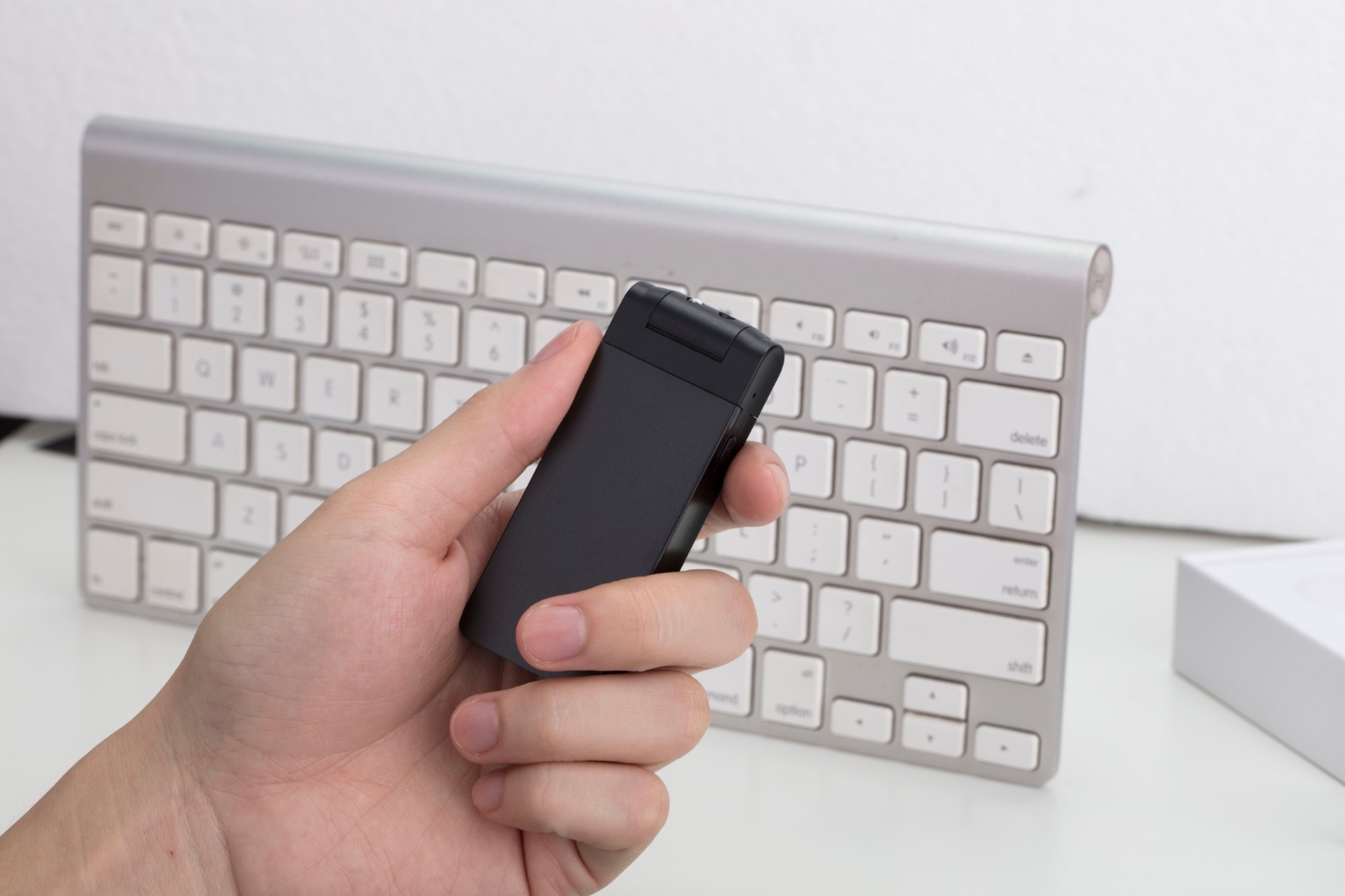 UC-30
UC-30 is an upgraded version of UC-20. It has a 180° rotatable camera, in addition, it also has night infrared recording or LED light recording function. Satisfy the use of law enforcement personnel in the night or dark light environment.
The biggest advantage of the miniature camera is its flexibility and autonomy. It is easy to integrate with the environment, so it is difficult to be found. Please contact us if you are interested.
Shenzhen HNSAT Industrial Co., Ltd. is looking for agents, distribution, and retailer.
Whatsapp: +86 18038037204
E-mail: hnsat10@hnsat.com