Overview
Quick Details
Record Audio Format:
MP3, WAV
Place of Origin:
Guangdong, China
Function:
video recorder and audio recorder
mini audio video recorder like a regular usb flash drive video recorder, long time voice recording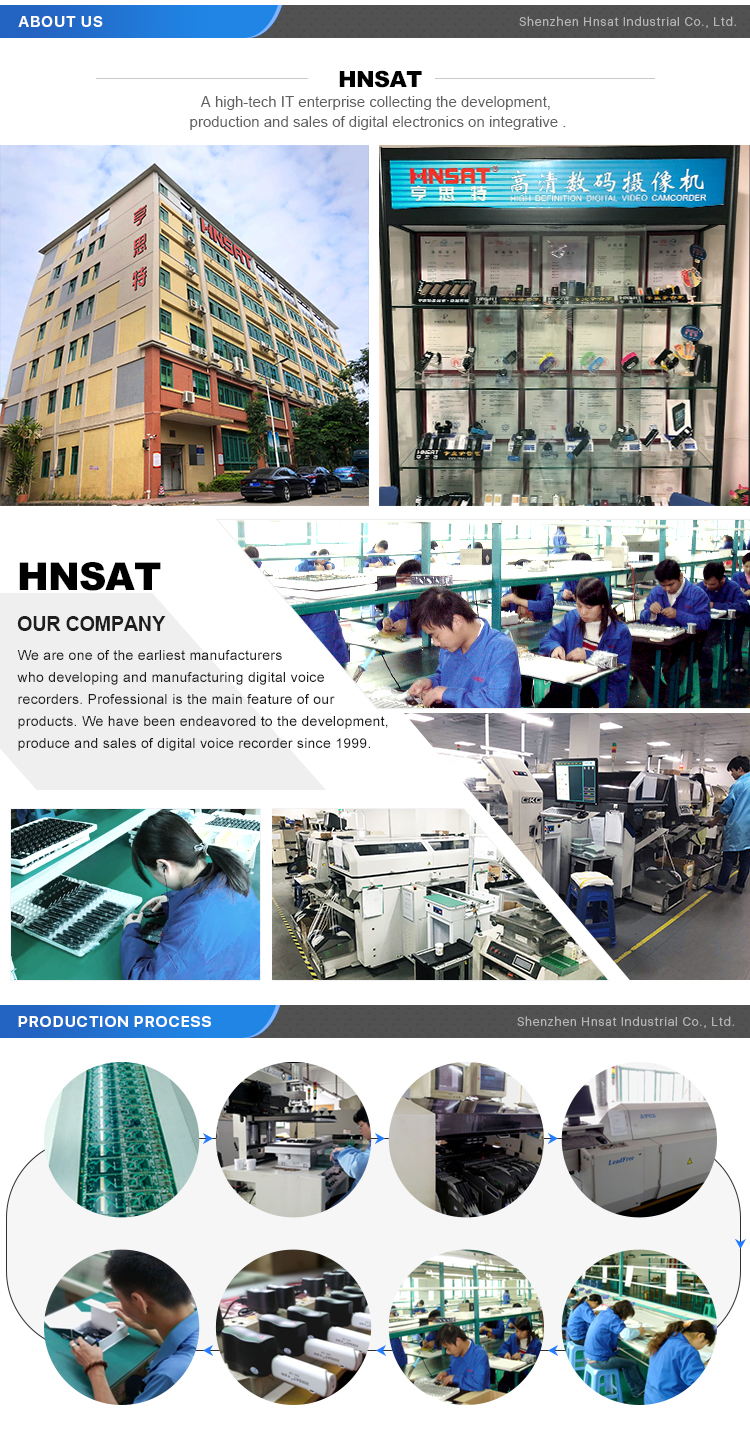 · Webcam
· Automatic Section breaking
· Files saved automatically when power is low
· TF card extension
· Size:74.5*8*13mm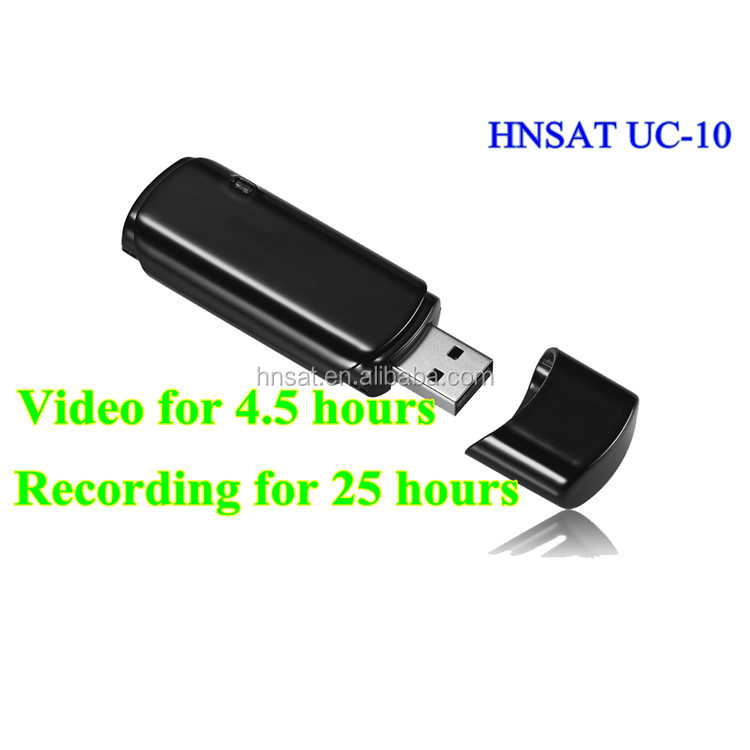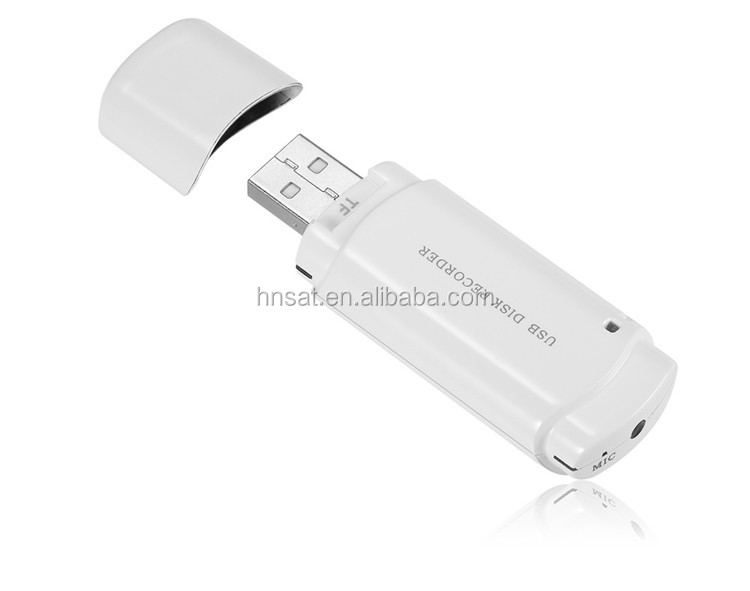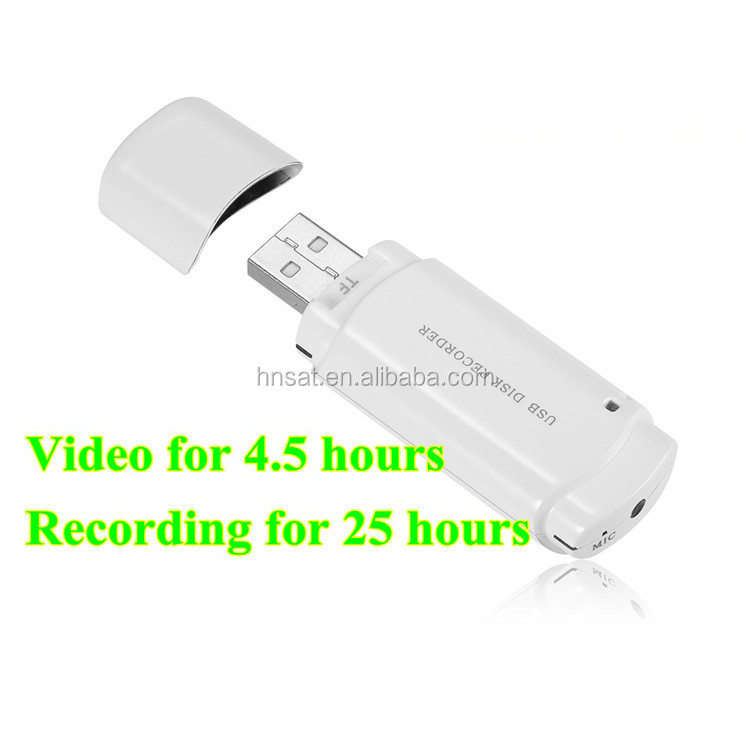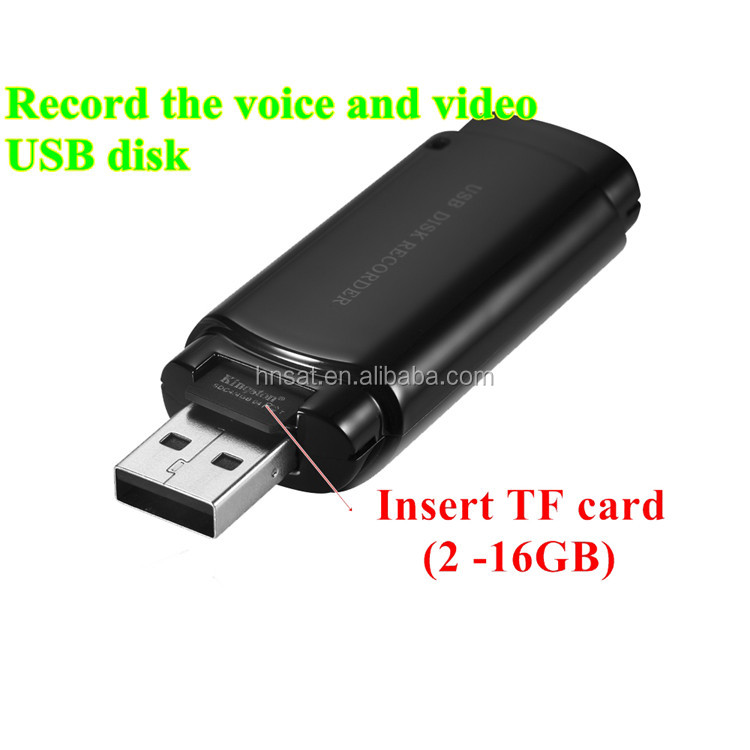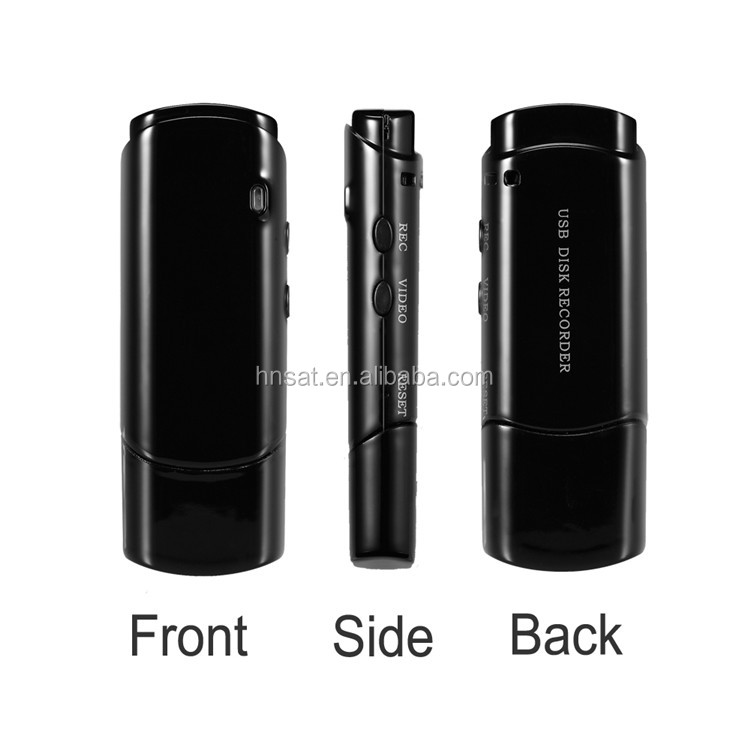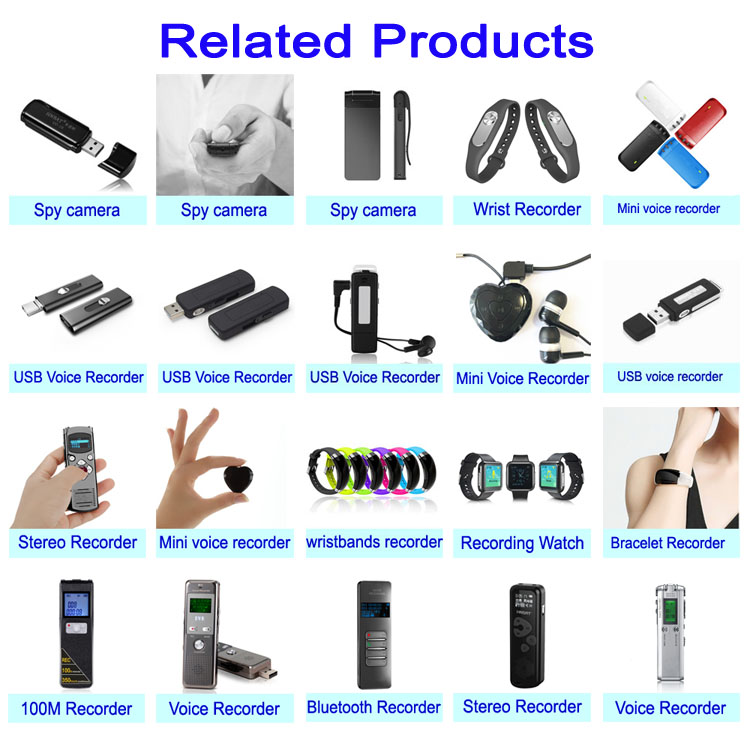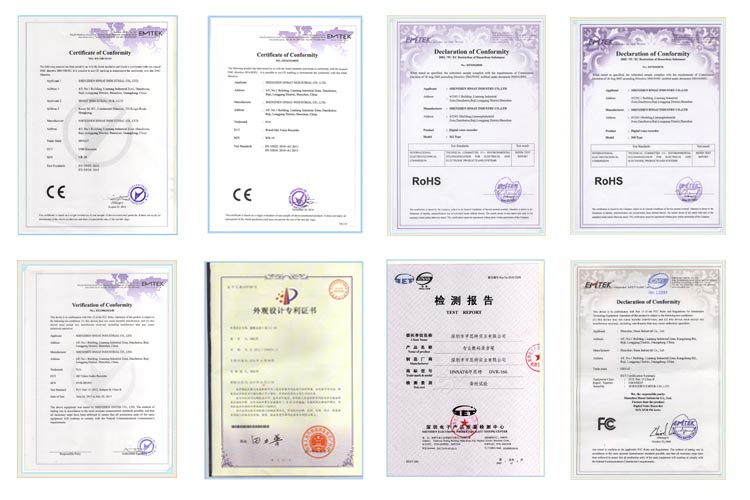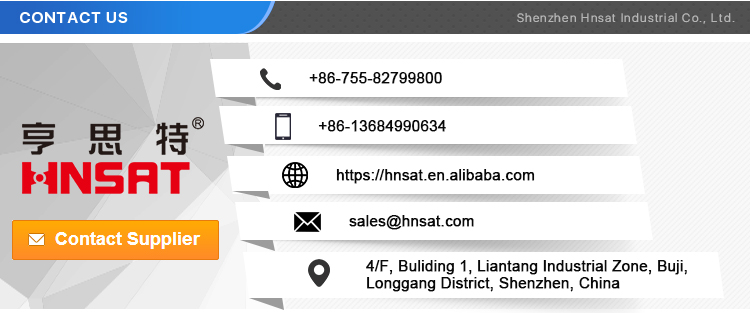 Available in different colours, patterns and sizes, this product is both practical and comfortable. It will add a decorative touch to the bedroom. Users can cuddle with this bedding without worry as the fabric used for it is healthy and is considered hypoallergenic.