Overview
Quick Details
Place of Origin:
Guangdong, China
Multiple Audio Format:
WAV/ACT/MP3
Battery:
1 PCS AAA battery
1. Record with one-button,play with one-button
2. Three recording modes:
LP: long time recording (ACT)
SPStandard recording. (WAV)
HP: high quality recording (MP3)
3. Record via built-in dual microphone.
4. Recording monitor and hearing aid function
5. Record telephone conversation and record via external microphone.
6. Sectional automatic break.
7. A-B marker repeat.
8. Work as music player.
9. Battery capacity indicator.
10. Built-in high quality speaker.
11. Work as drive free USB flash disk.
12. FM Radio & record FM Radio (Optional).
13. Time setting function.
14. Accessories:
Weight: 32g.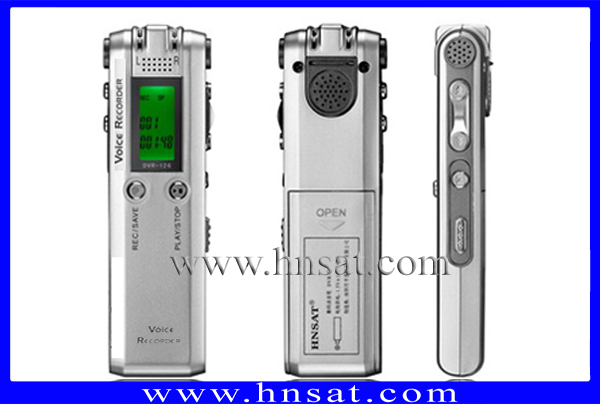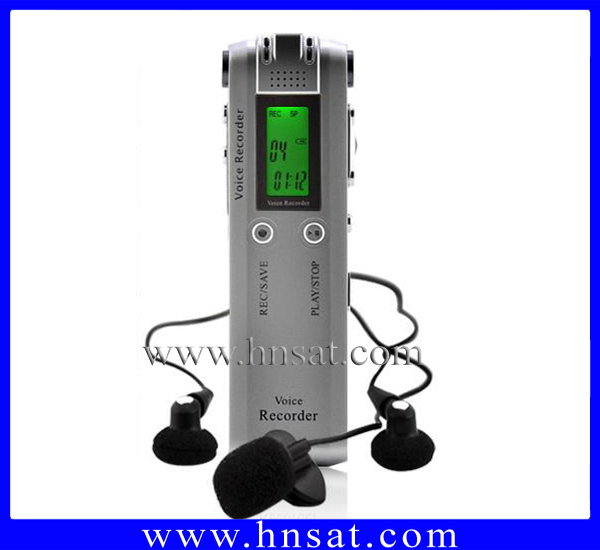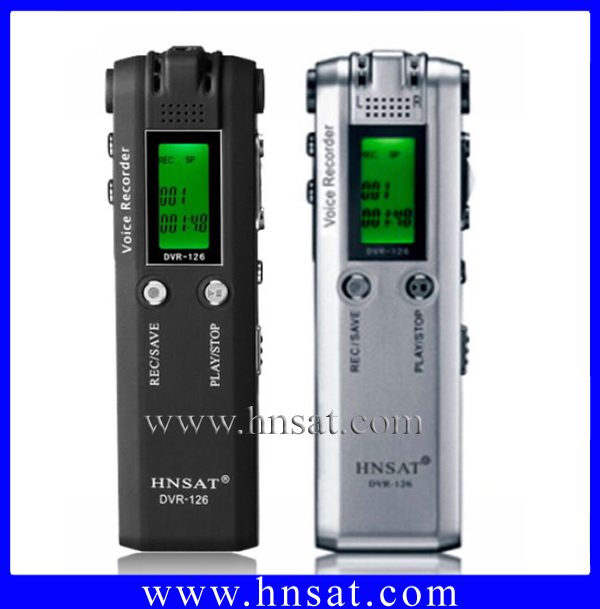 People will find it super easy to clean. Any dust or oil can be wiped out with a soft damp cloth or rinse it with water. The product does not require much technical knowledge, making it great for small business owners that are looking for a simple solution to improve business efficiency.