Overview
Quick Details
Model Number:
DVR-136 video voice recorder
Record Audio Format:
MP3, WAV
built-in memory:
2GB or 4GB
Battery:
polymer li-ion battery rechargeable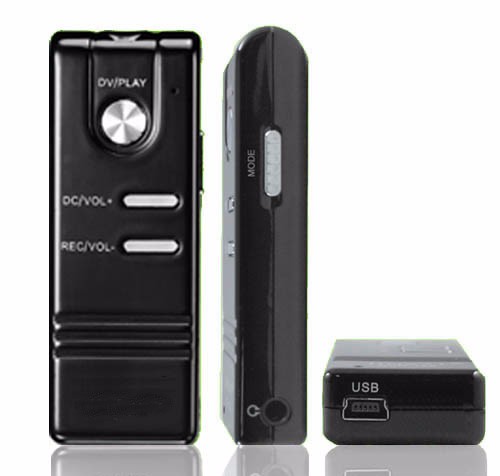 HNSAT DVR-136 digital audio video recorder/ mini video camera/ voice recorder
KEY FEATURES:
•Video, Camera and Voice recorder
•Easy operate. One button record
•TF card: up to 8GB
•Webcam, and MP3
•USB flash disk function
•Recording format: WAV
•Video format: AVI
•Photo format: JPEG/ 1280 X 1024
•Memory: 2GB/4GB
•Power: Rechargeable polymer li-battery
TECHNICAL SPECS:
(1)Very simple to operate.
(2)Internal Memory: 2GB/4GB
(3) Support card slot, TF card: 8GB(Maximum)
(4) Voice recording,format: WAV/128kbps
(5) Taking video, Video format: AVI / 640X480 at 25fps
(6) Taking picture, Photo format: JPEG/ 1280 X 1024
(7) Video size: 9MB - 30MB / minute
(8) Voice recording size: 0.9MB/minute.
(9) MP3 player.
(10) Webcam
(11) Drive free USB
(12) Size74.5mm*28mm*13mm
(13)Accessories: USB cable, earphone, CD driver,recharger, User's manual.
VIDEO & CAMERA & WEBCAM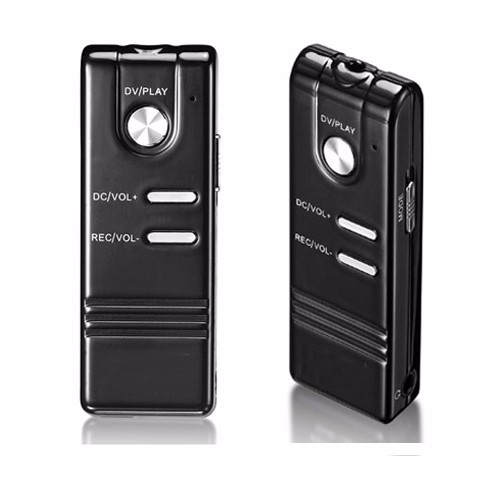 MUSIC PLAYER
COLOR GIFT BOX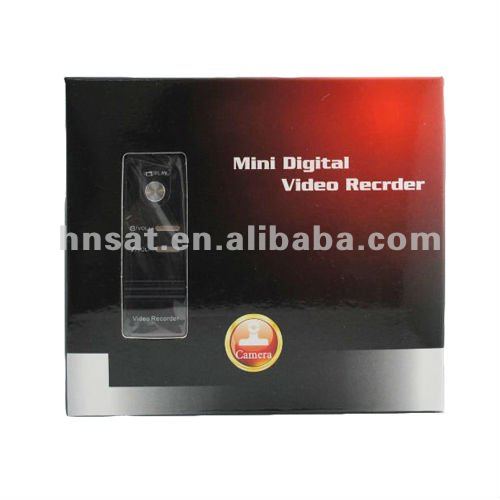 If quality of our Voice Recorder can speak, he will say yes. At present, Shenzhen Hnsat Industrial Co., Ltd. is the best Voice Recorder dealer with the best performance and brand reputation.