80 meter wireless voice activated recording long distance mini voice recorder with back clip
· Remote Wireless Recording
· 1024Kbps PCM high fidelity recording,two recording timbres can be chosen
· Small volume,the size of the DVR-309 only 5.7cm*2.4cm*1cm
· With the belt and magnet,easy to port
· Recordings & Music playback, FM Radio
· One key Recording,One key playing
· Built-in high polymer battery
· Time-stamp function,named as the time when you recording,accurate to seconds.Such as:2016-06-13-15-54-20.
· Automatic section-break
· Automatically save recording files when battery is low
· USB data transmission & charging, Recording and Charging simultaneously
· Listening while recording:insert the drive-by-wire earphone when you recording,adjust the volume by earphone to control the effect.
· Compatible with the mobile device which support OTG function,you can check the recording files on your phone or tablet.
Size:57mm*24mm*10mm
Weight:16g
Power Supply:Polymer Battery 3.7V 120mAh
Recording Format:WAV,192Kbps/1024Kbps
4GB Recording Time:about 47 hours/about 9hours
8GB Recording Time:about 94 hours/about 18hours
16GB Recording Time:about 188 hours/about 36hours
Support System:Windows2000/XP/Vista/7/8/10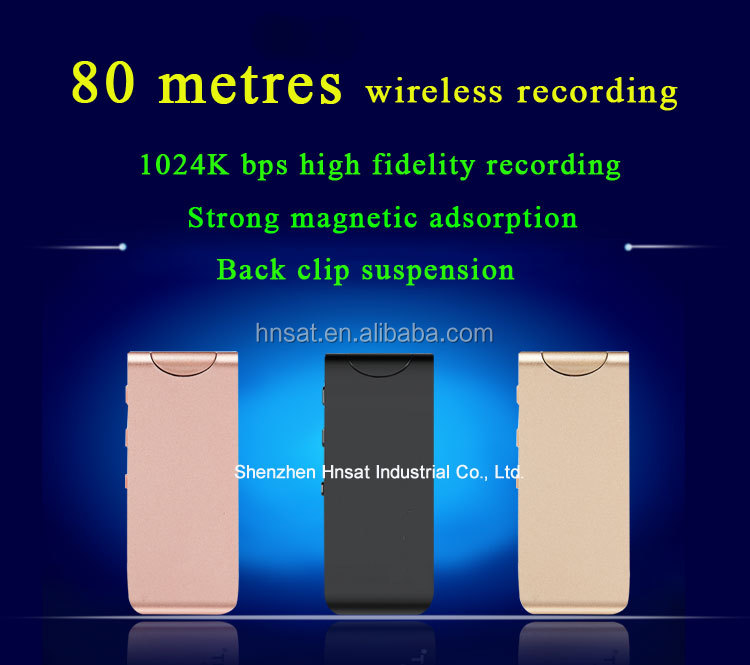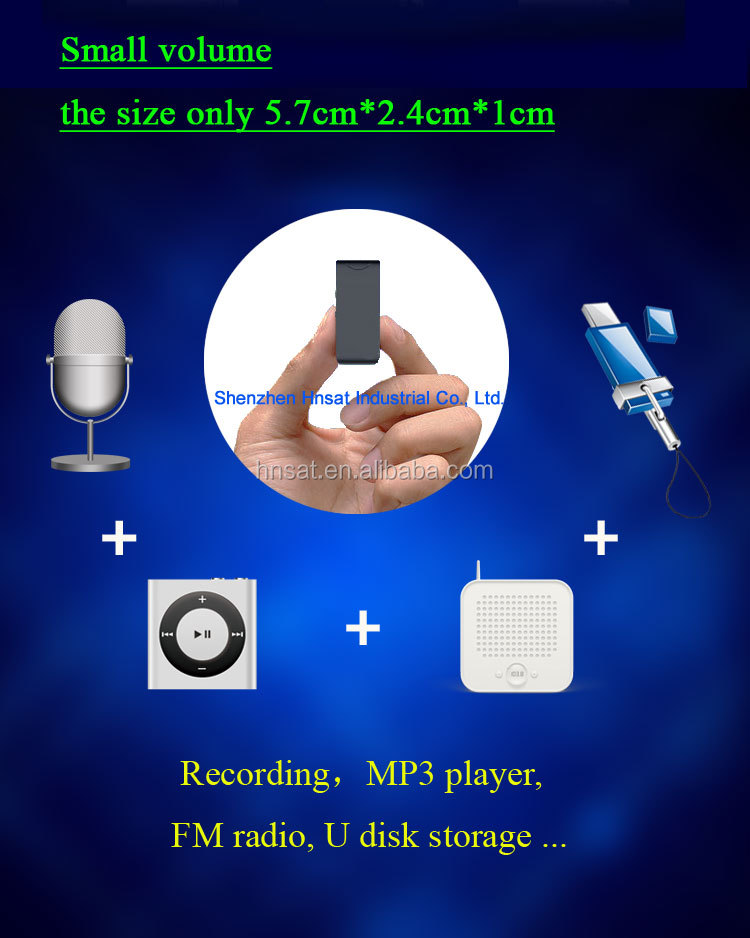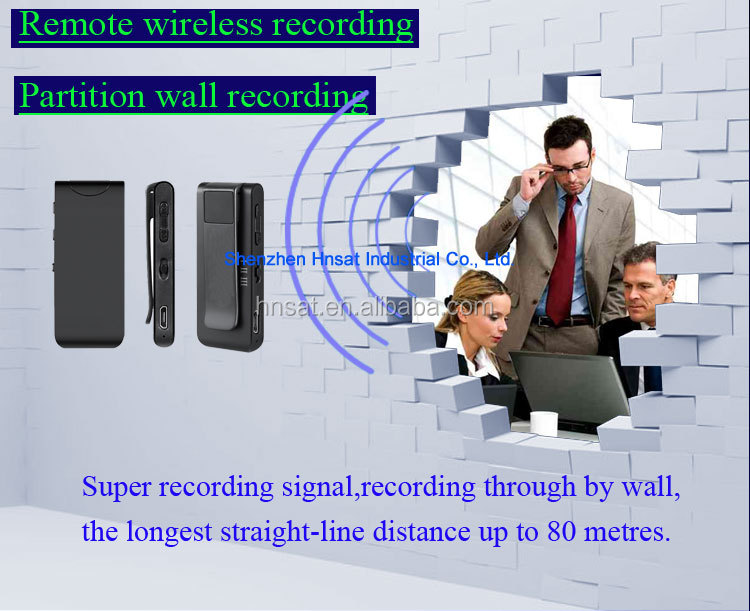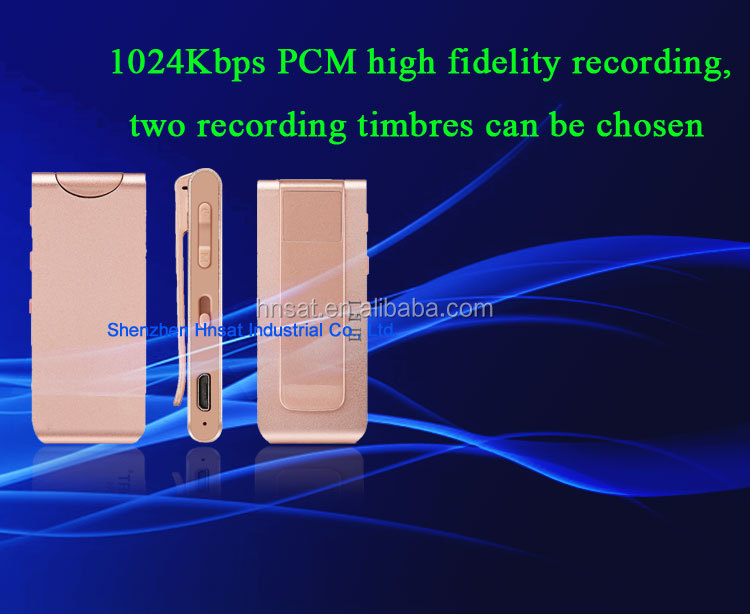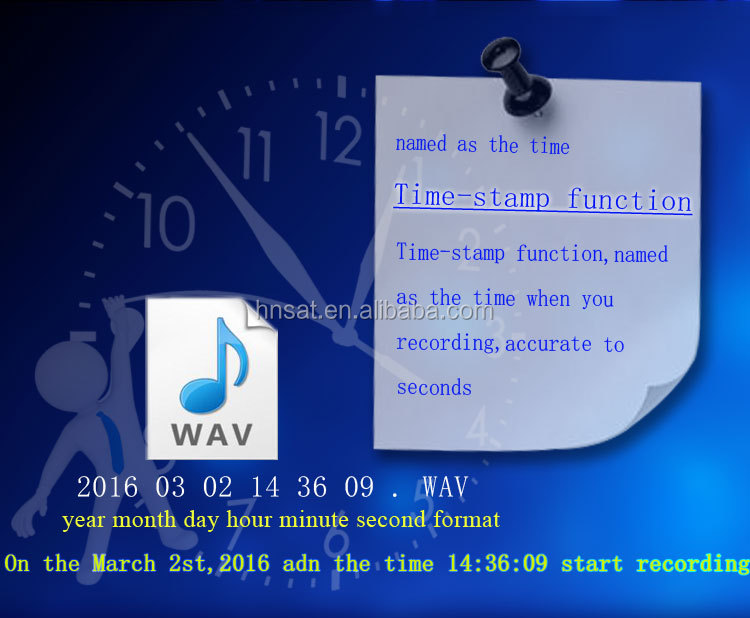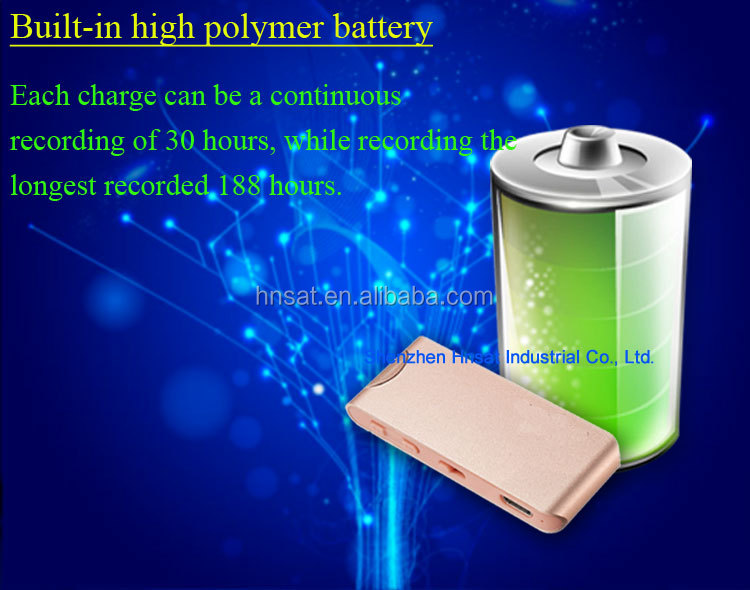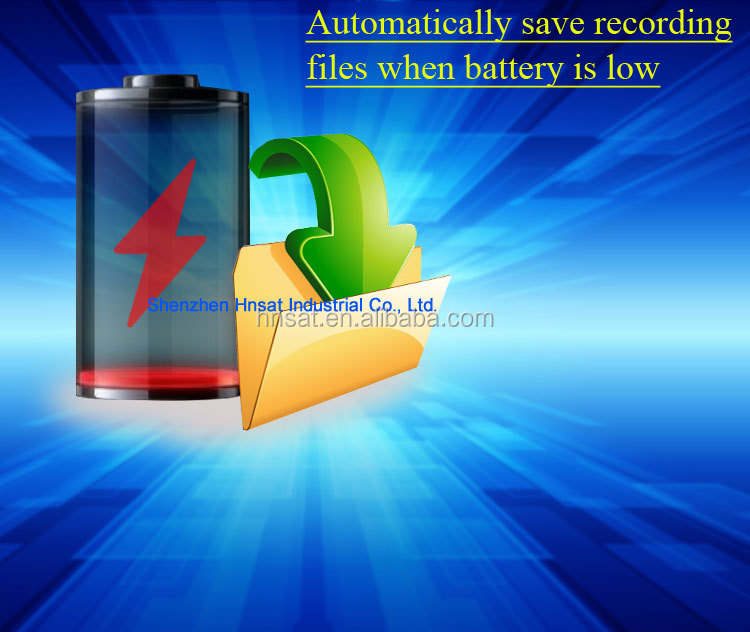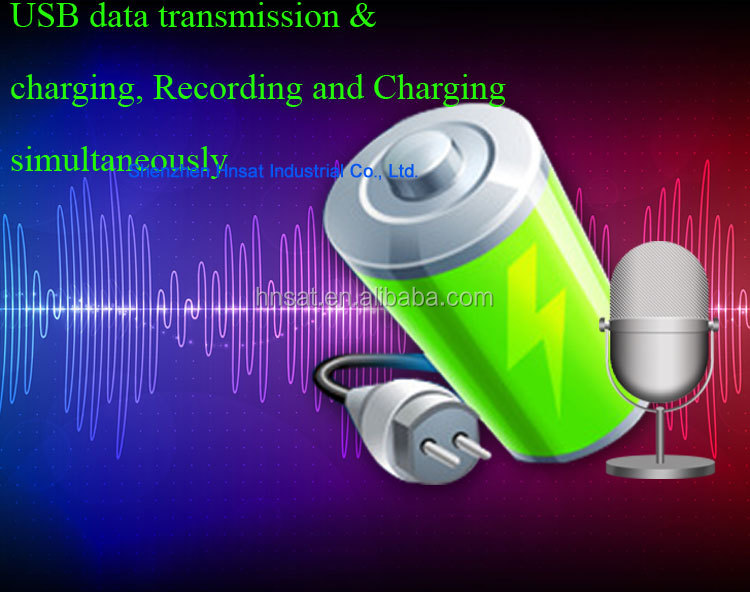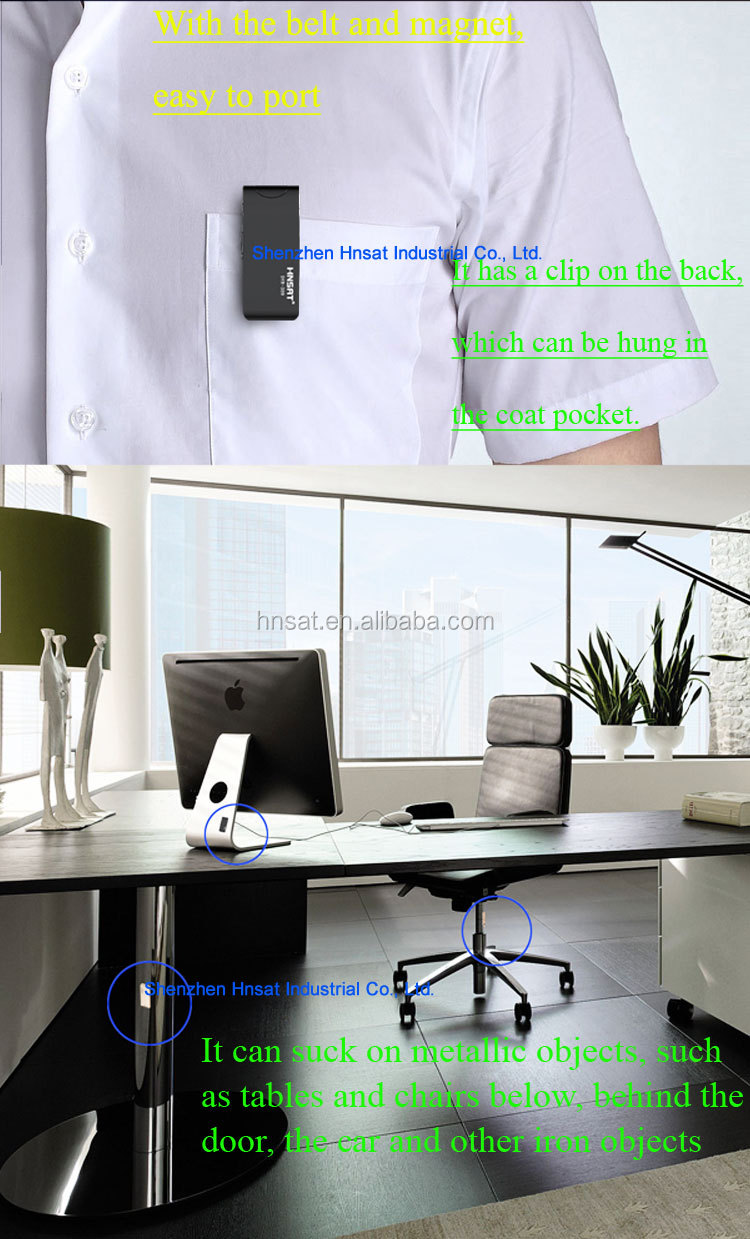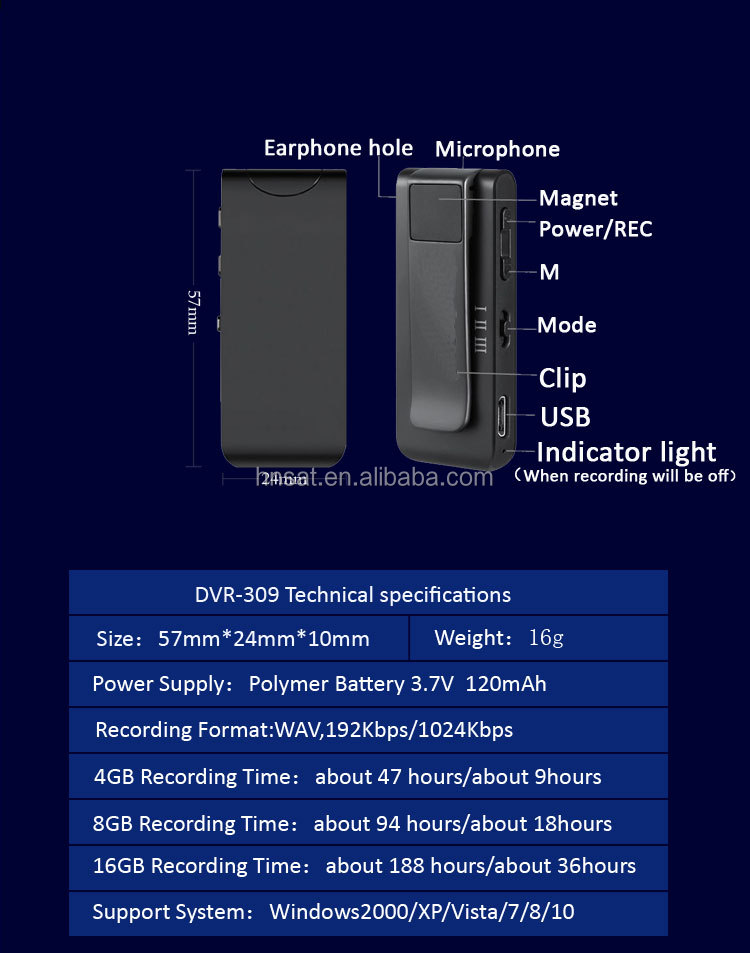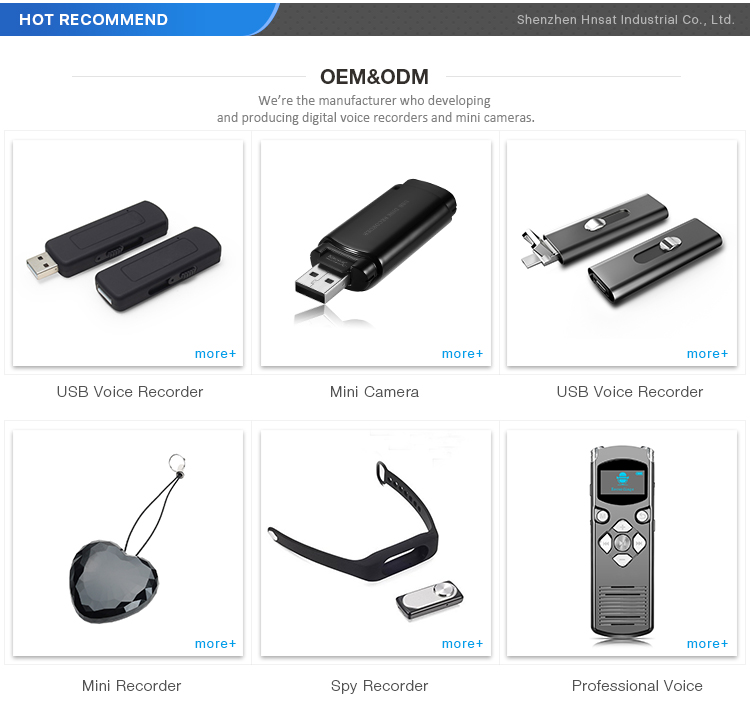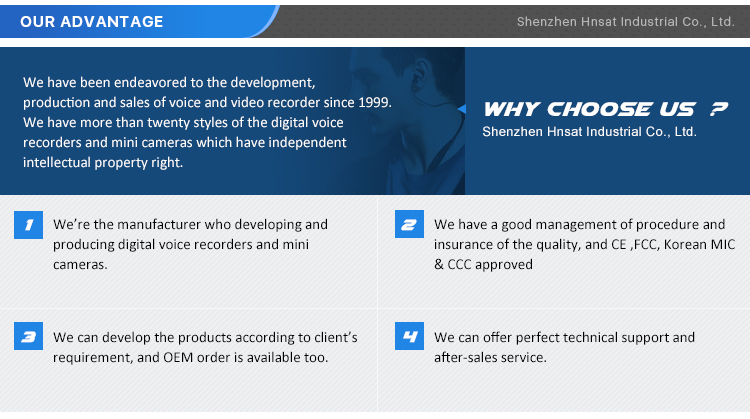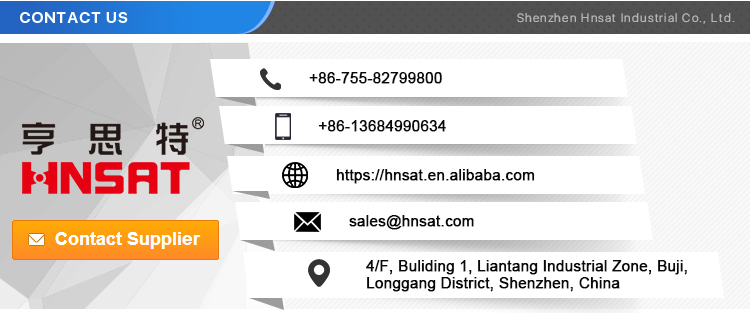 The use of this product makes the work of the laborer become much easier and faster. It is an excellent assistant to the operators. The product effectively reduces the need for more workers and reduces the chances of accidents and injuries in a working environment.