·
1536Kbps PCM high fidelity recording
With high sensitive strong anti - disturbance microphone,combine with the DSP acoustics processor,maximum reduce the noise, show your true voice.
·
Unique appearance,new fashion
The surface use the IML material,combine with the Ergonomic Design and individual colors,highlight the stylish.
The inside of the bracelet use the medical silicone,you won't feel uncomfortable when wear it.
·
Four recording timbres for option
1536Kbps/512Kbps/192Kbps/32Kbps
·
One key recording,one key play
One key operation for recording,pausing,saving,playing
·
VOS automatically recording
·
File named according to the time
·
Automatically save your recording file when battery is too low.
·
Recording files directly play by the device itself,no need connect with the PC.
·
A-B repeat
·
Variable speed playback
Both Fast speed and Slow speed have 8 class can be adjusted,its a practical tool for learning
·
Music play
·
OLED Display screen
·
Support 24 languages
·
Automatic section-break
·
With built-in high polymer battery,long time recording
Dimension:75mm*64mm*30mm
Weight:37g
Power Supply:Polymer battery 3.7V about120mAh
Recording Format:WAV,32Kbps/192Kbps/512Kbps/1536Kbps
4GB Recording Time:285hours/47hours/18hours/6hours
8GB Recording Time:570hours/94hours/36hours/12hours
16GB Recording Time:1140hours/188hours/72hours/24hours
Support System:Windows2000/XP/7/8/Android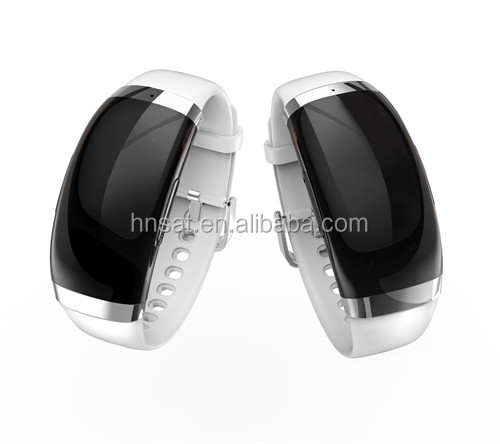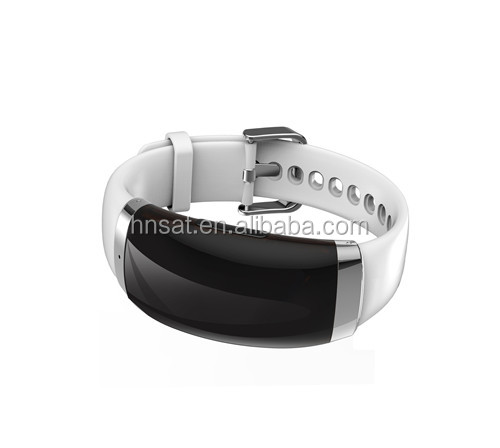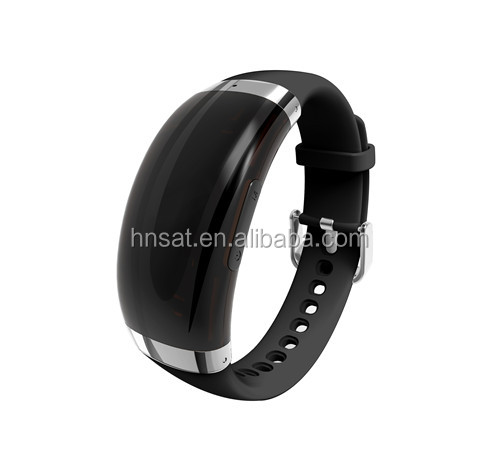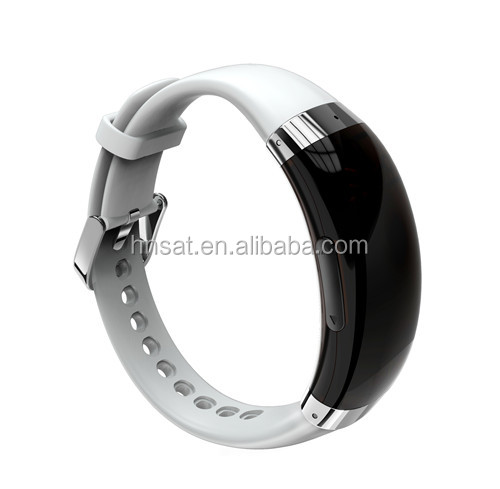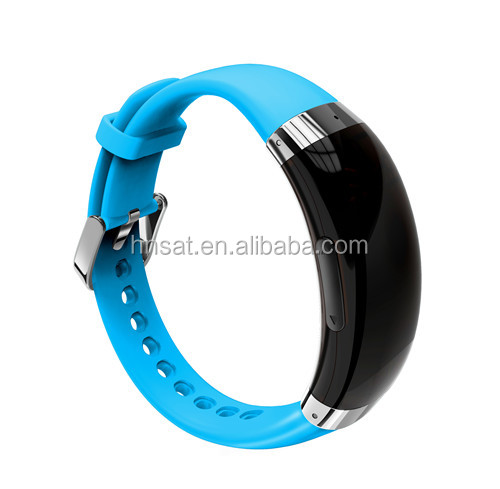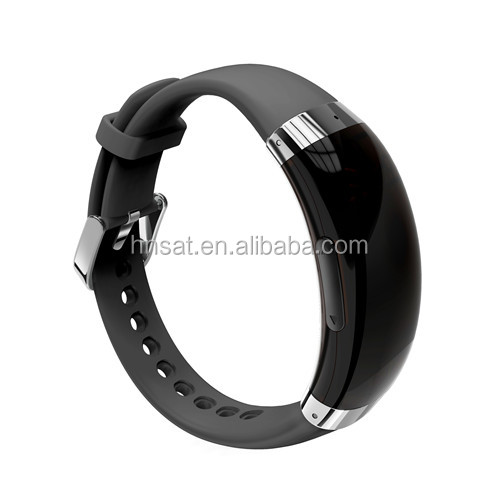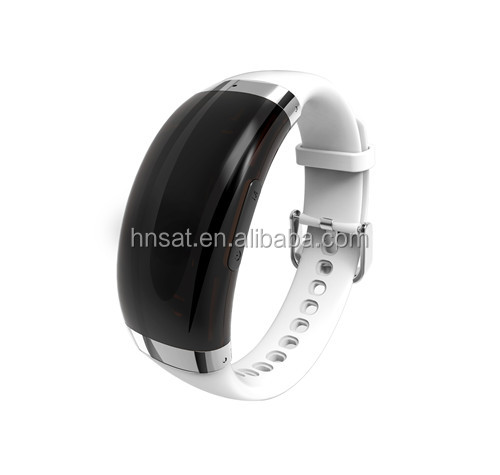 In today's competitive business world, this product has become an important part of brand representation. It still works stably without any abnormity even my machine operates under high pressure and temperature. - One of our customers say.